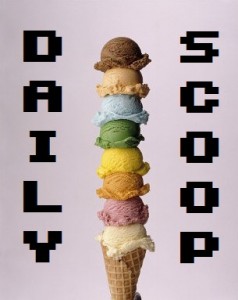 We're halfway through the week already, which is great news! We're having a Game Makers Guild meeting tonight, which is usually a blast. We play prototypes of people's games and give them feedback. I've got a little something I'm hoping to show off tonight. I'm really excited about it!
Anyway, let's talk about game sales! There are some sales at the Humble Store. Beyond Eyes is $13.49, Olli Olli 2: Welcome to Olliwood is $11.24, and one of my personal favorites, Sentris, is $13.49. You should absolutely check it out!
The Midweek Madness over at Steam is everyone's favorite Left 4 Dead 2. If, for whatever reason, you somehow don't own it already, you can get this for $4.99. The Daily Deal is Forward to the Sky, which is on sale for $5.59.
Not many t-shirts today…
Tee Fury has "Peek a Boo!"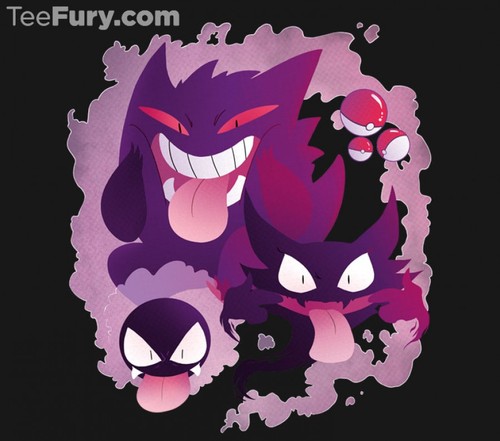 The adorable "Ultimate Pillow Fight" is at Qwertee: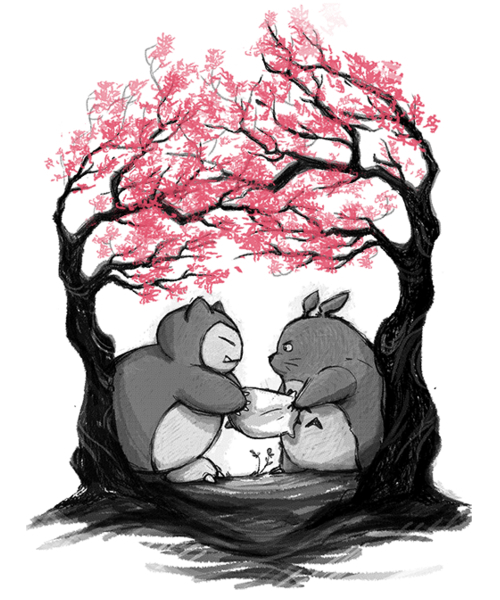 Finally, Tee Tee>/a> is offering a reprint of "A Man Chooses, A Slave Obeys:"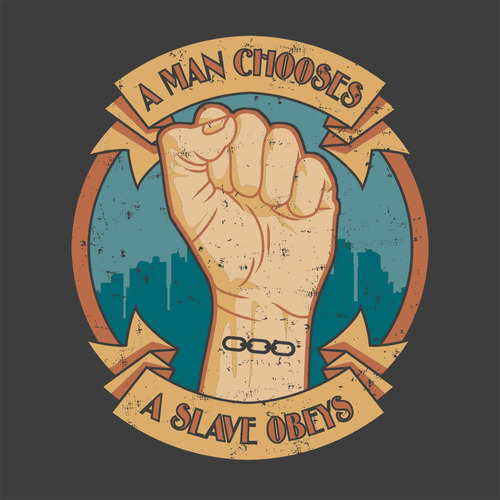 There aren't many, but at least they're good ones!