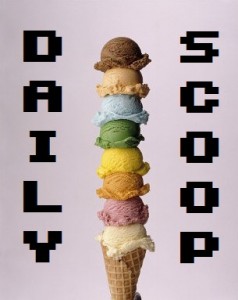 It's Thursday, and you know what that means: it's Philly Dev Night! Stop by, hang out, play games, talk shop. It's fun!
There's a brand new Humble Weekly Bundle: The Return of Space Boy! Pay what you want for Steam Marines, ROCKETSROCKETSROCKETS, and early access to StarMade. Beat the average to get Interplanetary, Starwhal, and early access to Edge of Space. Pay $10 or more to unlock Reassembly.
There's a Kalypso Anniversary Sale right now over at Steam. Pick up classics like Tropico 5 for $9.99, Omerta – City of Gangsters is $4.99, and Rise of Venice is $6.24. The Daily Deal is Microsoft Flight Simulator X: Steam Edition for $4.99.
Just a few shirts today…
The Yetee has two Pokemon-themed shirts today. "Beast of Crystal Legend" is the first one: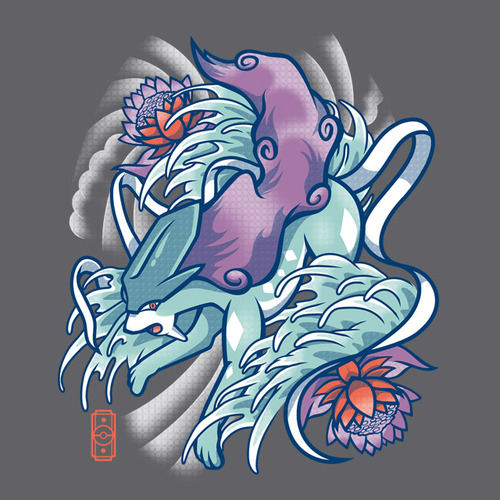 "151% Old School" is the second: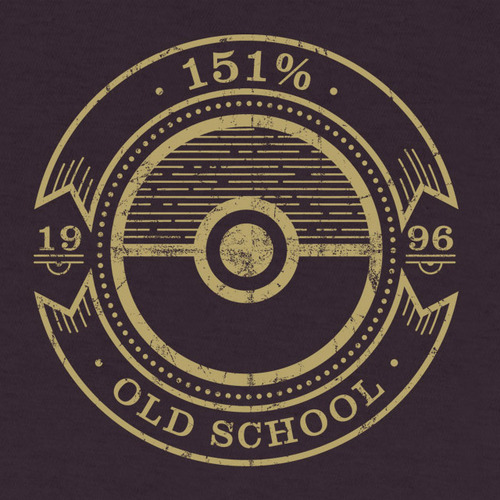 "Samus Wars" is at Ript: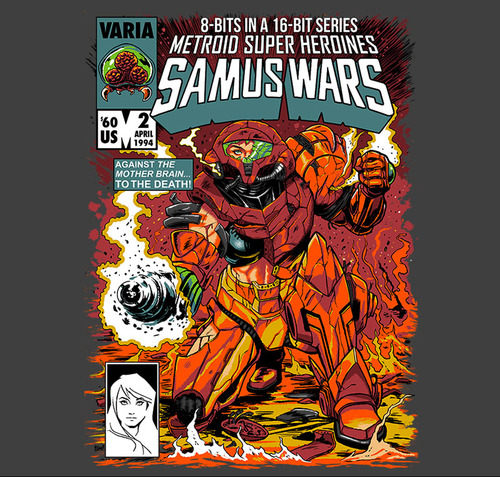 Finally, there's "Visit Mushroom Kingdom" at Shirt Punch: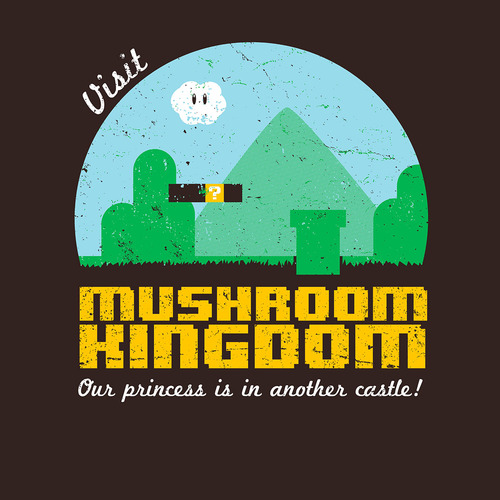 That last one's my favorite!