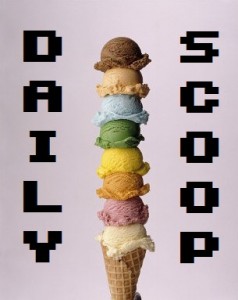 We're halfway through the week! But, unfortunately, I'm not halfway through my homework. I'm really looking forward to this class to end so I can play all the games I want! That is, until the next term starts…
But hey, let's talk about something more cheerful, like game deals! There are lots of great sales at the Humble Store. Mike Bithell's latest, Volume, is $17.99, Tales from the Borderlands is $16.74, and Dead in Bermuda is $12.74.
Steam's Midweek Madness is early access to an amazing game: Darkest Dungeon! Pick it up now for just $13.39, or get the soundtrack edition for $18.41. The Daily Deal is early access to Gnomoria for just $2.71.
We have a few more t-shirts today than yesterday! Hit the jump to check them out.
"Fallout: Shawn of the Dead" is at Inkogneeto:
"Foxtron" is over at We Heart Geeks: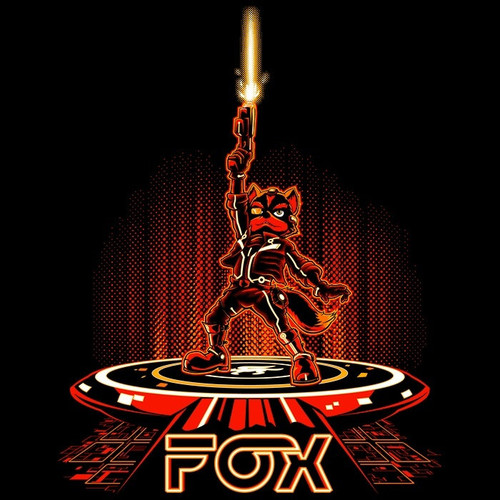 Shirt Punch has three new ones, starting with "I'm Gonna Win!"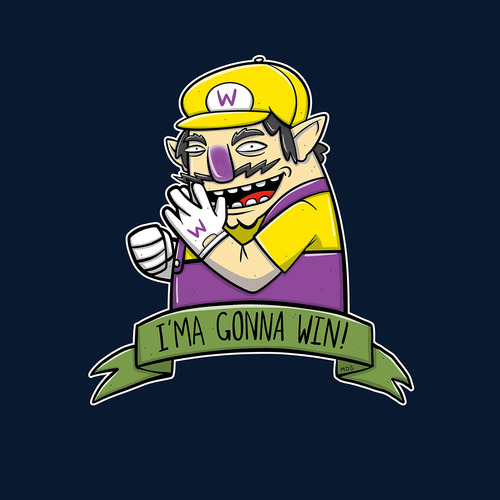 The adorable "Super Daft Bros" is next: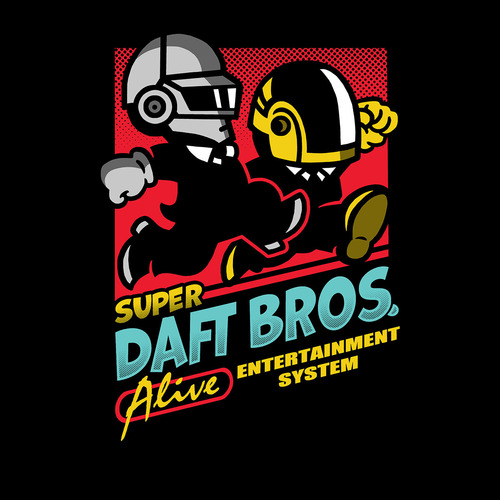 And then "Infinut" is the last one: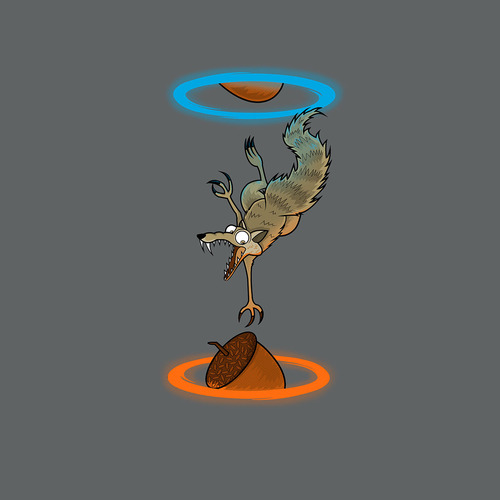 Qwertee also has three new ones. "The Legend Within" comes first: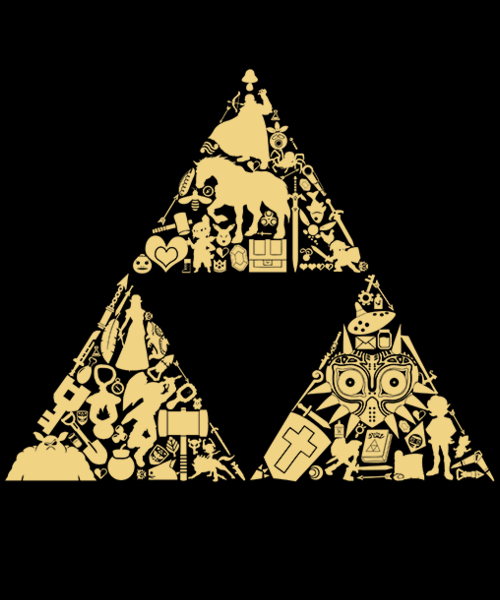 "The Hero of Time" is next: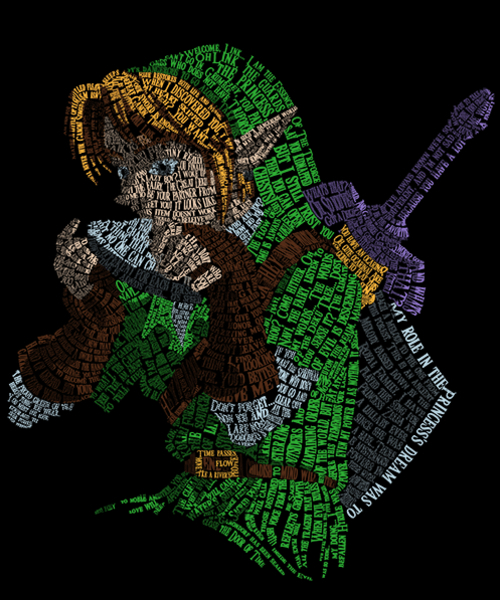 "Song of Storms" is the last: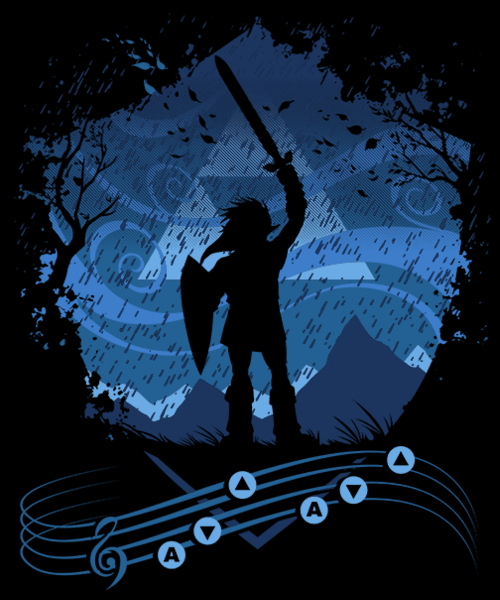 Finally, there's my favorite shirt of the day, which is "King Koopa" at Busted Tees: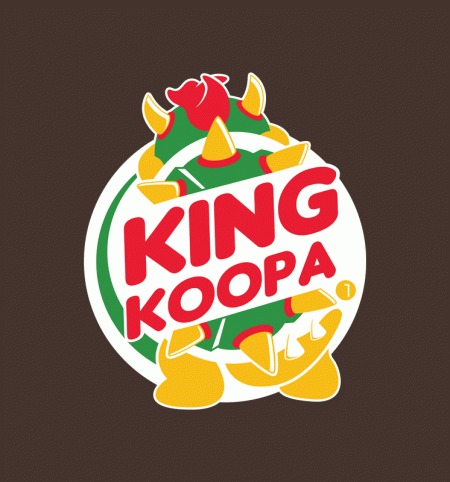 It's too cute!