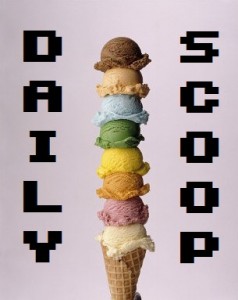 I'm trying to get back into the swing of things, and it's tough! After spending a full week demoing my game and then staying up all night playing everyone else's games, it's hard to go back to a regular 9-to-5 lifestyle. But I'm doing the best I can!
Let's see, what deals do we have today? Well, there's a Humble Mobile Bundle up now, and this one's all about Games Workshop! Pay $1 or more to unlock Warhammer Quest, Warhammer 40,000: Carnage, WH40K: Storm of Vengeance, Warhammer 40,000: Space Wolf, The Horus Heresy: Drop Assault, and Warhammer: The App. Beat the average to unlock Talisman Prologue, Chainsaw Warrior: LotN, and Warhammer: Snotling Fling.
The Weekend Deal right now at Steam is Invisible Inc. Get this cool, sleek game for just $11.99. The Daily Deal is the 3D Realms Anthology – Steam Edition, which is on sale for just $23.99.
There are quite a few cool shirts today!
The Yetee has two shirts today, starting with "King of Krem:"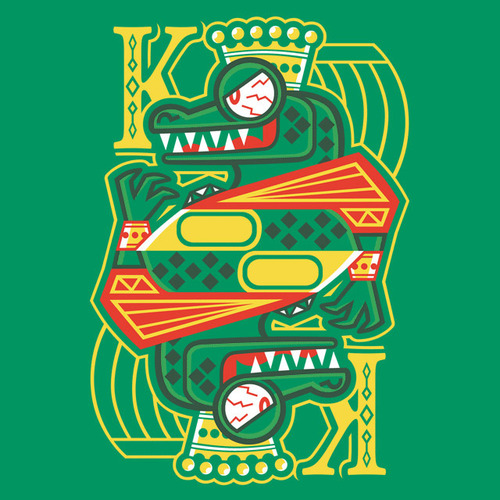 And ending with "Pirates Rool!"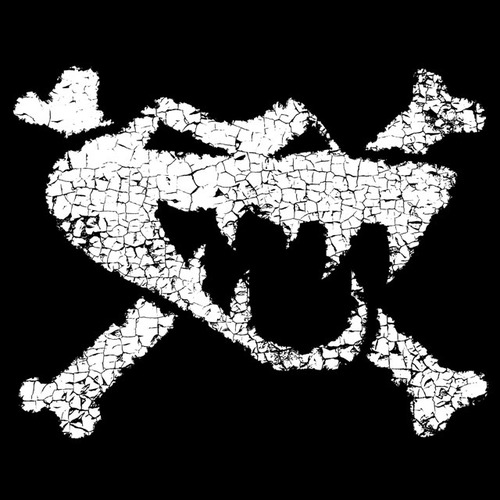 At Tee Fury, they've got "Prepare for the Future:"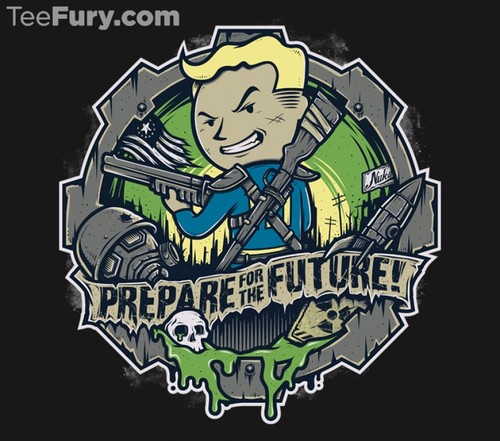 "Super Empire" is at Shirt Punch: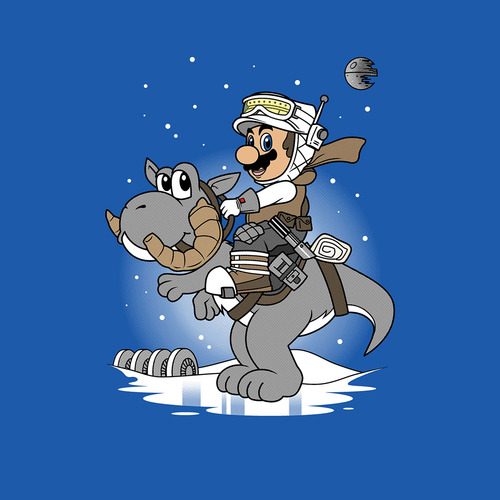 There are three beautiful Eevee shirts at Qwertee today. "Choose Water" is the first: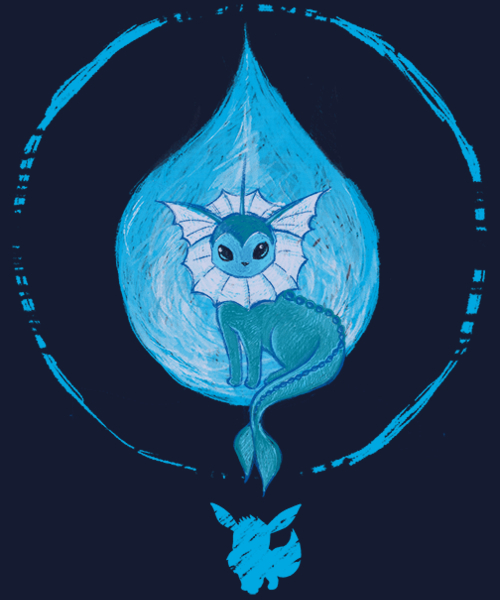 "Choose Fire" is the second:"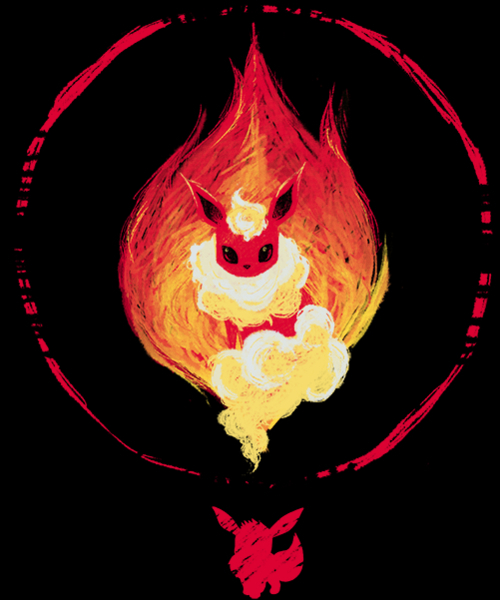 And the third, and my favorite, is "In Shadows:"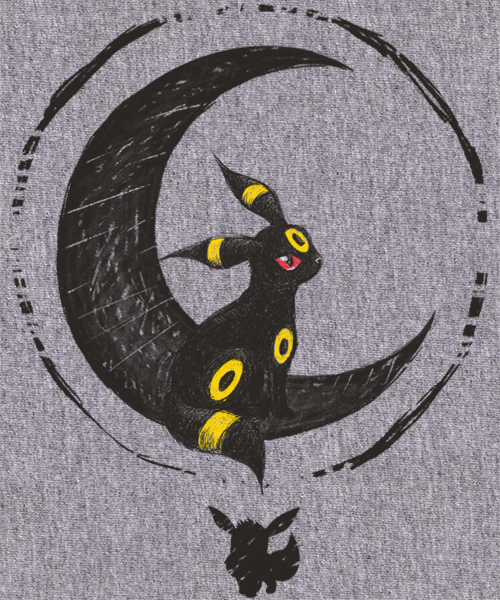 So lovely!