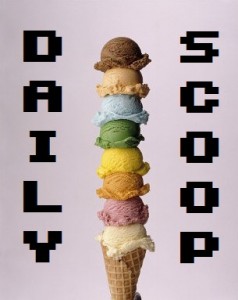 It's a beautiful Friday, and the Pope is almost here! Wherever you are, I hope it's as lovely! Philadelphia is about to get crazier than usual, that's for sure.
Ark: Survival Evolved is on sale right now in the Humble Store. You can pick it up for just $19.99, and 10% of the proceeds go to charity: water, or any other charity you wish (although that one is the default).
The Weekend Deal at Steam is Deadpool, which you can get for $19.99. You can also pick up the DLC for just $1.49. The Daily Deal is Ryse: Son of Rome, which is $10.19.
There are SO many shirts today!
"1up" is at Tee Tournament: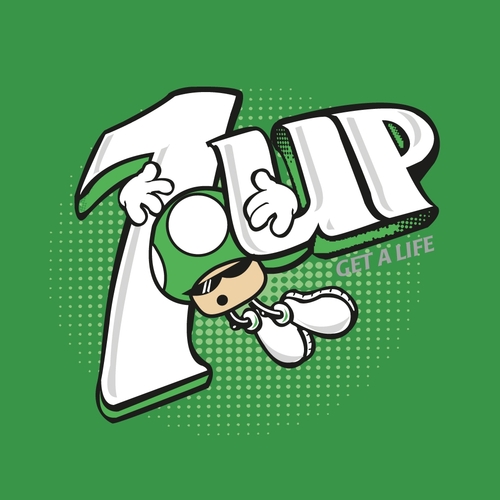 Busted Tees has the hilarious "Death Stare:"
"Bad Ending FNAF" is at Textual Tees: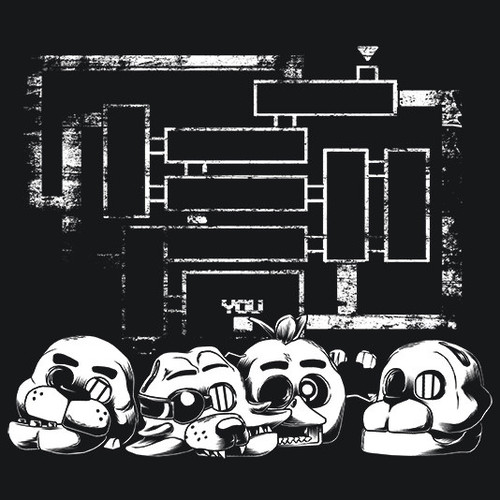 "Link's Music Shop" is at Shirt Punch: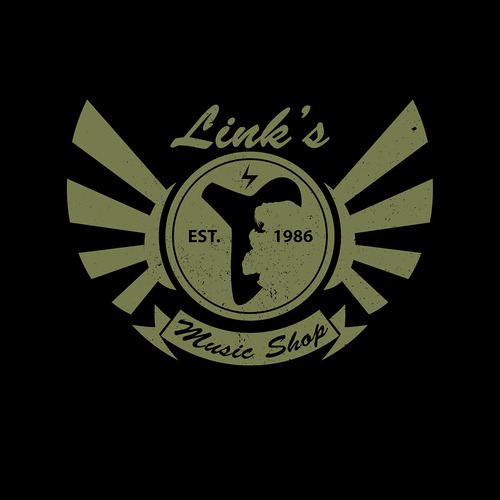 There are two great Splatoon shirts at The Yetee. "Mark Your Turf" is the first one: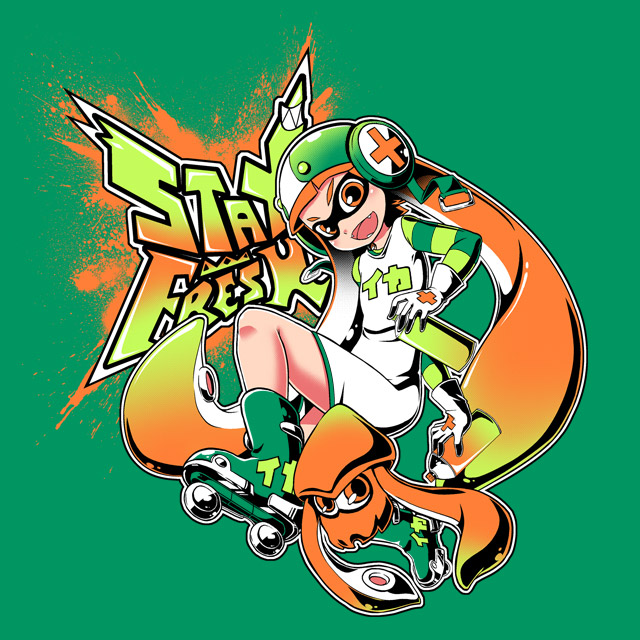 And "Splat Shop" is the second:
Tee Fury has two good ones as well. "Majora Victoriana" is the first: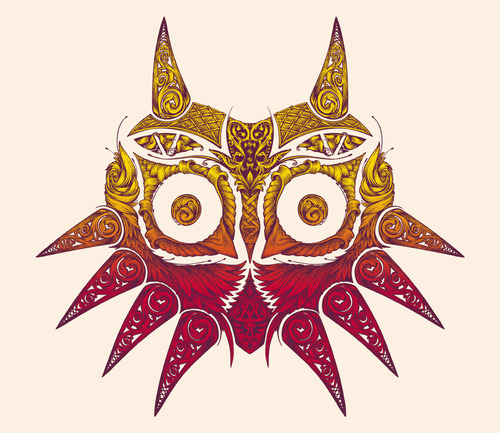 And "My Protector" is the second: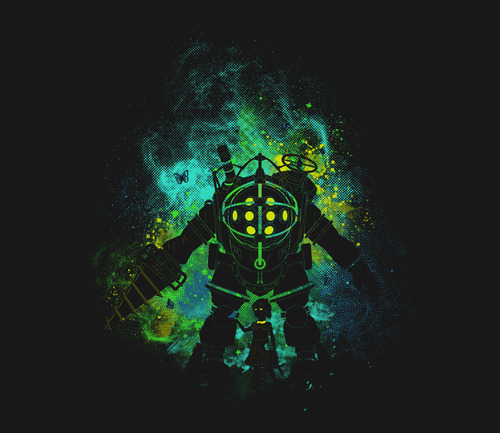 Finally, Qwertee has three shirts! "¡VIVA LA EVOLUCIÓN!" is the first: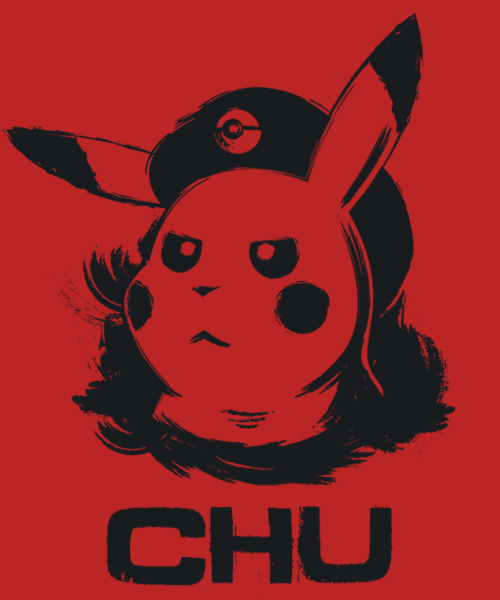 "Pokemaniacal" is the second: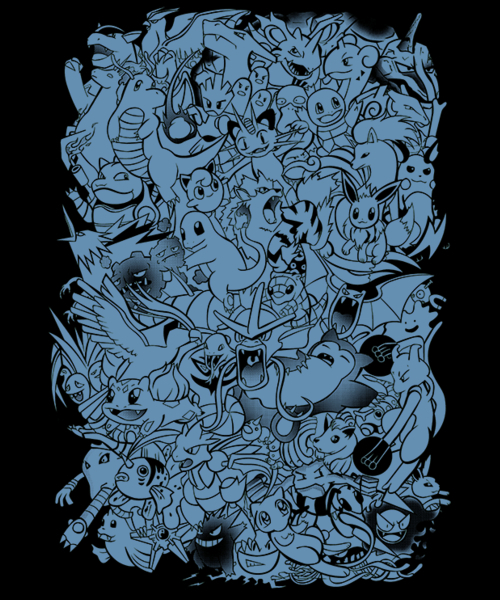 And "5 More Minutes Please" is the last: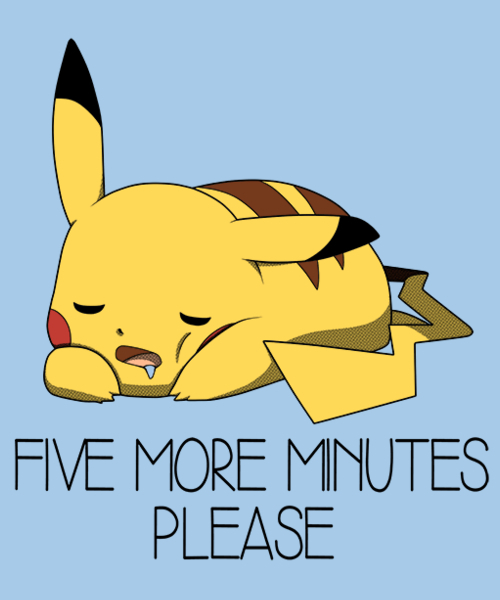 There's something for everyone in this list!