Daily Scoop: October 15, 2015 – New Humble Weekly Bundle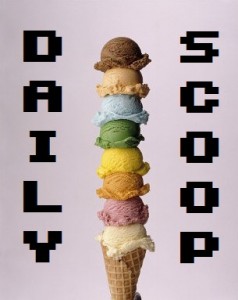 I've been trying to set aside some time for gaming the last few days, but it just hasn't been working out. I'm hoping to get some done tonight, but we'll see about that! There's just always too much to be done…
There's a brand new Humble Weekly Bundle – Valentine's Day 2! Pay what you want for Hatoful Boyfriend, Asphyxia, and Loren the Amazon Princess: Deluxe Edition. Beat the average to get The Royal Trap and Sakura Spirit. Pay $11 or more to unlock World End Economica Episode.02 and TyranoBuilder. And, finally, pay $35 or more to unlock a pair of "Love Pants," which look hilarious and comfortable.
The Weekend Deal at Steam is Chivalry: Medieval Warfare. Play the game for free right now, and if you like it, buy it for $4.99, or get a four pack for $14.99. The Daily Deal is on free-to-play Trove. Pay $13.39 for the Arcanium Expedition Pack, or the same price for the Power Pack.
Just two t-shirts today!
Want to take a guess as to where the two shirts are? Yes, of course, it's The Yetee. "Squid Wars" is the first one: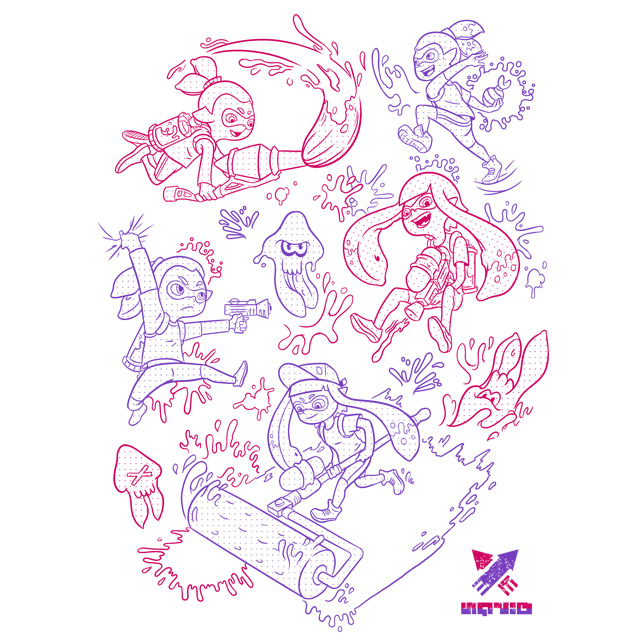 And "Stay Fresh" is the second: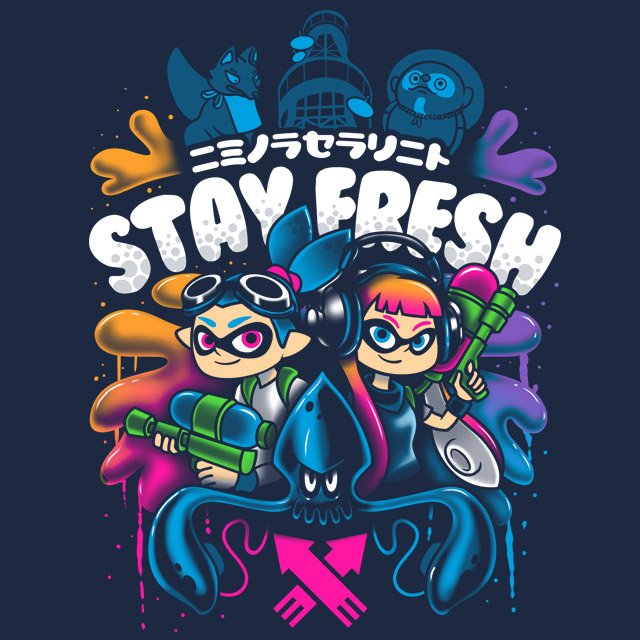 Those Yetee artists sure love Splatoon!
It's Dangerous To Go Alone! Read This.
A Commenter Is You!