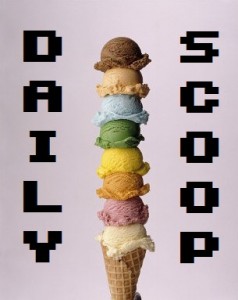 It's a miserable day here in Philadelphia! And the weekend is proving to be just as miserable. And yet no one has turned the heat on yet! I've got on two sweaters and a hoodie. Here's hoping some gaming later will warm me right up!
The latest from the creators of The Stanley Parable, The Beginner's Guide, is out today! Head to the Humble Store to pick it up for just $7.99. They've also got Dying Light on sale for $35.99, and The Walking Dead: Season 2 is just $6.24.
Steam's Weekend Deal is all about Broken Age! Get the game for $8.49, the game and soundtrack for $10.20, or the game, soundtrack, and Double Fine documentary for $15.30. The Daily Deal is Trials Fusion, which is $4.99. Get the Awesome Max Edition for $9.99, or get it in the Ubi Arcade Pack (with Child of Light and Valiant Hearts: The Great War/Soldats Inconnus: Mémoires de la Grande Guerre) for $49.97.
There are only three shirts today, but they're all great!
The lovely "Elegant Weapon" is at Ript: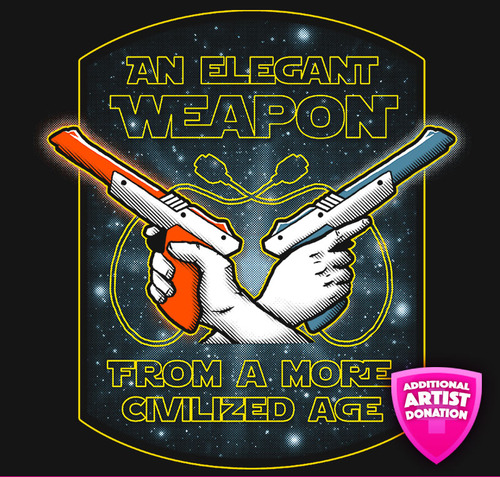 And at The Yetee, there are two beautiful shirts. "Ocean World" is the first: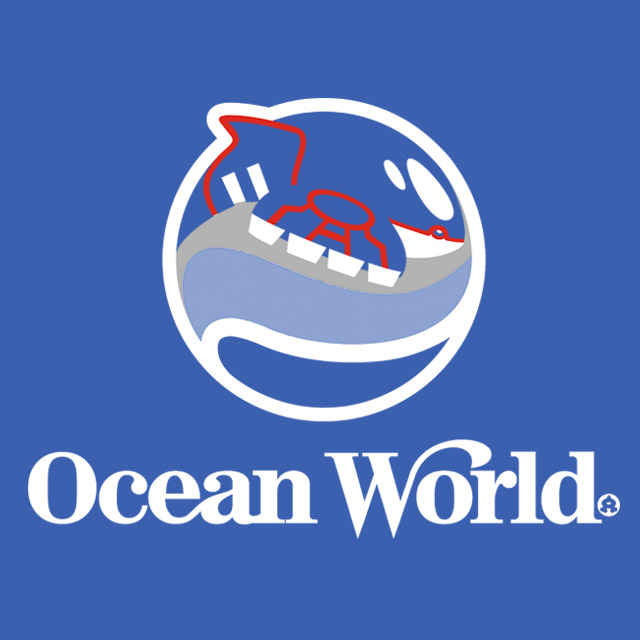 And "Land World" is the second: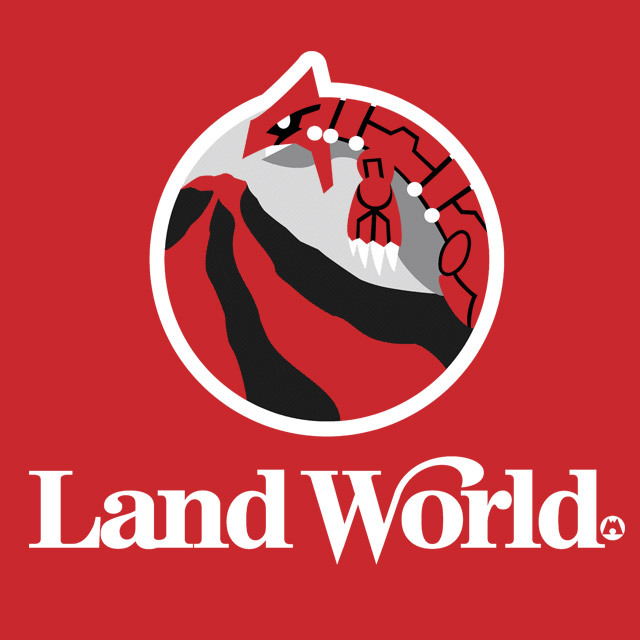 Love them!