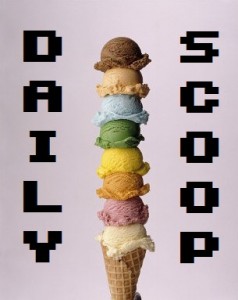 It's a cold, grey day outside, but I'm nice and warm reading all about the PlayStation conference at Paris Games Week! I'm especially excited about Uncharted 4's multiplayer. It looks amazing!
As for deals, well, Humble Jumbo Bundle 5 is live! Pay what you want for Insurgency (with Conquer update), Men of War: Assault Squad GOTY, and a two pack of Abyss Odyssey. Beat the average to unlock Blackguards 1 & 2 and a four pack of Contagion. Pay $9 or more to unlock Spintires and Divinity: Dragon Commander.
The Midweek Madness at Steam is Anno 2070, which is on sale for $9.99. You can also buy the Complete Edition for $14.99, which includes lots of extras. Today's Daily Deal is Mortal Kombat Komplete Edition, which is on sale for the absurdly low price of $4.99.
Let's check out today's shirts, shall we?
"N64 Crest" is on sale at We Heart Geeks: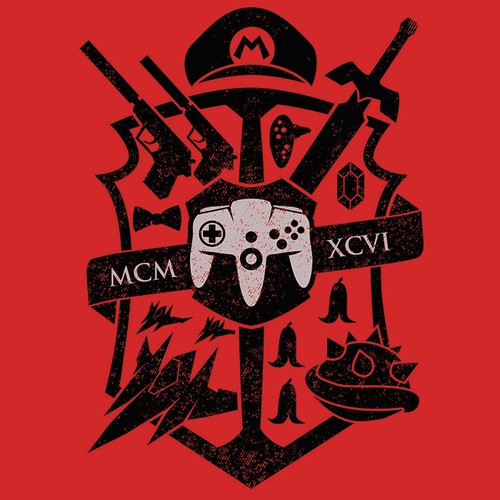 "Super Size a Me" is today's Shirt.woot: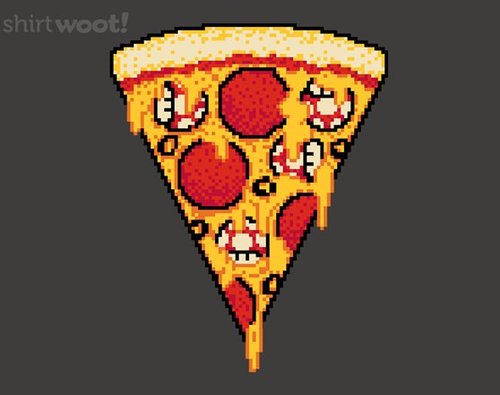 "A Link to the Craft" is one of today's Ript options: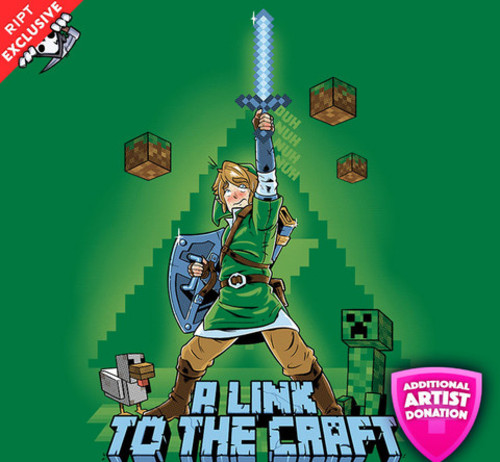 And finally, there are two shirts at The Yetee once again. "Beast Mode Gym" is up first: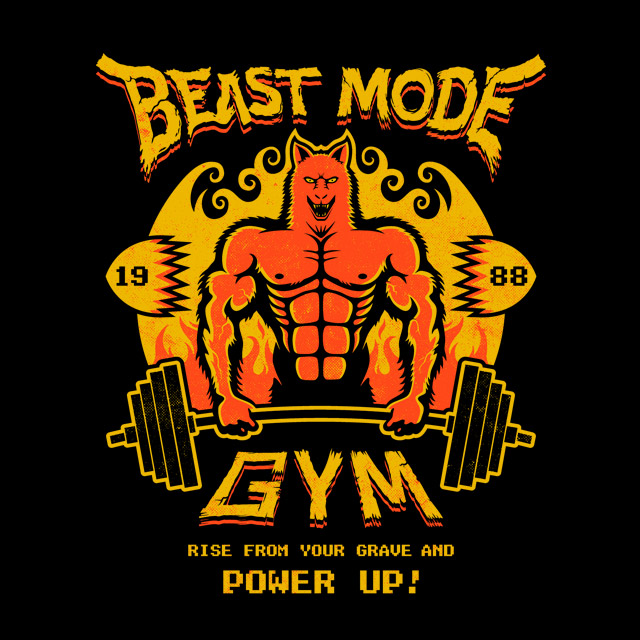 And "Blueprint '88" is second: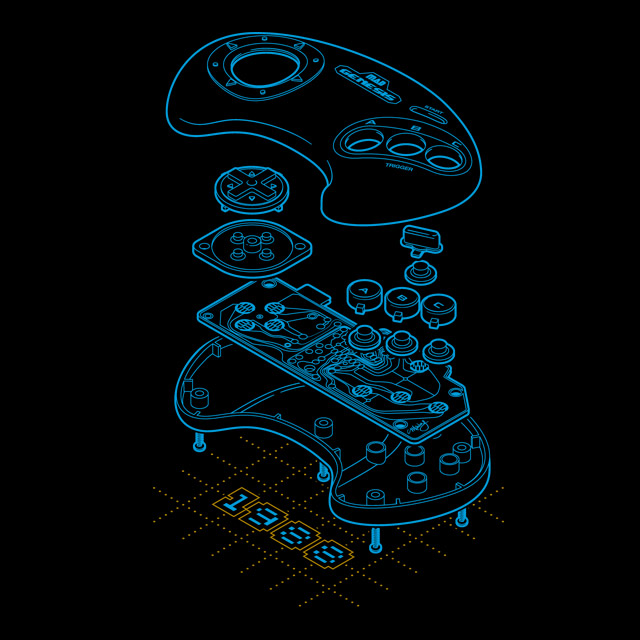 Great choices!