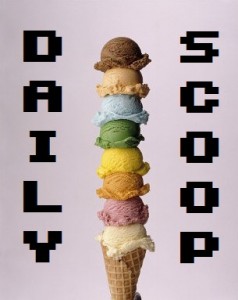 This is the last Scoop of the week, everyone! My sister is getting married tomorrow and I'm the officiant, so I will be busy all day. Don't worry, though – I'll leave you with lots of deals today!
I spoke too soon yesterday about the Humble Weekly Bundle – there's a new one up today! It's the Nordic Games 3 bundle. Pay $1 or more to unlock Silent Storm: Gold Edition, Chaser, Jagged Alliance 1: Gold Edition, and SuperPower 2: Steam Edition. Beat the average to unlock Desperados: Wanted Dead or Alive, Desperados 2: Cooper's Revenge, MX vs. ATV Unleashed, Black Mirror, Black Mirror 2, Black Mirror III, and Red Faction Guerrilla: Steam Edition. Pay $10 or more to unlock The Book of Unwritten Tales 2.
The Weekend Deal at Steam is early access to Darkest Dungeon. Get your mind blown by this rad game for just $11.99, or get the game and the soundtrack for $16.49. The Daily Deal is early access to Call to Arms for $13.39, or get the deluxe edition for $20.09.
Just three t-shirts today!
The hilarious "Luija Board" is at Shirt Punch: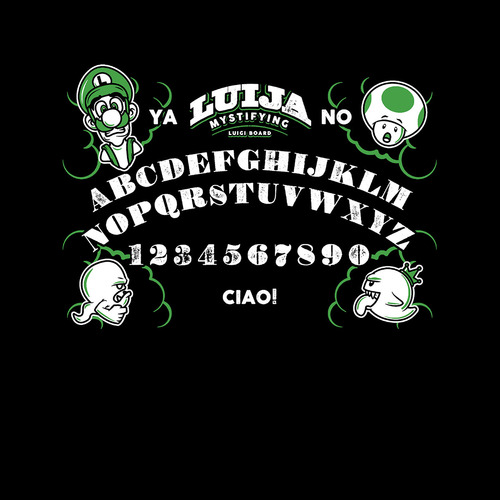 The last two are both at The Yetee. "Blueprint Family Computer" is the first one: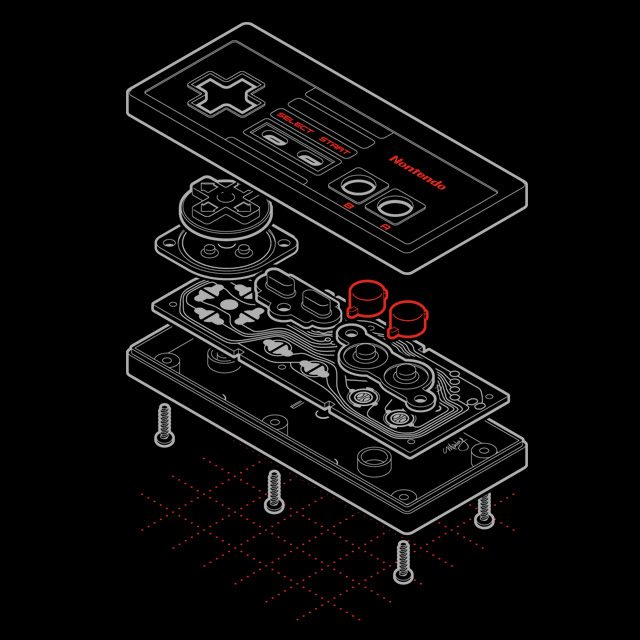 And "Blueprint Zapper" is the second: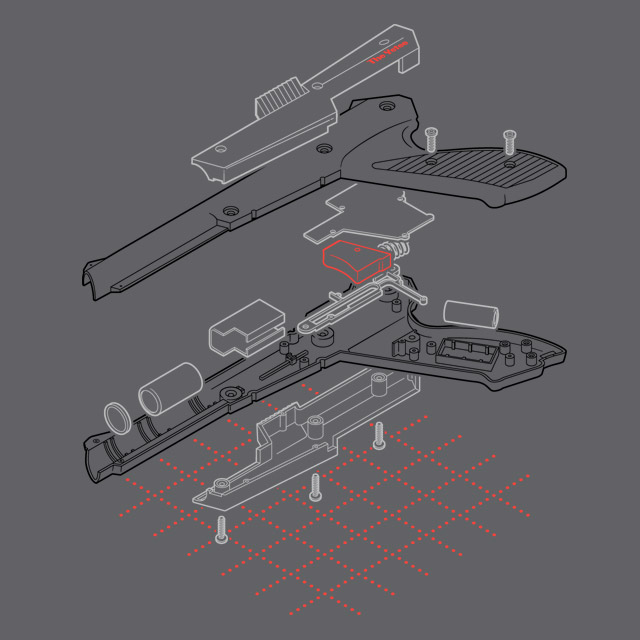 All three are pretty terrific!