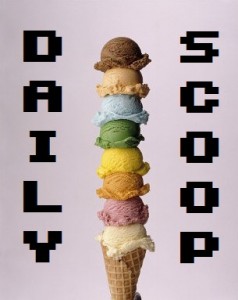 It's Friday, woo! And, for once, I have no plans, which means I may actually get to spend some more time in Fallout 4, which is quickly becoming a favorite gaming experience of mine. But I can say the same about Persona 4 Golden, which is also so much fun. I'm making some great gaming choices right now!
Anyway, let's talk about deals! There's a big Square Enix sale happening at the Humble Store right now. Anachronox is $1.74, Battlestations Collection is $2.99, and Deus Ex Collection is $8.24.
The Weekend Deal at Steam is the Klei 10 Year Anniversary. Get the Klei Weekend Bundle, which includes Don't Starve, the Don't Starve Soundtrack, Don't Starve Together, Don't Starve: Reign of Giants, Invisible, Inc., Invisible, Inc. Contingency Plan, Mark of the Ninja, and Mark of the Ninja: Special Edition DLC for $29.99. Already have some of those? They're also all on sale individually as well. The Daily Deal is early access to Zombie Playground for $11.24.
Let's check out today's t-shirts!
"Say WHAT Again!!" is at Design by Humans: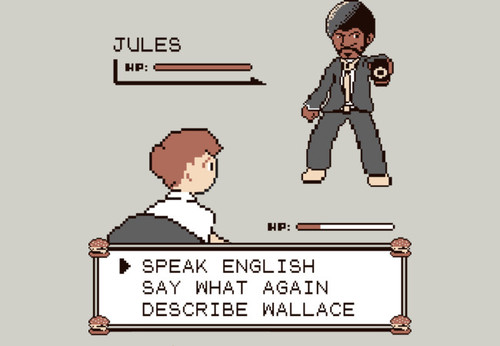 Shirt Punch has "Hunters the Video Game," which is perfect for the Supernatural fan in your life: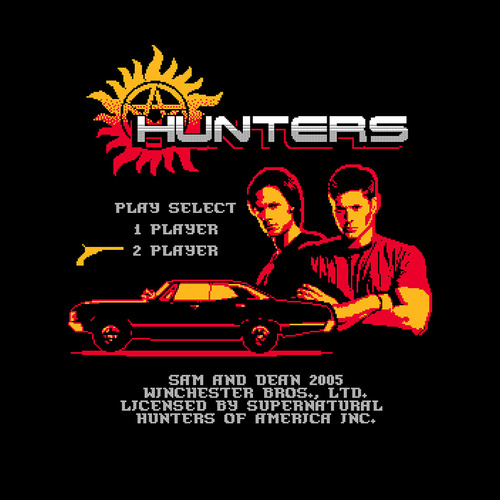 "Controls the World" is at Teeconomist: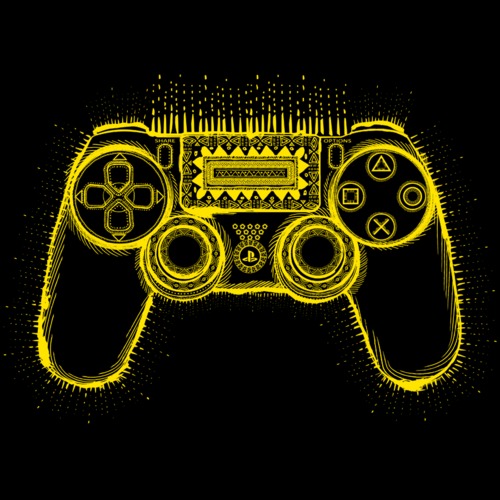 And finally, The Yetee's "Game Over!" is amazing: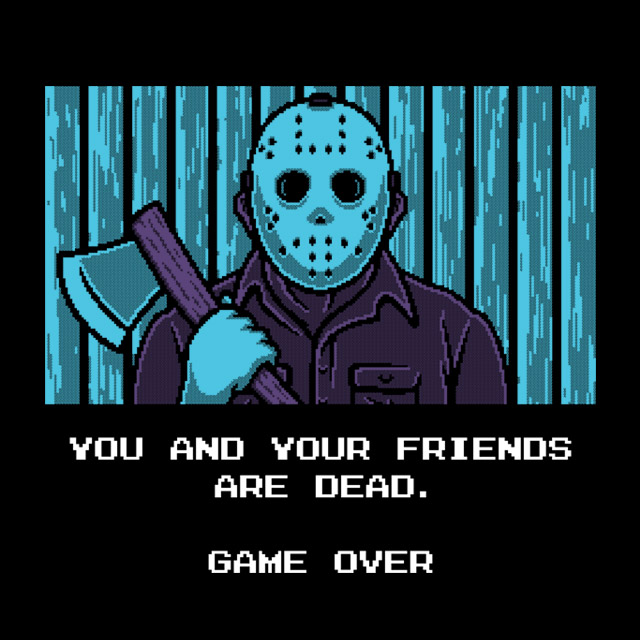 I want that one!