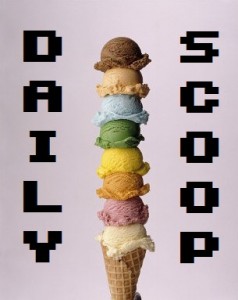 I played an absurd amount of games this weekend. There were tons of board games played, but I also put a lot of times into both Fallout 4 and Persona 4 Golden whenever I could. There just aren't enough hours in the day for all the games I want to play!
Anyway, speaking of games, let's talk about games on the cheap! At Humble, there's a sale on Humble Deluxe Editions. This War of Mine is $7.99, Dark Dreams Don't Die is $12.99, and The Deer God is $4.99, among others.
There are 142 brand new Weeklong Deals happening at Steam. Get Guns of Icarus Online for $4.99, Mousecraft for $7.49, and Shadowgate for $3.74. The Daily Deal at Steam is Train Fever, which is on sale for just $7.49.
Let's check out today's collection of t-shirts!
First up is "Hyrule Games," which is on sale right now at Wear Viral: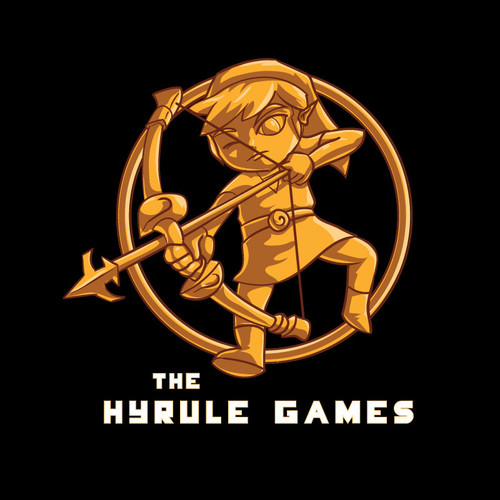 The next three are at Shirt Battle, and they're all Mario-themed! "The Ultimate Weapon" is up first: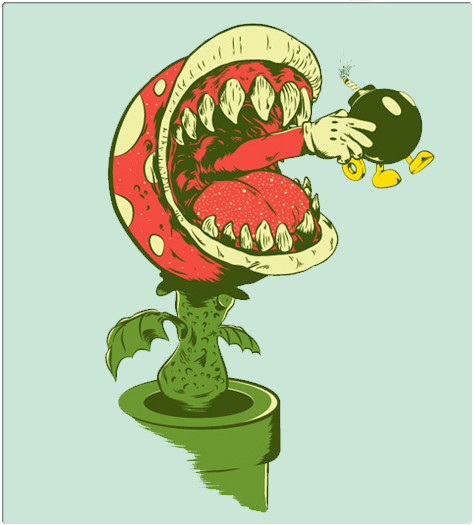 "Super Mario Soup" is next: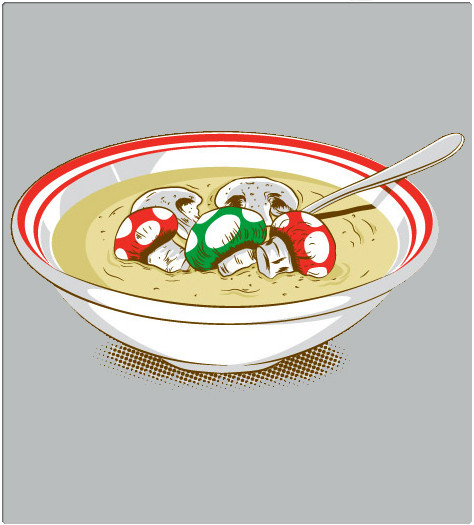 And "Knock Down Mario" is the last one: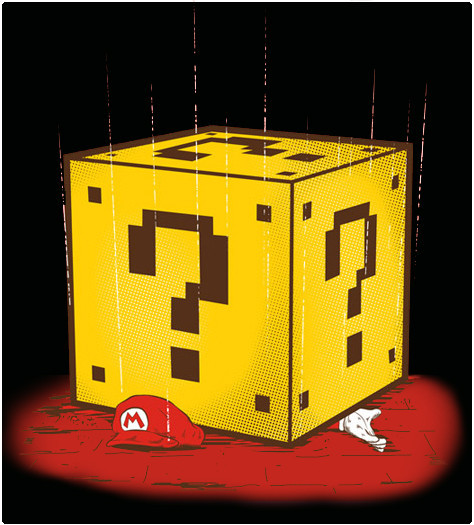 There are three shirts at Shirt Punch that are Mario themed as well, but these are all mashed up with the Back to the Future franchise. "Super Future Bros" is up first: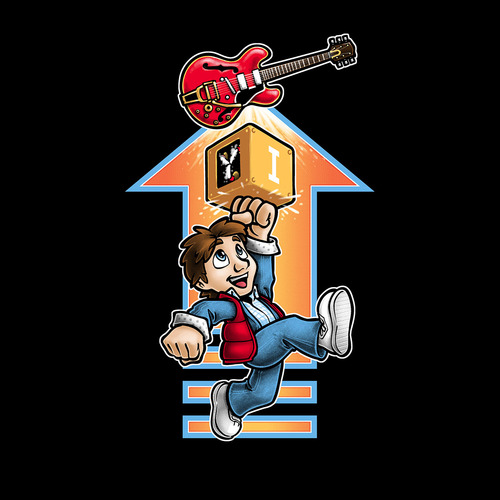 Followed by "Super Future Bros Part 2," of course: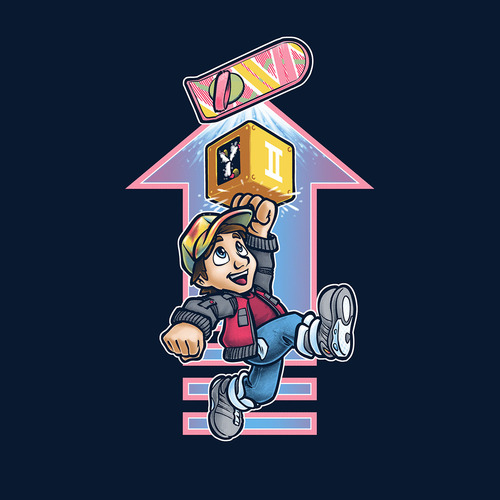 And winding down with "Super Future Bros Part 3:"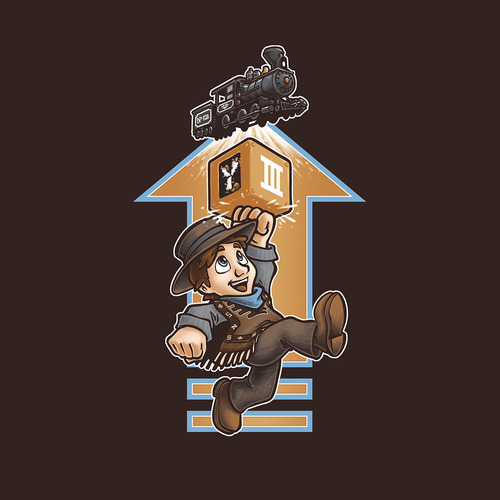 Who's buying all of them? Raise your hand!