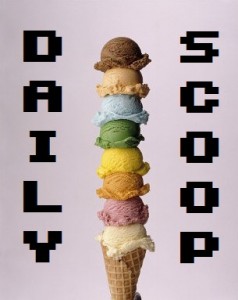 Hello there, Scoop fans! I'm going to be taking a short hiatus for a week – I'm heading down to Texas for Board Game Geek Con. Anthony Amato and I will be showing off our game, RESISTOR_, as well as our other games, Kobolds and Kismet Dice. We're super excited! If you're there, stop by Level 99 Games and say hi during the day, or find us playing games after hours.
Less than two days left to get the Humble Weekly Bundle – Made in Singapore. Pay what you want for Autumn Dynasty – RTS, Mooncake Shop, Cubetractor Rocketbirds: Hardboiled Chicken with soundtrack, and Tom Clancy Ghost Recon: Phantoms Squad Starter Pack. Beat the average to get Devil's Dare, Dusty Revenge: Co Op Edition, RavenmarkL Scourge of Estellion, and Tom Clancy Ghost Recon: Phantoms Rainbow Six Complete Pack. Pay $12 to unlock the final level, Holy Potatoes! A Weapon Shop?!.
At Steam, the Midweek Madness is Life is Feudal: Your Own, which is on sale for $23.99. The Daily Deal is GameGuru: The Easy Game Maker, which is on sale for $9.99.
There are lots of t-shirts today!
"Super Movember Bros" is today's Shirt.woot: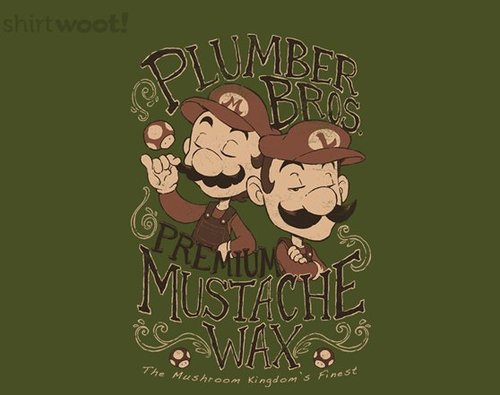 "RR Driving School" is at Ript: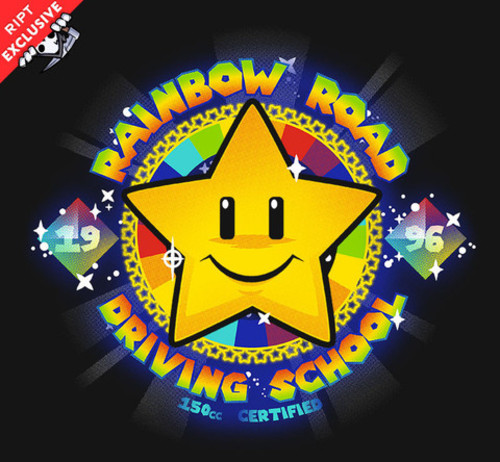 I'm digging "Critical Failure" at Tee Fury: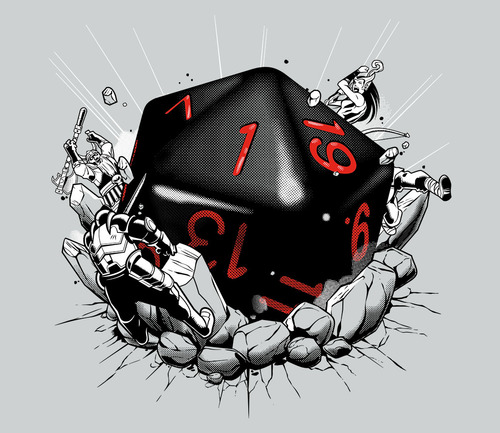 "Gotham Villains" at Tee Fizz is super cute: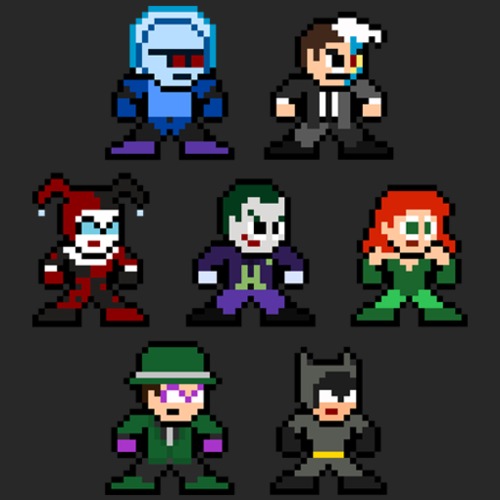 I'm loving "Run To The Right And Jump On Stuff" at The Yetee: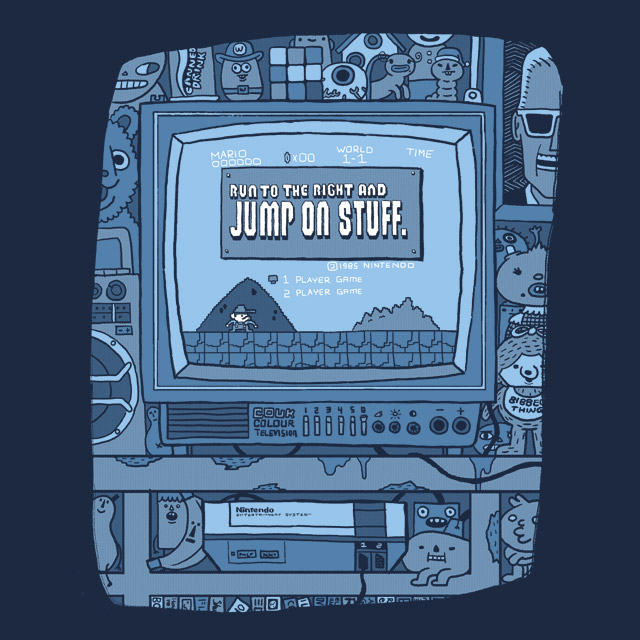 There are three awesome shirts at Shirt Punch today. "16 Bit Battle" is first: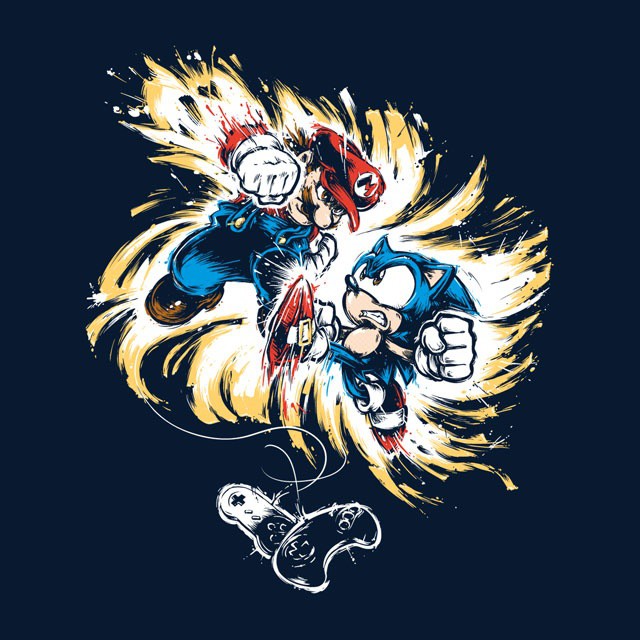 "Dwellers Gym" is second: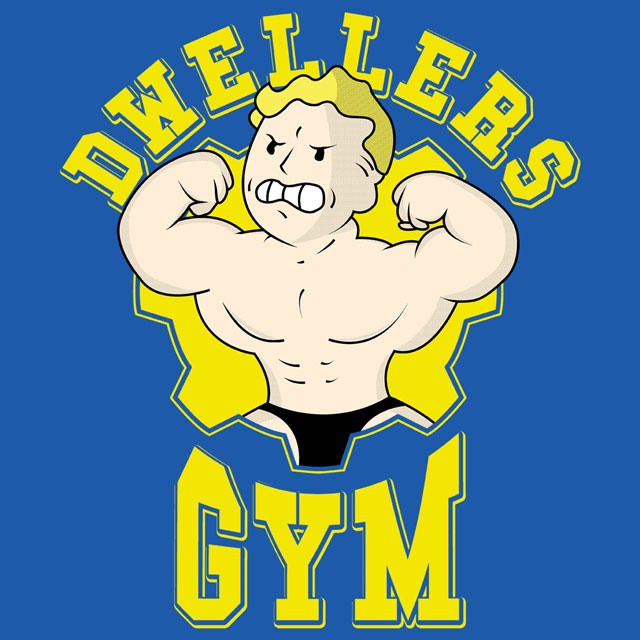 And "Metal Wars Solid" is third: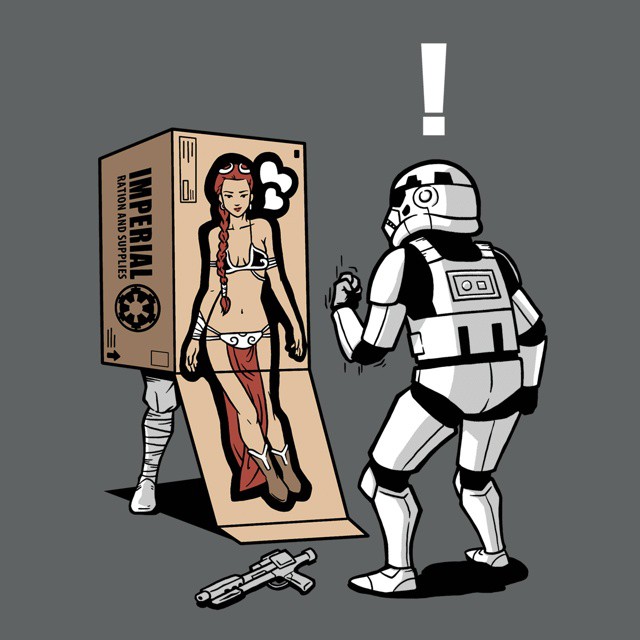 They've also started selling Funko Pops at a discount! Today's is a Super Mutant from the Fallout franchise: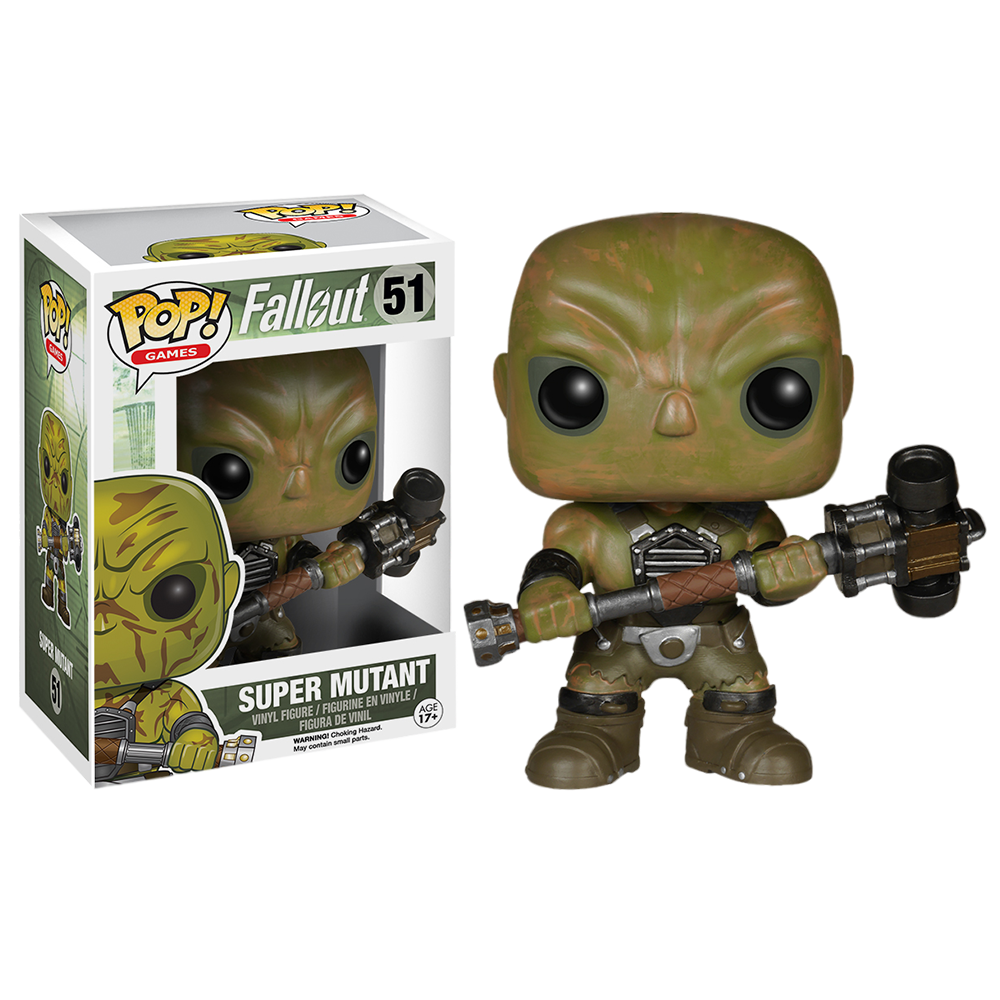 Continuing with Fallout, "Vault 111" is at Tshirt Laundry: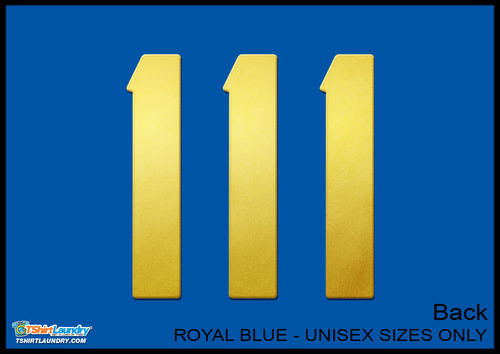 And the last one is "Outta Time" at We Heart Geeks: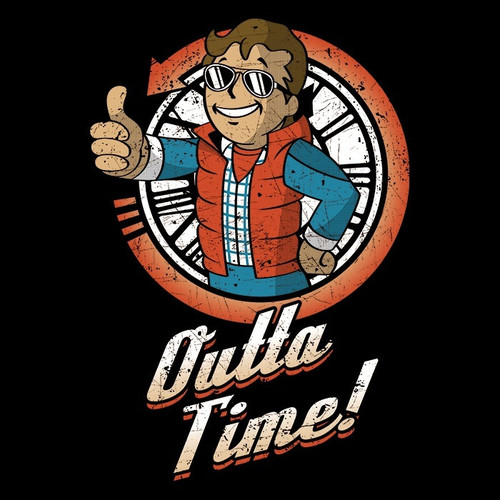 I hope you're ready for a new wardrobe!