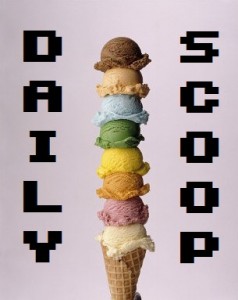 Hello, dear readers! I hope you enjoyed Thanksgiving, and that you were able to grab some awesome deals on Black Friday and today, Cyber Monday, as well as all the days in between! There have been so many good sales my head has been spinning. I've been trying my hardest not to buy any games, partly because of the backlog, and partly because I know I'll be playing Fallout 4 through Christmas. But I do have some great deals for you today, so let's check them out!
First, let's cover the obvious ones! There's a new Weekly Bundle at Humble, and it's Team17 – The Threequel. Pay what you want for Worms, Worms Crazy Golf, Alien Breed: Trilogy, Light, and Worms Armageddon. Pay $6 or more to unlock Worms Revolution Gold, Worms Reloaded, Flockers, and Schrodinger's Cat and the Raiders of the Lost Quark. Pay $12 or more to unlock a four pack of Worms Clan Wars, LA Cops, and Beyond Eyes. And finally, pay a whopping $70 to get the entire Team 17 Legacy Collection, which is an absurdly long list.
At Steam, there's an intense sale happening. Just from the first page alone, you can grab Dying Light for $19.99, Prison Architect for $17.99, XCOM: Enemy Unknown for $7.49, and Terraria for $3.39. If you want it, it's probably on sale!
There are tons of video game deals happening at Amazon right now for Cyber Monday as well. Assassin's Creed Unity Collector's Edition is $9.99, Final Fantasy Type-0 is $19.99, and Blood Bowl 2 is $29.99. Scoop 'em up!
Let's wrap this up with some t-shirts!
Shirt Punch has three great Zelda shirts today. "The Power Behind the Mask" is first: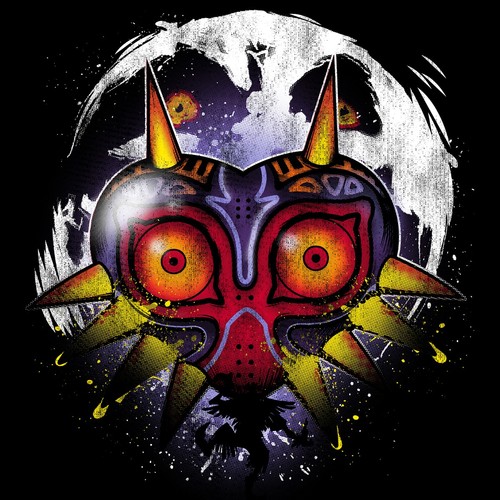 "Hyrule Art" is second: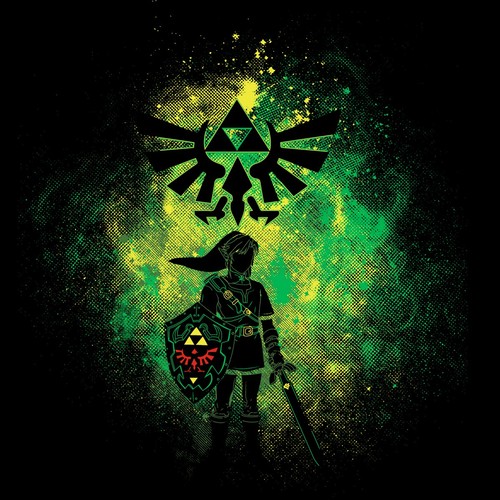 And "Always Watching" is third (and it glows in the dark!):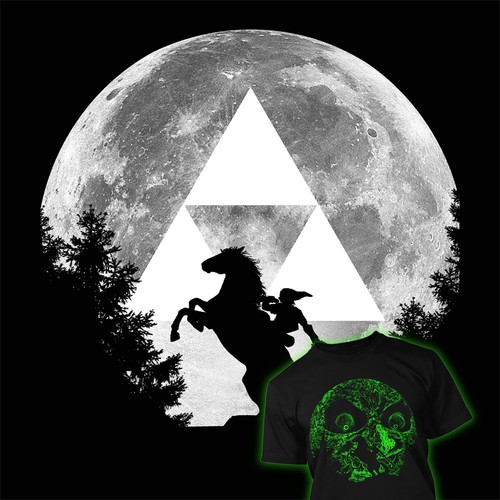 There are a ton of great Link shirts at Unamee as well, including "Dark Reflection:"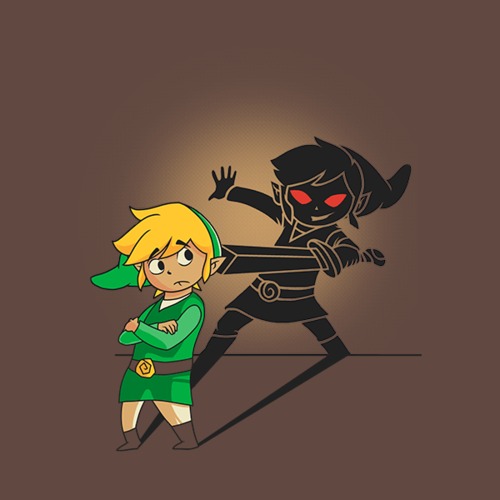 Qwertee's Last Chance section has two great shirts right now. "Nuka-Bombs" is up first: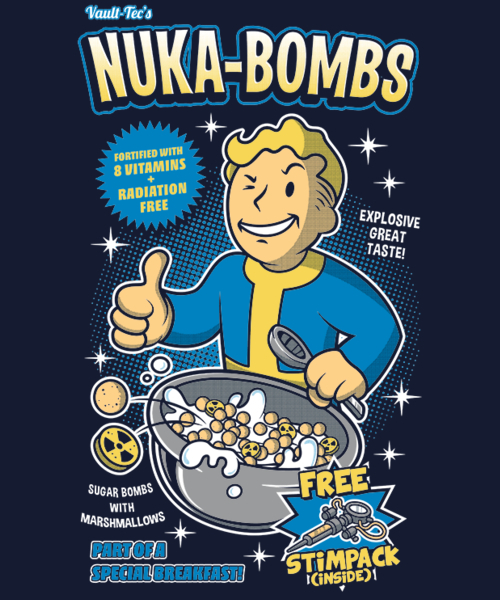 And then "Kill Him, Mr. B." is second: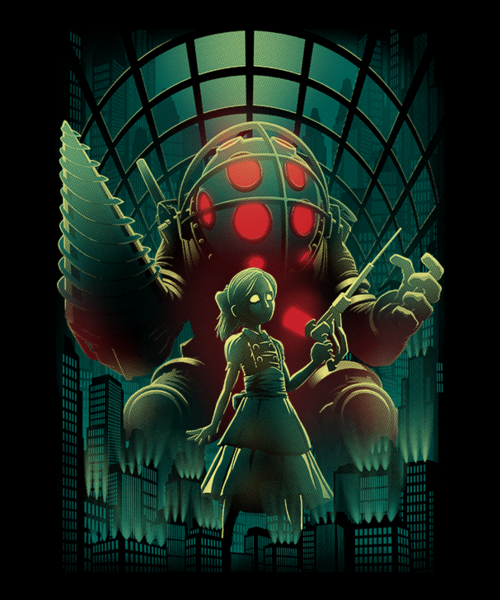 "Poke Fire" is the latest at Other Tees: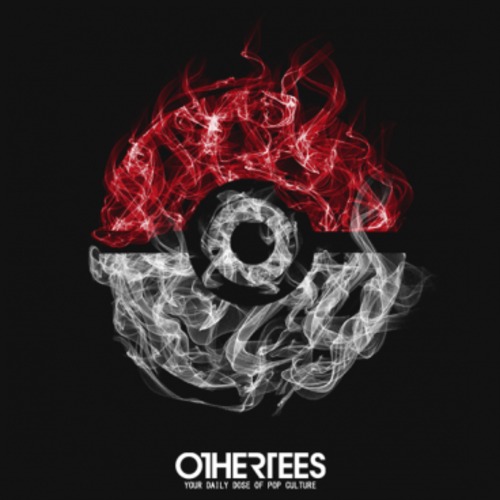 And there's a shirt by the same name at Tee Volt as well!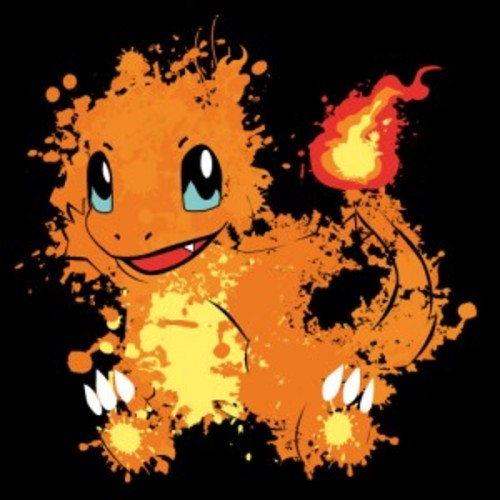 They must have coordinated…