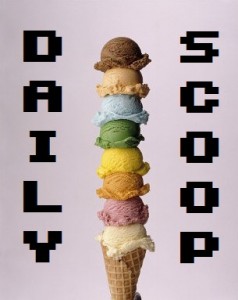 That's actually sort of a lie – the holiday season is definitely already in full swing. And so is the holiday weather! It's a dreary day here in Philadelphia, and all I want to do is curl up on the couch and play Fallout 4. But in all fairness, that's all I've wanted to do since I got it, so that's not really saying much.
In case you're trying to live a different life and play video games other than that one, there are lots of sales happening at the Humble Store that you might be interested in. Valhalla Hills: Two-Horned Helmet Edition is $35.99, Lego Jurassic World is $23.99, and Shoppe Keep is $5.59.
There are lots of deals at Steam as well. They have 30 new Weeklong Deals, including The Last Tinker: City of Colors for $3.99, Bad Rats: The Rats' Revenge for $0.24, and Agent Awesome for $4.99. The Daily Deal is Magicka 2 for $7.49, which was just free on PlayStation Plus last month, and is totally worth buying if you don't own it.
Just four shirts today, but they're all awesome!
"Joyride" is the wonderful shirt at The Yetee: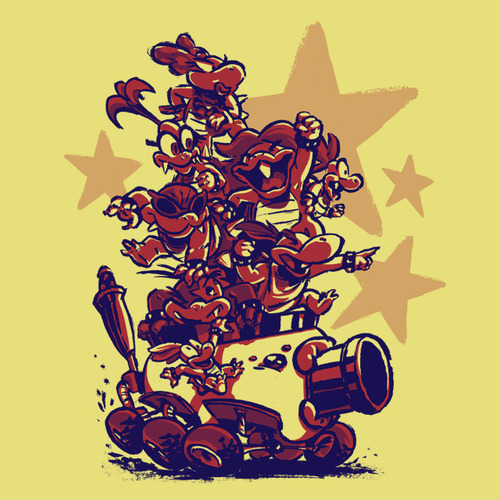 There are two great shirts at Other Tees. "I See Ghosts" is up first: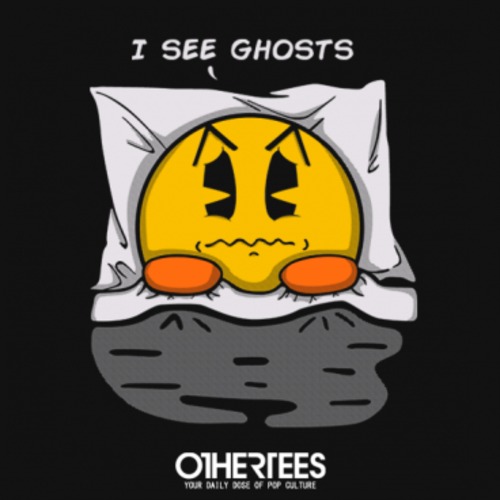 And "Light in Limbo" is in overtime right now: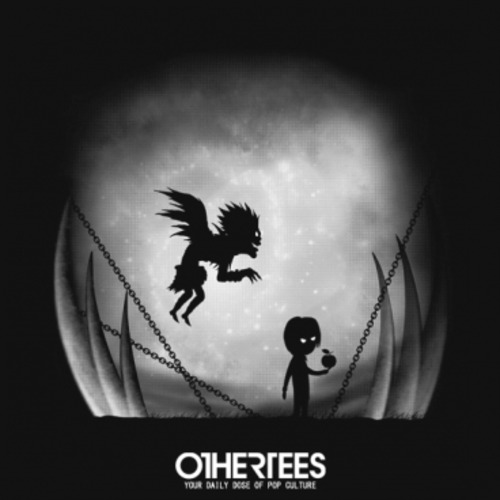 Finally, "Wool Is Cool" is an amazing shirt for those of you who love Christmas-sweater t-shirts! It's today only at Qwertee: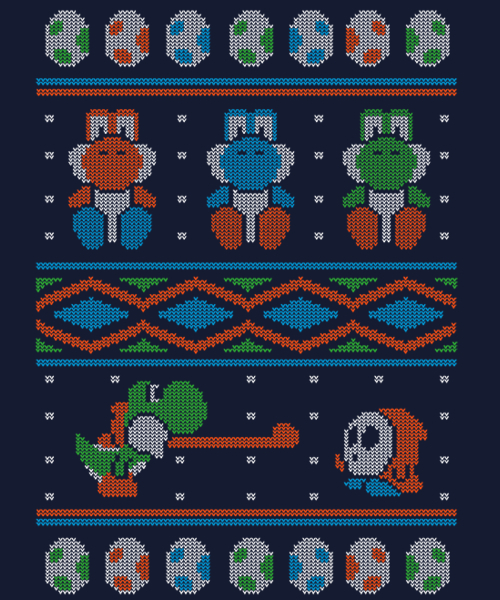 I love it!