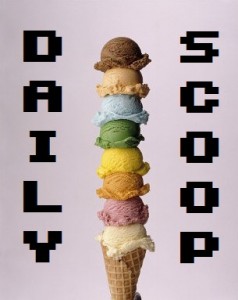 Tonight I think we're going to see the latest movie in the Hunger Games series, since we're a bit behind on films. But I won't lie – I think I'd rather go home and play more Fallout 4. It's a problem, and I'm acknowledging it, but I still want to do it.
You don't have much time left to get the Total War Encore at the Humble Weekly Bundle. Pay what you want for Medieval II: Total War Collection, Viking: Battle for Asgard, Shogun: Total War Collection, and a bunch of in-game resources and books. Beat the average to unlock Total War: Arena Premium Spartan Hoplite Unit, Medieval: Total War Collection, Empire: Total War Collection, Total War: Shogun 2 Collection, and Napoleon: Total War Collection, as well as 66% Total War: Attila in the Humble Store. But wait – there's more! Pay $15 or more to unlock Total War: Rome II Emperor Edition and a bunch of campaign packs. Finally, pay $30 or more to unlock a Humble Total War Bundle t-shirt!
Over at Steam, the Midweek Madness is Grand Theft Auto V, which is on sale for $35.99. The Daily Deal is the King Arthur Collection (March 2012), which is just $7.49. It includes King Arthur – The Role-playing Wargame, King Arthur II: Dead Legions, and King Arthur: Fallen Champions, among others.
There are a ton of t-shirts today. Hit the jump to check them out!
Zelda is a big theme today! Shirt Punch has three Zelda designs, starting with "Hylian Spirit:"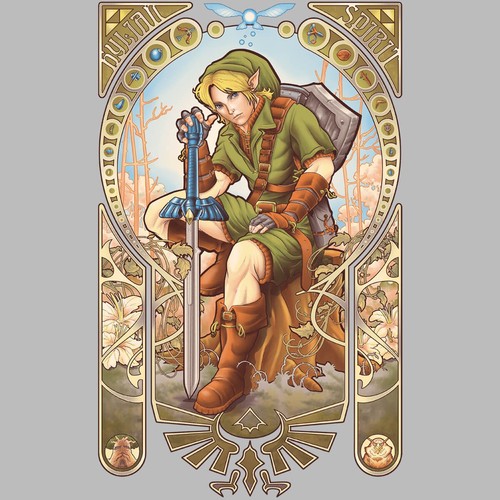 "Goron's Ruby Rock Candy" is next: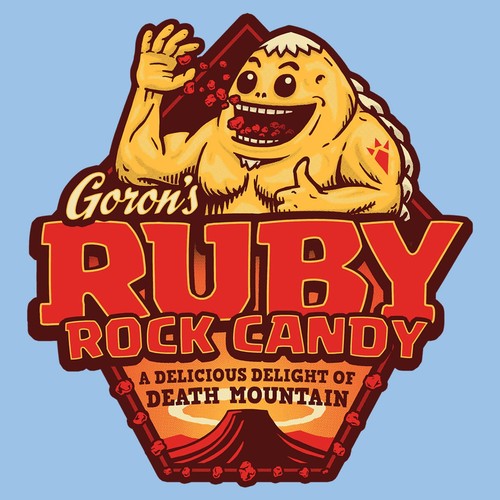 Then finally, there's "Red Steed Amber Ale:"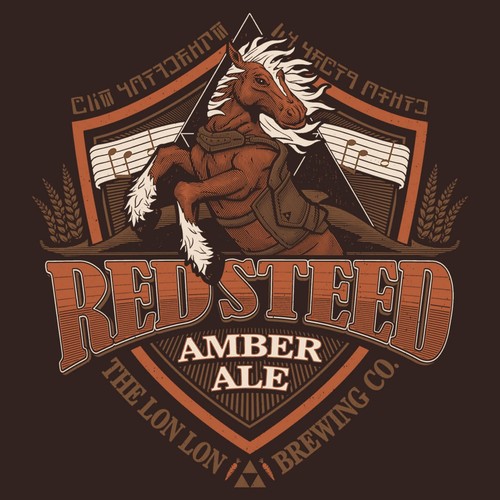 And let's not forget about these Phantom Hourglass figures: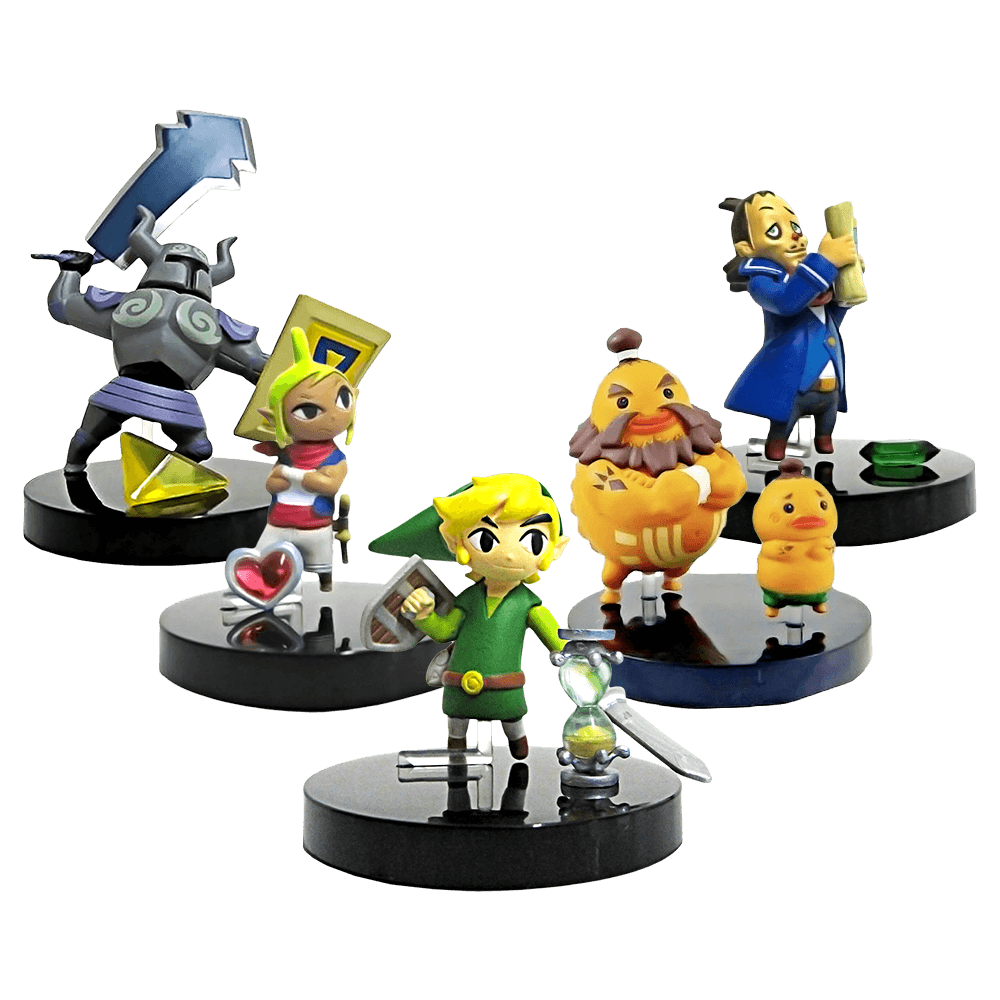 Qwertee has three great shirts today as well, the first of which is also Zelda-themed. It's called "Wanted:"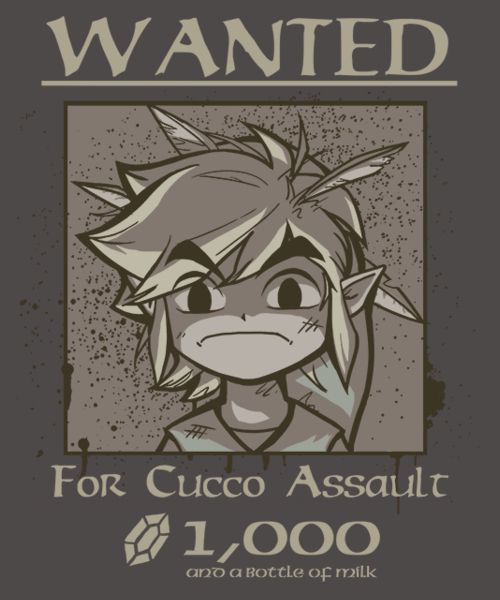 "Three Hearts" is up next:
And they did a reprint of "Final PopArt," one of my favorites: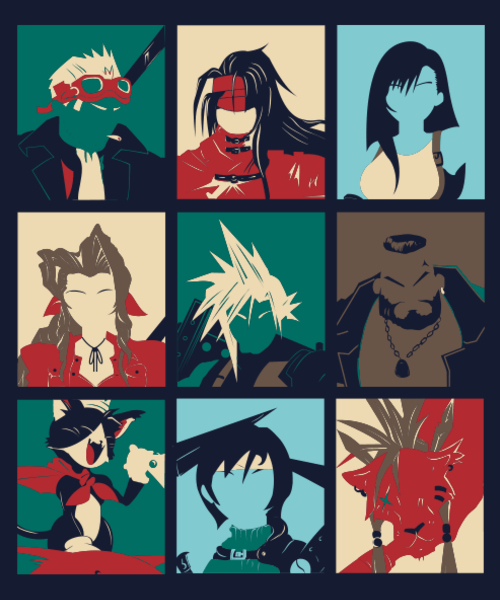 "Pokeball Whiskey" is available at Unamee: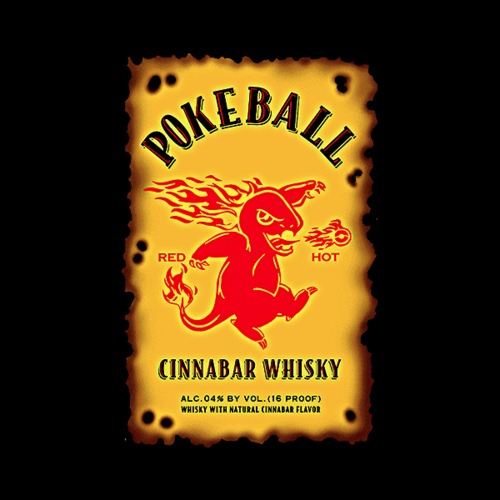 I saved my two favorites for last. First up is "It's So Bad" at Ript: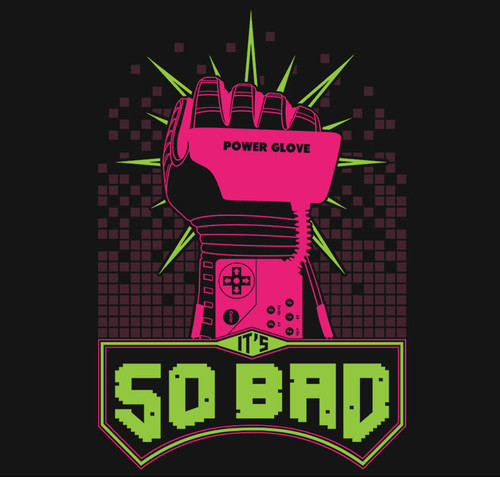 And the last one is the amazing "Silver Shroud!" at The Yetee: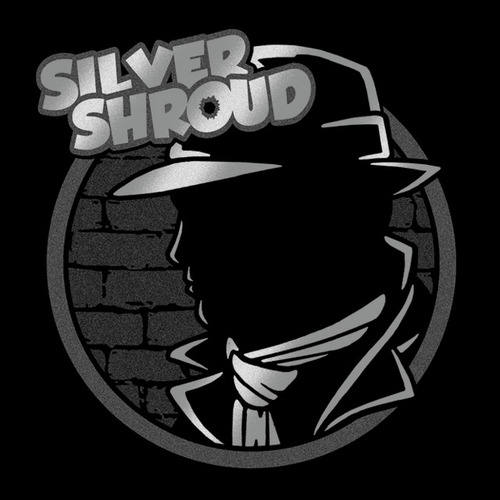 What a great assortment to choose from!