Daily Scoop: December 16, 2015 – Another day, another deal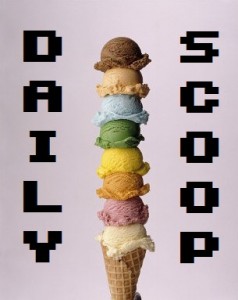 I'm at that sweet spot in the games I'm playing where I've been grinding long enough that, after weeks of not getting any Trophies, I'm knocking over a bunch at one time. It's a great feeling! I fondly think about getting the Platinum in Persona 4, but I just don't think that's going to happen. A girl can dream…
Anyway, let's talk about deals! There are some decent sales at the Humble Store right now. The Hyperdimension Neptunia Re;Birth 1-3 Collection is $39.99, Bully is $3.74, and Magicka 2 is $12.49, among many others.
The Midweek Madness deal at Steam is early access to Stranded Deep, which you can pick up for $11.99. And I'm super excited to announce that Final Fantasy VI is on sale for $14.39.
There are only three t-shirts today, but they're all fantastic!
First up is "Ye Olde Gym" at Tee Fury: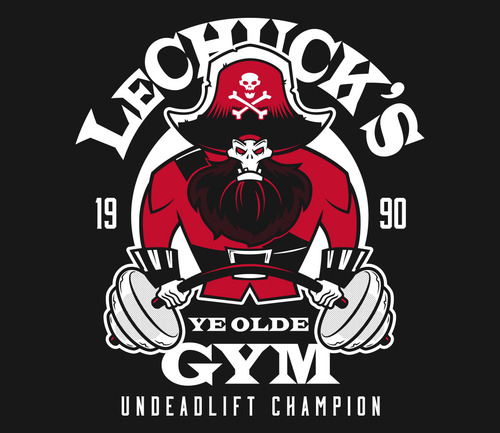 "Super Brick Bros." is up next at Ript: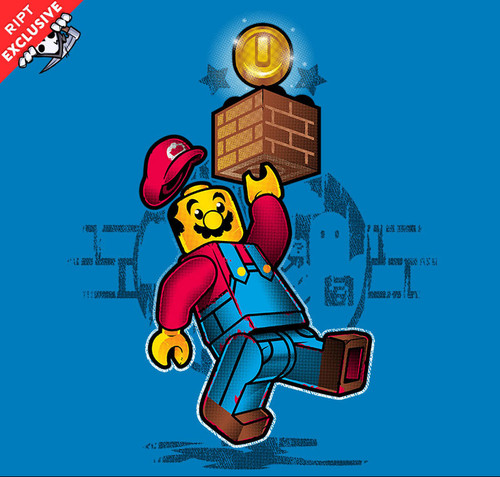 And finally, the amazing mashup "Okaminoke" is at The Yetee: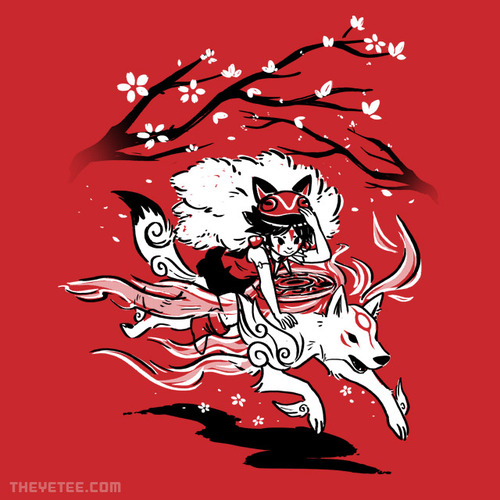 So beautiful!
It's Dangerous To Go Alone! Read This.
A Commenter Is You!