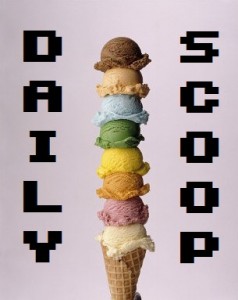 It's freezing here in Philadelphia, and I want nothing more than to sit at home under a heated blanket and finish up Persona 4 Golden. I'm just so close to finishing it! And then I can move onto… oh wait, I think I'm just going to start Persona Q when I'm done. Listen, I know I have a problem, OK? I know.
Of course, I could just hit up some sales and grab some other games, too. The Humble Store has some good games on sale this week, like Burly Men at Sea for $7.99, 8 Days for $4.99, Militia for $4.01, and MechaNika is $1.59.
The Midweek Madness at Steam is Dungeons 2, which is on sale for $9.99. They're also offering 50% off The Fruit of Grisaia for $19.99 for their Daily Deal.
Hit the jump to check out today's awesome t-shirts!
Over at Qwertee, you can pick up "Ninja Squirtles," which is adorable: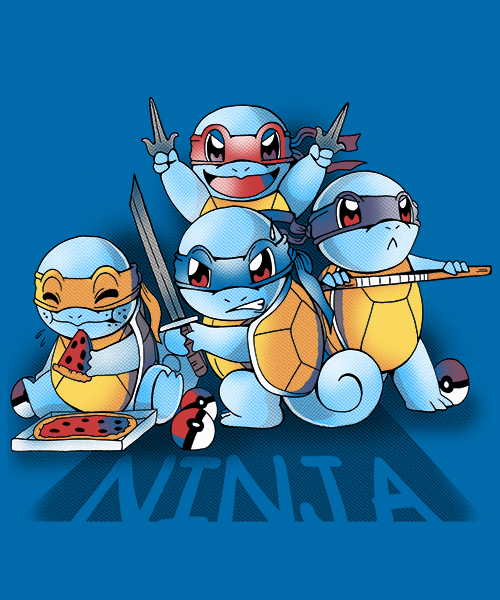 "Our Weird Maker" is at The Yetee: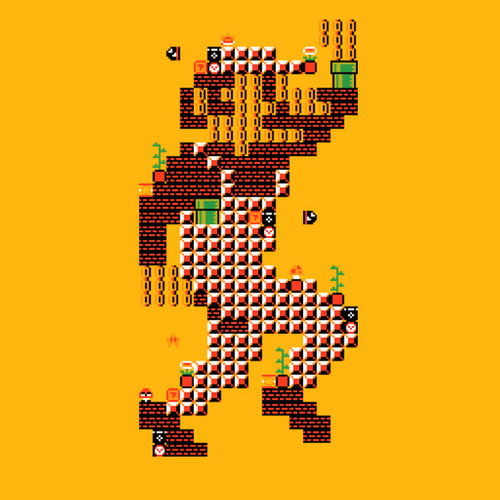 And finally, there's "Rad Sox" over at Tee Fury: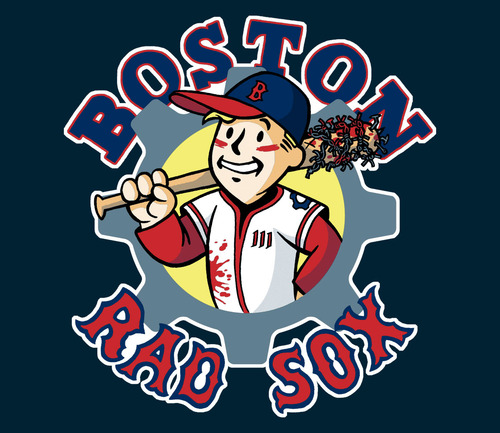 Great selection!