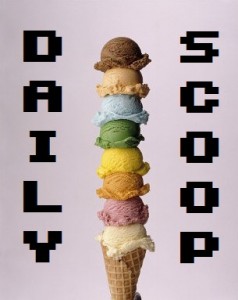 I didn't get to play any video games last night, but I did get to play some board games! Last night was our monthly Blood Bowl league get together, and it was a lot of fun. Afterwards we played a few other games, and then I passed out while reading homework. If only I didn't need sleep!
The Humble Monthly subscription is all new this month. And, if you subscribe for just $12 a month before February 5th, you'll immediately get a copy of Alien: Isolation. It's a win/win situation!
The Midweek Madness at Steam is Rise of Nations: Extended Edition. The game is $4.99, or you can get a pack of four for $14.99. The Daily Deal is SpellForce Complete, which includes SpellForce – Platinum Edition, SpellForce 2 – Demons of the Past, and SpellForce 2: Gold Edition. This package is just $5.99.
There are lots of great t-shirts today!
First up is an oldie but goodie, "Umbrella," which is over at Tee Tournament: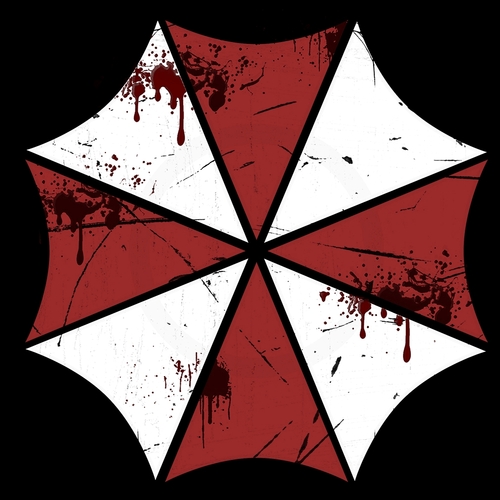 "Banana Bonanza" is at The Yetee: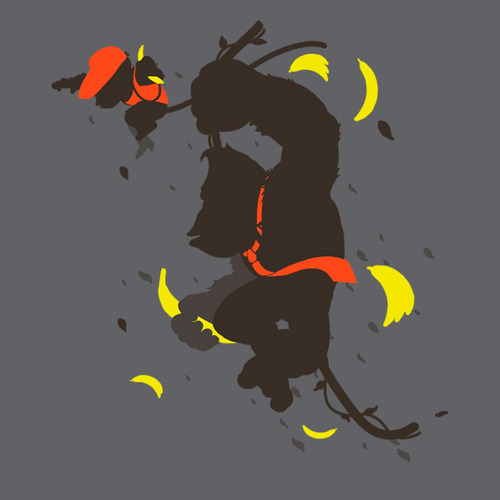 There are three shirts at Ript today. "Victory" is the first one: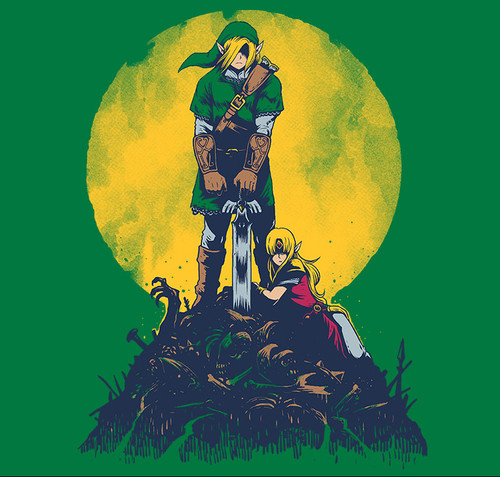 "Nuka-Bombs" is the second: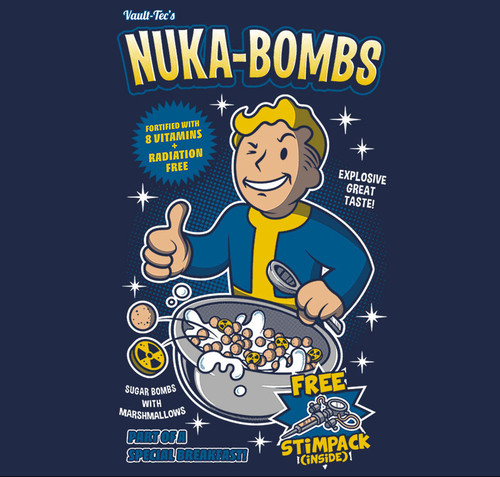 And "T-60 Series" is the third: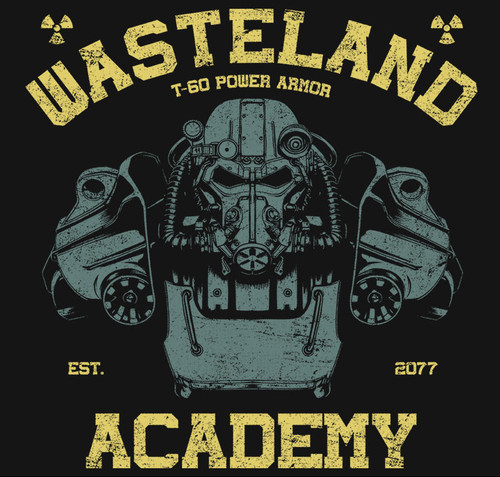 "Malleable Gear" is over at Shirt Punch: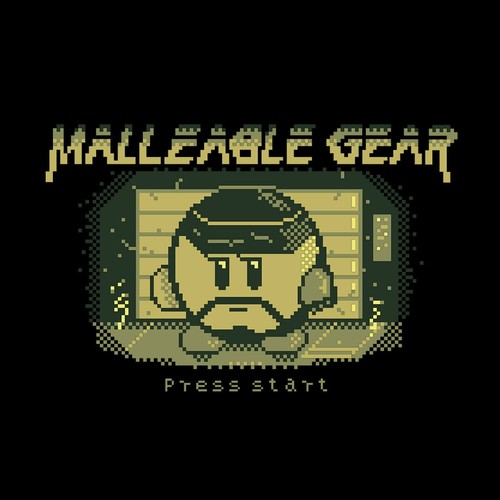 As is "Ghost Gym:"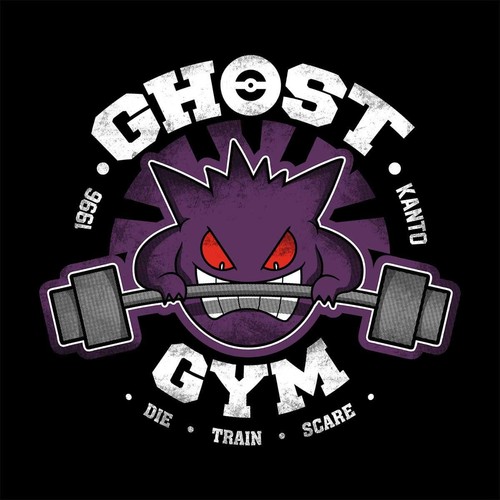 And finally, the beautiful "Pokeball Technical" is at Qwertee: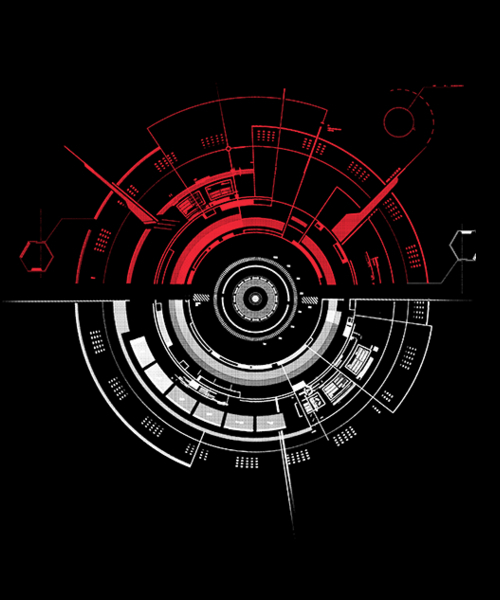 So many amazing options!