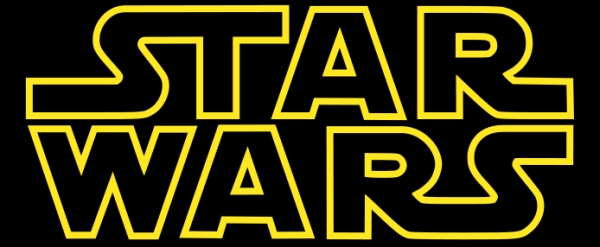 Star Wars: Battlefront was an extremely popular present this holiday season. Yesterday, EA revealed exactly how popular it was during their latest quarterly financial report.
Chief Financial Officer Blake Jorgensen announced that EA has shipped more than 13 million copies of Star Wars: Battlefront to stores since it was released in November. And that number includes the more than one million copies of the game that were bundled with a brand new PS4.
Since Battlefront made a boatload of money for the video game megapublisher, it seems reasonable to assume they'd rush another Star Wars game into stores as quickly as possible. But you would be wrong. Near the end of the report, Jorgensen admitted that the company's next Star Wars game, which is currently in development at Visceral Games and Motive Studios under the supervision of Amy Hennig and Jade Raymond, is likely still a few years away:
[W]e are obviously announcing that we are investing in some action-based SKUs by bringing people like Jade Raymond and Amy Hennig into our organization to help build those. And those are obviously a few years out in our SKU plan.
Very little is known about Visceral and Motive's Star Wars game, though it's widely believed to focus on a young Han Solo. Which is quite the coincidence when you think about it, because Disney plans to release a young Han Solo film in 2018. Or, if you prefer, "a few years" from now.