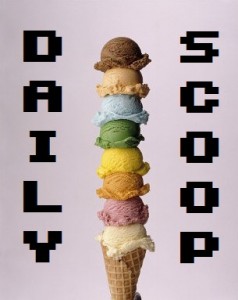 There's just something about these freezing cold winter days that makes me want to go home, put on my pajamas, and play video games until I fall asleep. We've got an amazing heated blanket and we did a lot of that this past weekend. Maybe I'm just spoiled now!
There are lots of games on sale this week at the Humble Store. Cities: Skylines is $11.99, System Shock 2 is $9.99, and Teleglitch: Die More Edition is $3.24, among many others.
The Midweek Madness at Steam is Victor Vran, which is on sale for $6.79. You can get two copies of the game for $12.94, or four copies of the game for $26.99. The Daily Deal is rFactor 2, which is on sale for $19.19.
There are some awesome t-shirts today! Hit the jump to see them all!
First up is "Donut Portal" at Tee Tournament: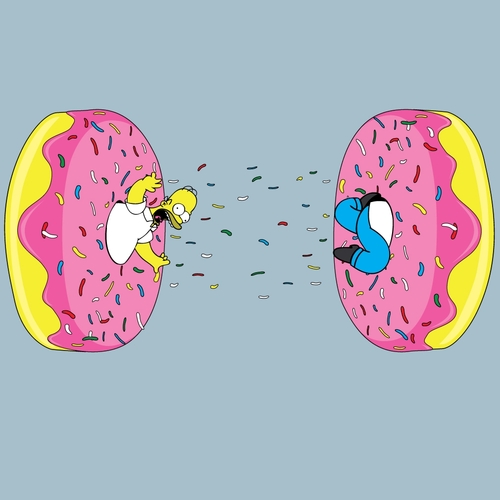 "Spock Boy" is over at Ript: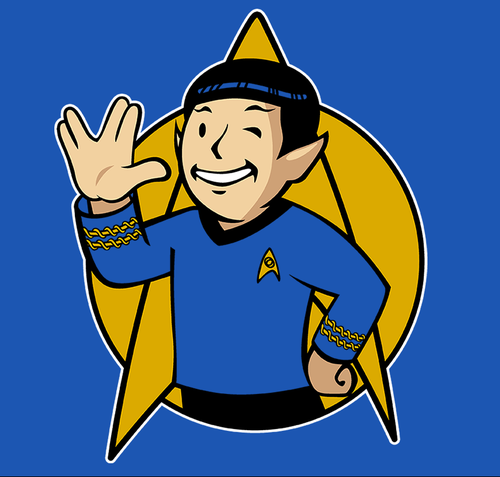 "The Huntress" is at Teeconomist: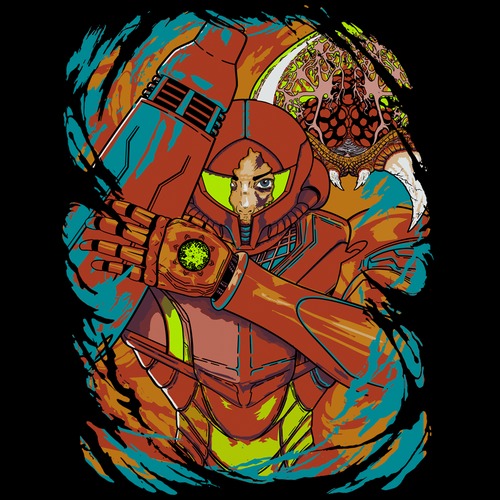 The awesome "Star Moon," which glows in the dark, is over at Tee Tee: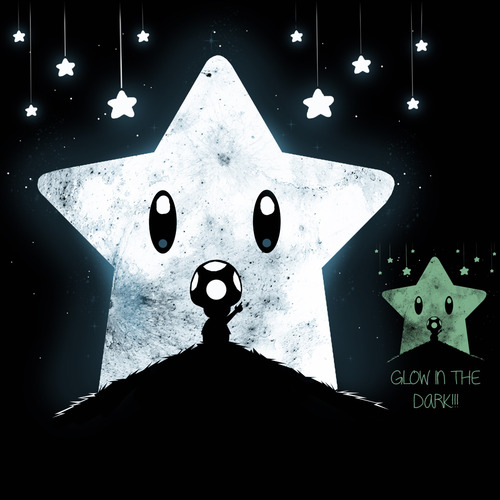 But my personal favorite for today is "Little Kingdom of Horror" at Neato Shop: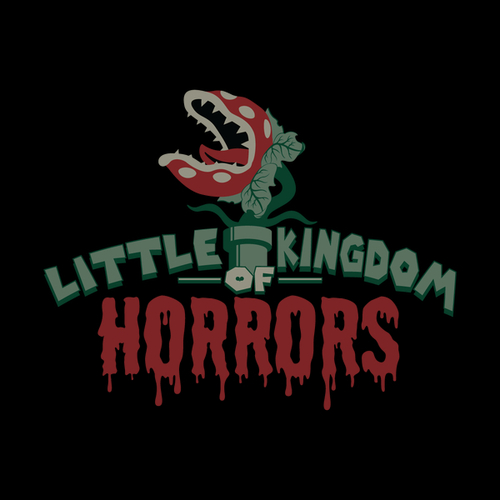 I love this mashup!