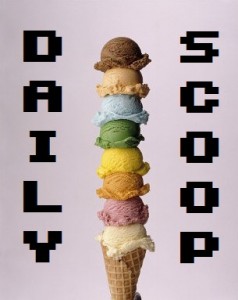 You have less than a day left to get the Orbyt Play Humble Weekly Bundle, presented by the Indie Megabooth! For $1 or more, you'll get Ink, early access to SpeedRunners, and Divekick. If you beat the average, you'll unlock Grim Fandango Remastered and Dead State: Reanimated. Pay $8 or more to unlock Party Hard. And, finally, for $26, get a Humble Orbyt Play t-shirt.
The Midweek Madness at Steam is Orcs Must Die 2, which you can get for $1.49. You can also get a two pack for $3.99, the complete pack for $2.49, or the franchise pack (which includes both games) for $3.49. The Daily Deal is McPixel, which is on sale for $0.99.
Hit the jump for today's awesome shirts!
The Yetee has two great shirts today. "Mountain Conquerd" is the first: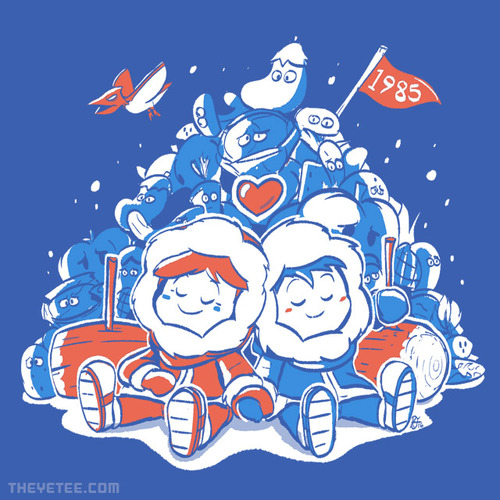 "The Killing Snap" is the second: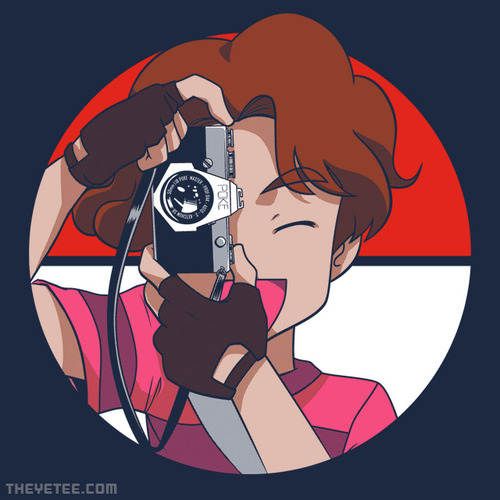 "Grass Type" is at Tee Tournament: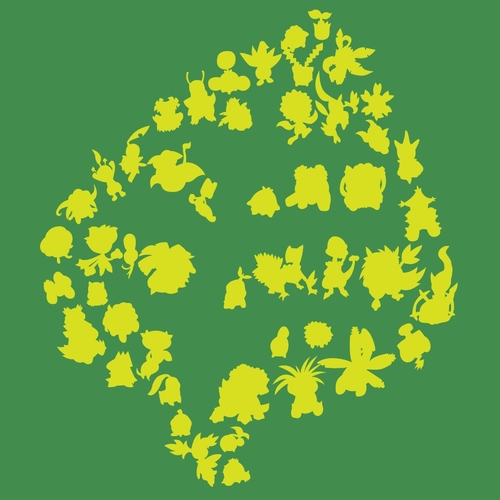 And finally, "Dark Reflection" is on sale at Tee Fizz: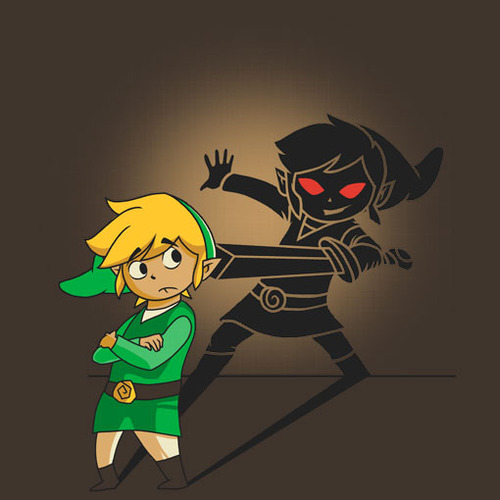 Great selection!