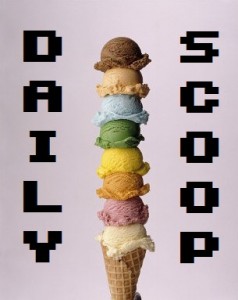 There are lots of great game deals and a ton of new shirts available today, so let's dive right in!
There's a brand new Humble Bundle starting today, and this one's massive! It's the Gamepedia Online Multiplayer Bundle. Pay $1 or more for Awesomenauts, early access to Heroes & Generals – Weekend Warrior Pack, Dirty Bomb: The Ultimate Starter Pack, a 3-day subscription to Curse Premium, and the WildStar – Jumpstart Pack. Pay $5 or more to unlock a four pack of Vertiginous Golf, the Smite – Freya & Pixel Buster Skin, the Neverwinter – Humble Pirate Pack, War of the Vikings, and early access to the Robocraft – Twin Robot Pack. Finally, pay $12 or more to unlock the Dirty Bomb – Humble Bundle Loadout Cards and Case, the Path of Exile – Arctic Crown and Cobra Pet, and Life Is Feudal: Your Own. You can even start it off with a free copy of Stronghold Kingdoms — Humble Kingmaker Bundle.
Over at Steam, the Midweek Madness is Pillars of Eternity. Get a copy of the Hero Edition for $22.49, the Champion Edition for $29.99, or the Royal Edition for $44.99. Today's Daily Deal is Fire, which is on sale for $3.39.
There are so many t-shirts today! Hit the jump to check them out.
There are two awesome Zelda-themed shirts at The Yetee. "Royal Family Society" is first: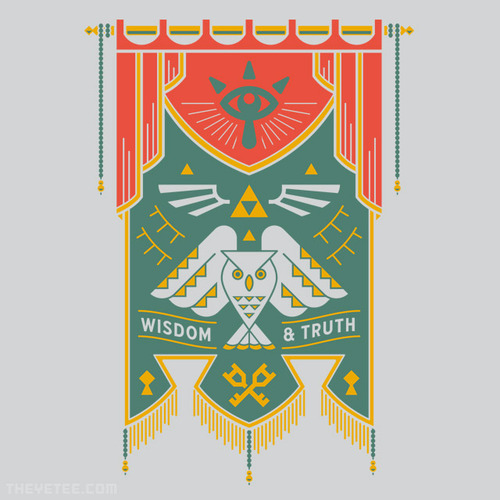 "Throught the dungeon" is second: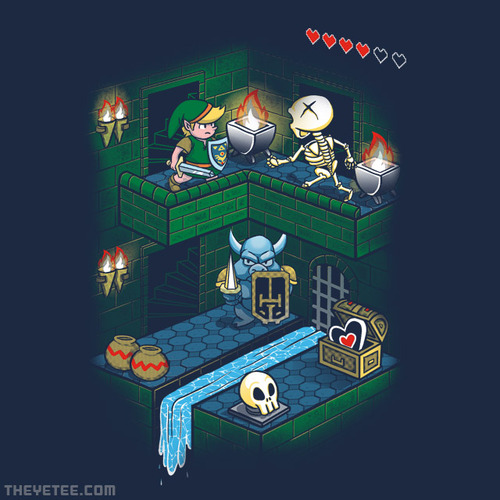 The legend continues at Shirt Punch. "The Shield" is their first of four shirts: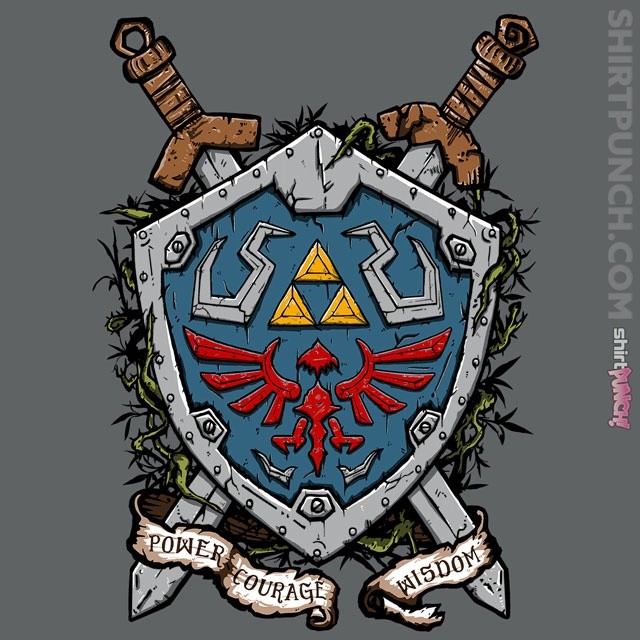 Then there's "Zangief's Gym:"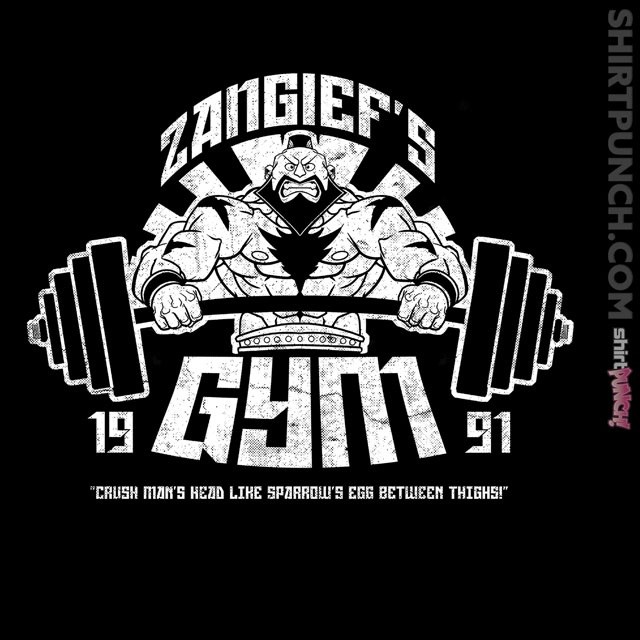 And "Tiger Attack:"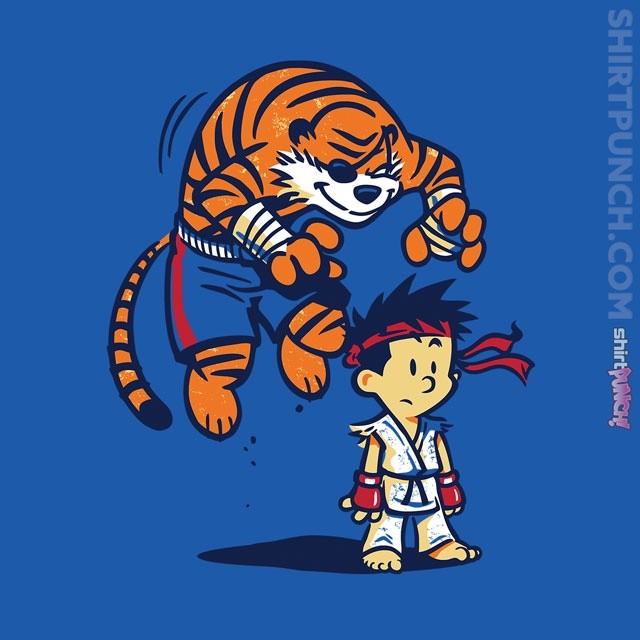 And finally, "One Up Mandala:"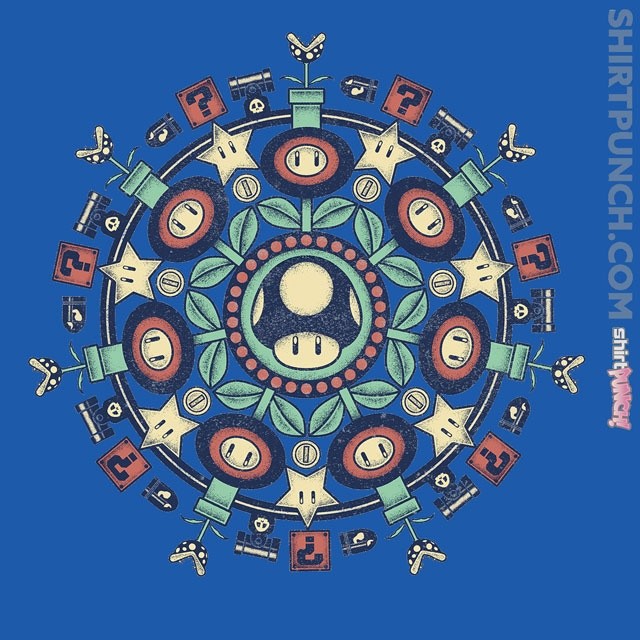 Let's wrap this up with the two Pokemon-themed shirts at Tee Fury. "Pika Tracy" is up first: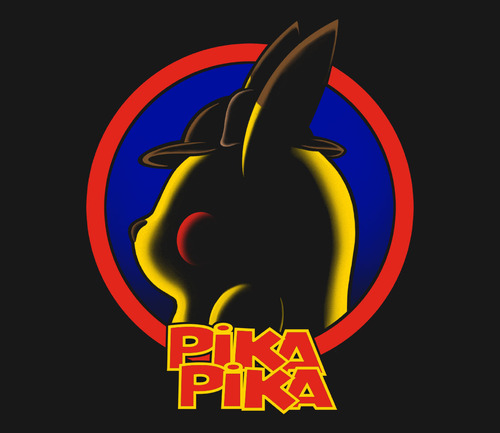 And "PokeDoodle-Grass" is second: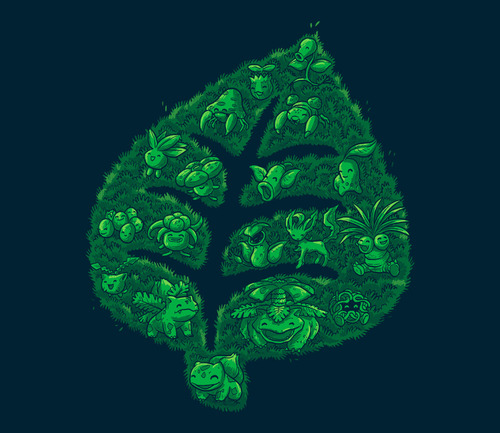 Not a bad haul!