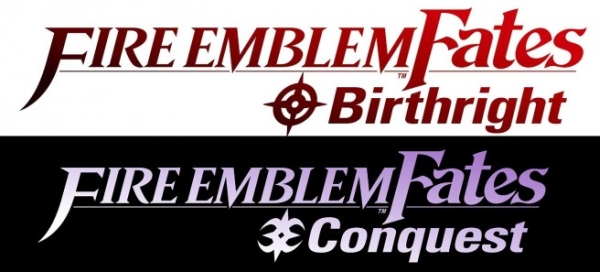 It took American audiences a long time to warm to the Fire Emblem franchise. But 13 years after making its North American debut with Fire Emblem on the Game Boy Advance, the series has grown into something of a low-key juggernaut for Nintendo.
The publisher's winning streak continued with last week's launch of Fire Emblem Fates: Birthright and Fire Emblem Fates: Conquest on the 3DS. According to Nintendo, both games combined to sell more than 300,000 copies over the weekend, which is a 500% increase over the first weekend sales of 2013's Fire Emblem: Awakening.
"Both fans and critics are falling for Fire Emblem Fates, and the early sales numbers prove the game's undeniable appeal," said Scott Moffitt, Nintendo of America's Executive Vice President of Sales & Marketing. "This strong momentum for Nintendo 3DS is only the beginning, as many more high-quality exclusive games are set to launch for the hand-held system over the next few months."
In case you were curious, the beginner-friendly Birthright slightly outsold the more challenging Conquest, though Nintendo didn't release exact sales numbers for either title.