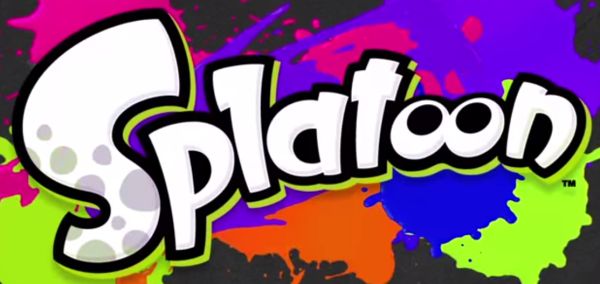 Get ready! Splatoon's next Splatfest is going global to celebrate Pokemon's 20th anniversary.
For the first time ever, players in North America, Europe, and Japan will be asked to make the same choice before the Splatfest begins. And it's one that will certainly resonate with a big portion of the game-playing public… do you prefer Pokemon Blue or Pokemon Red? Players can pledge their loyalty to either game in Inkopolis Plaza right now, with the Splatfest scheduled to begin on Saturday, February 20, at 1:00 AM (Eastern Time). Like the other Splatfests, the contest will be open for 24 hours and conclude on Sunday, February 21, at 1:00 AM (Eastern Time).
Players will get matched with other players from their region, and a winner will be chosen for each region. So what are you waiting for? Go splat 'em all!