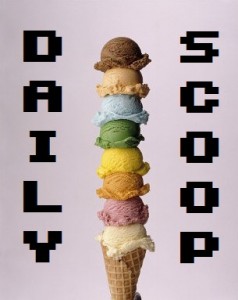 It's almost time for the Fallout 4 DLC to come out, so I've been revisiting the Commonwealth these last few days! And I had completely forgotten how that game can turn "just one mission" into 2 AM on a weeknight. It might be a lesson I'll never learn!
There are lots of great deals at the Humble Store today! Day of the Tentacle Remastered is $13.49, Paws: Pitter Patter Edition is $16.19, Sheltered is $11.99, and Super Galaxy Squadron EX is $7.99.
The Weekend Deal at Steam is early access to Offworld Trading Company, which you can get for just $19.99. The Daily Deal is Skyshine's Bedlam. Get the regular edition of the game for $9.99 or the deluxe edition for $12.49.
Not a lot of shirts today, but the quality is great!
"Rapture World" is at Tee Tournament: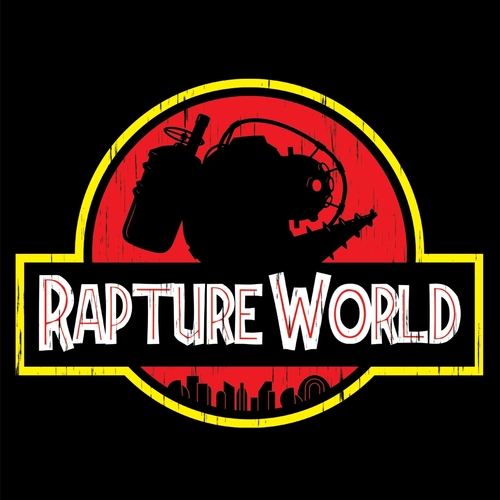 The Yetee has two amazing shirts today. "That's Right King" is the first: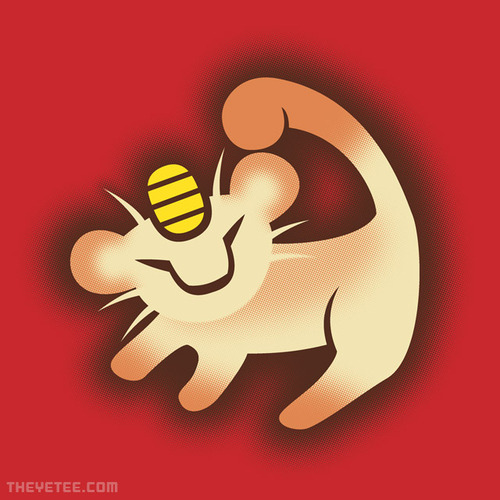 And "Cute Caco" is the second: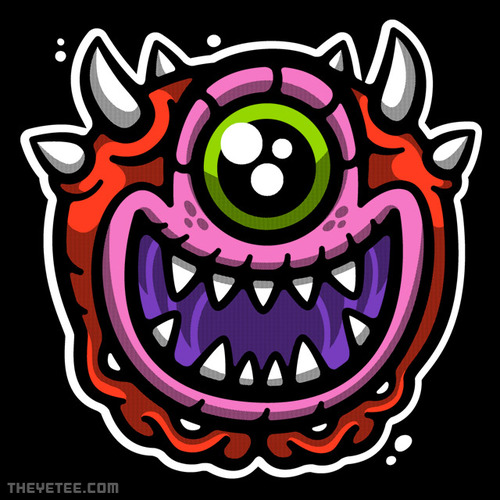 Finally, my favorite for today is "Crystal Gems" over at Shirt Punch: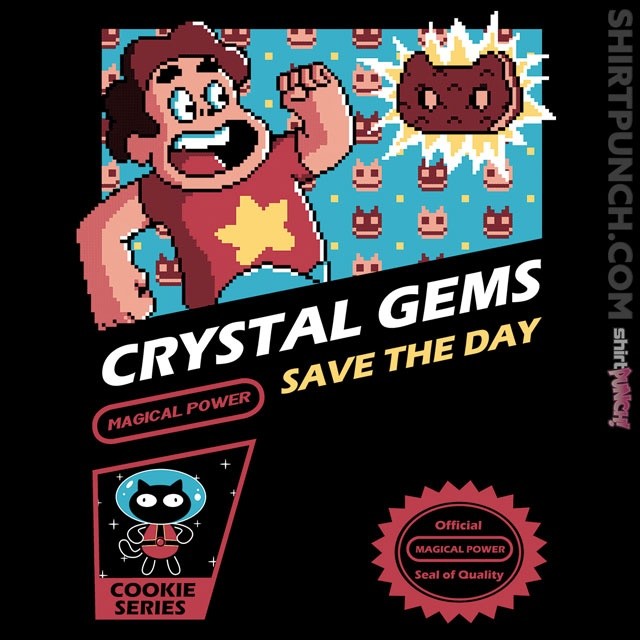 I might need to buy that one!