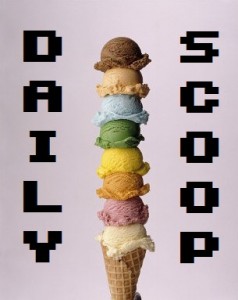 It's been an amazing few days! I played tons of board games, video games, and tabletop RPGs, and still somehow managed to get enough sleep to start the week. Oh, and I even ate some candy yesterday while playing Dungeons & Dragons, which I think is how every Easter should be spent from here on out.
You have one more day to get the Humble CryEngine Bundle. It is definitely a must-have for game developers. It's "an exclusive library of CryEngine Assets," including environment props, textures, audio, vehicles, and much, much more. Some levels also unlock games (including the awesome Nexuiz). $13 or more will unlock everything, and that's a steal.
There are 230 brand new Weeklong Deals at Steam! Pick up Dragon's Dogma: Dark Arisen for $22.49, Dead Secret for $13.49, and RymdResa for $5.99, among tons of others. The Daily Deal is Impossible Creatures, which in on sale for $2.99.
Hit the jump to see today's t-shirts!
"Pop-sicle" is over at Shirt.woot: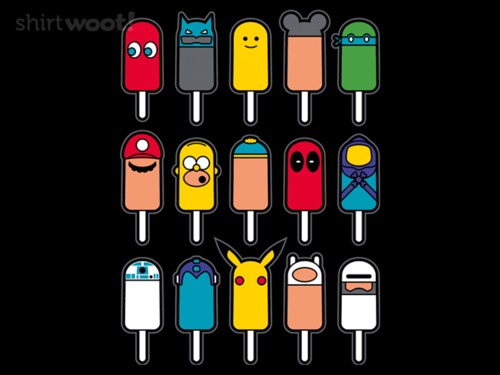 "Baymon" is today's shirt at Teebusters: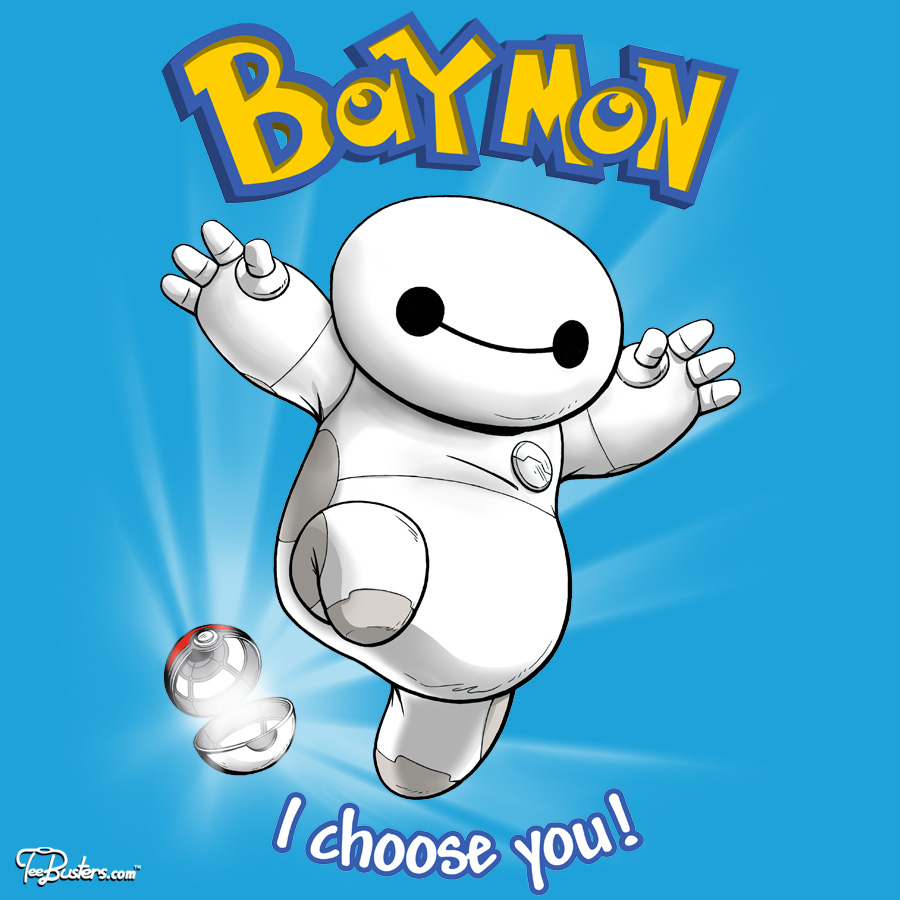 And finally, The Yetee has two shirts today. "Dragon Materia" is up first: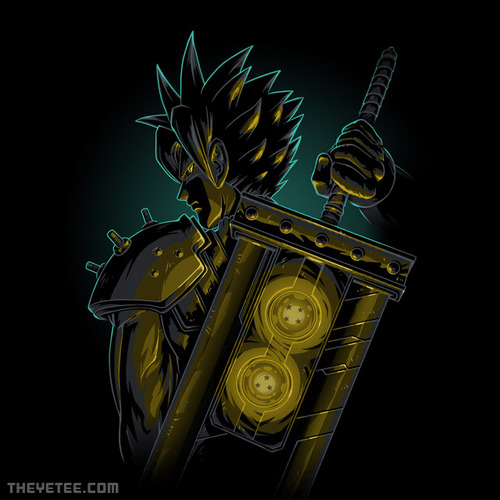 "Victorious Buds" is second: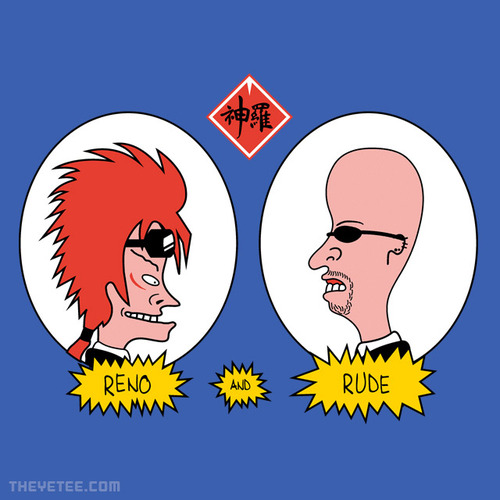 Anything you like today?