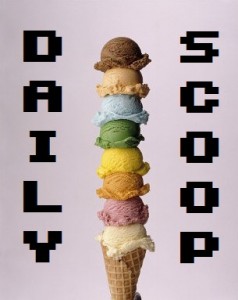 Have you heard the news? Diablo III has a secret cow level this month only! I am mooooooooved beyond belief! I can't wait to find it!
It's Thursday, which means there's a brand new Humble Weekly Bundle, and this one is Zen Studios 3! Pay $1 or more to get tons of Pinball, including Pinball FX2 Zen Studios F.C., Guardians of the Galaxy, and Marvel's Avengers: Age of Ultron. Pay $5 or more to unlock The Walking Dead, Civil War, Ant-Man, and Star Wars Rebels. Get ready to up your pinball game!
At Steam, there's a Square Enix publisher weekend! The list is huge, and it includes Just Cause 3 for $40.19, Rise of the Tomb Raider for $47.99, Hitman Absolute: Elite Edition for $6.24, and Final Fantasy Type-0 HD for $14.99. The Daily Deal is Styx: Master of Shadows, which is on sale for $7.49.
Just a handful of shirts today. Hit the jump to check them out!
The bawdy "Mr. Pool's Skee Ball" is at Ript: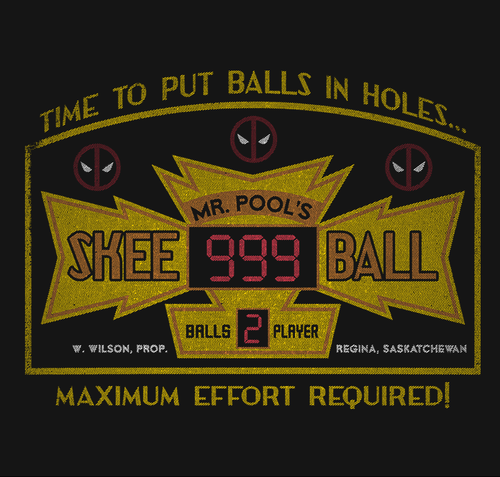 "Coffee vs Monday" is on sale at Snorg Tees: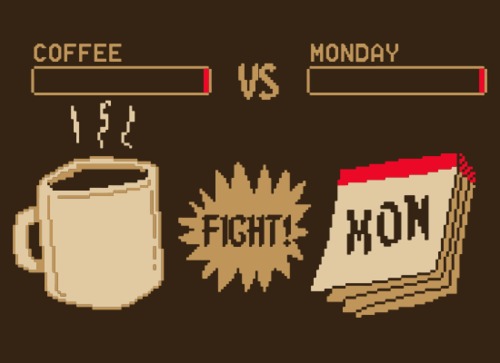 And there are two shirts at The Yetee today. "Fighter Emblem" is up first: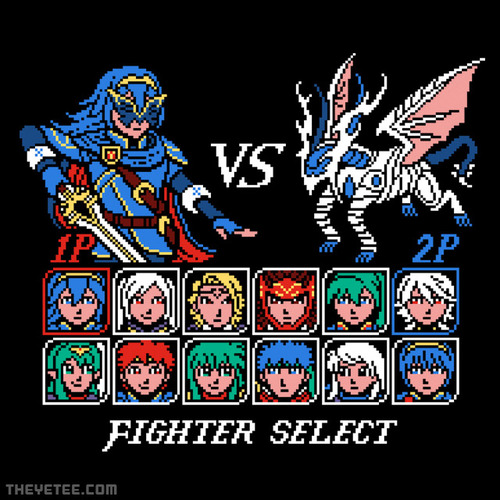 And "BirthQuest" is the second: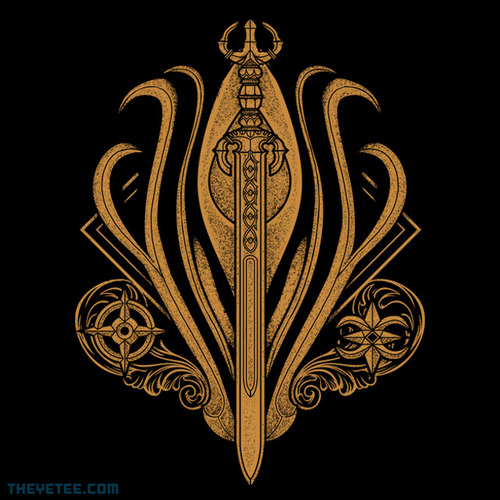 Those are so gorgeous!