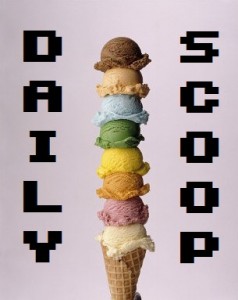 It's April Fools Day, which means you can't trust anything you read on the Internet! But you can trust me when I say I played Hyper Light Drifter last night and absolutely adored it. That is definitely not a prank!
A new Humble Monthly has launched, so if you want to get on the next curated bundle, now's your chance. This month's early unlock is Mad Max.
The Free Weekend at Steam is Stronghold Crusader 2. Get the game for $9.99, the Special Edition for $11.99, or the Ultimate Edition for $39.99. The Daily Deal is Renowned Explorers: International Society, which is on sale for $13.39.
Check out today's t-shirts!
"Power Armor" is at Other Tees: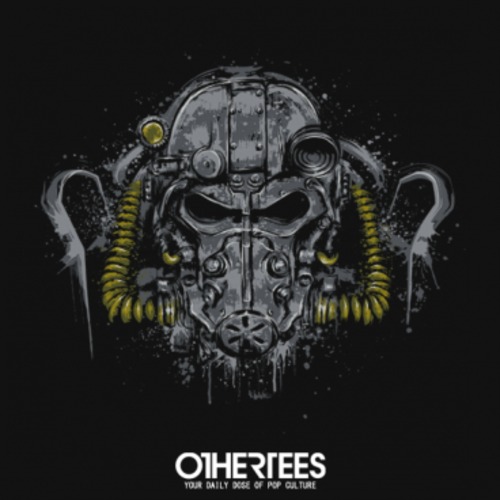 "Vaporeon Wave" is the latest at The Yetee: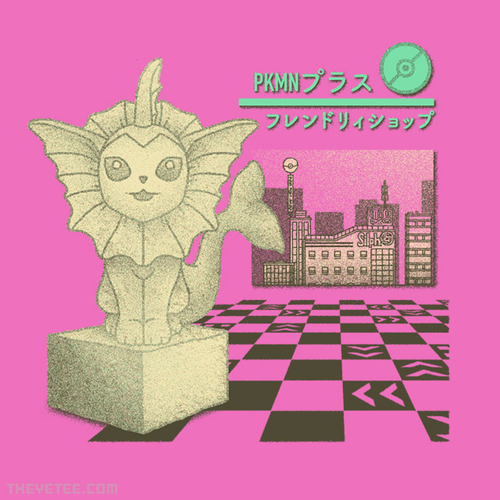 And there are four shirts at Shirt Punch today. "Rise Up" is the first one: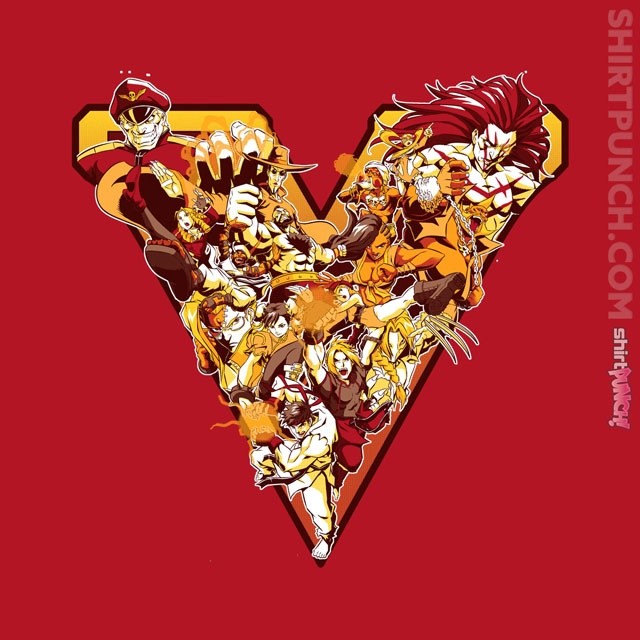 And these next three are all glow in the dark! "Hoshido Army" is first: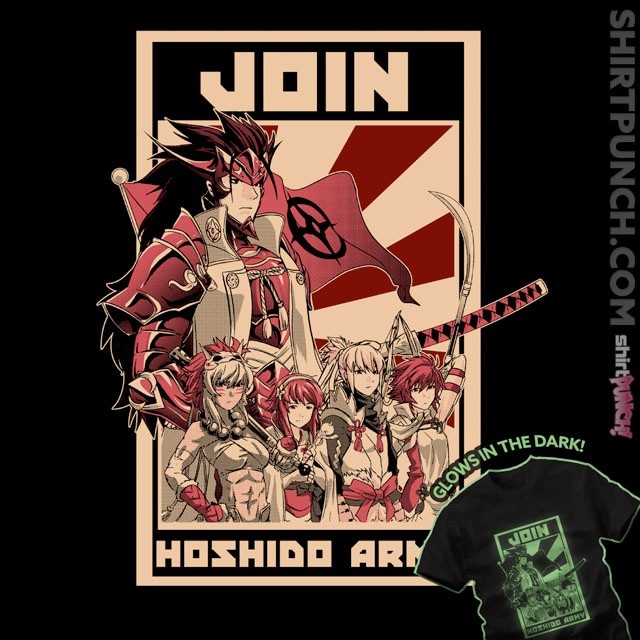 "Nohr Army" is second: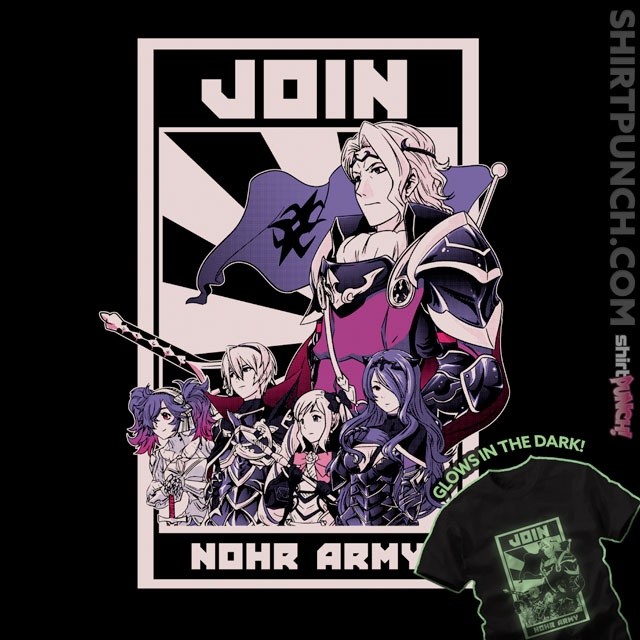 And "Catch Em All Kanto" is last: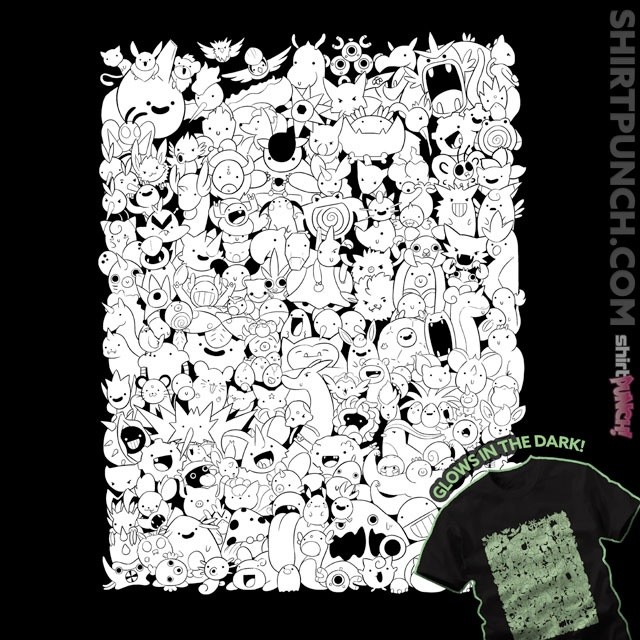 Scoop 'em up!