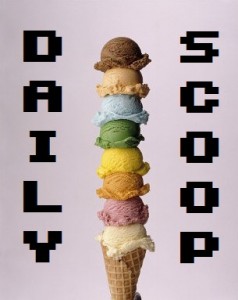 This weekend was as full of gaming as I'd hoped! I played a ton of video games, though I spent far less time in Hyper Light Drifter than I intended to. I might have some time this week to dive back into that lonely world again. We'll see!
Speaking of Hyper Light Drifter, it's on sale for $17.99 right now at the Humble Store. You can also pre-order Enter the Gungeon for $13.49.
Over at Steam, there are 206 new Weeklong Deals. The Witness is $35.99, Mount Your Friends is $2.49, A Boy and His Blob is $6.99, and Cook, Serve, Delicious! is $4.99, among many others. The Daily Deal is one of my personal favorites, Gunpoint, on sale for $2.49.
Hit the jump to see today's t-shirts!
Qwertee has three great shirts today! "Hakuna Pokèrata" is up first: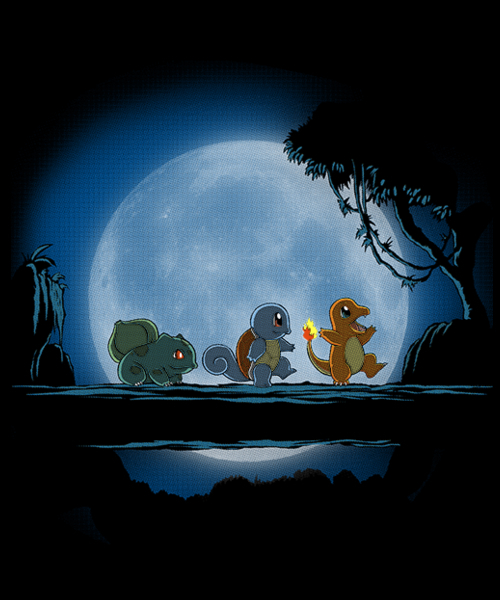 "Psychic Skeleton" is second: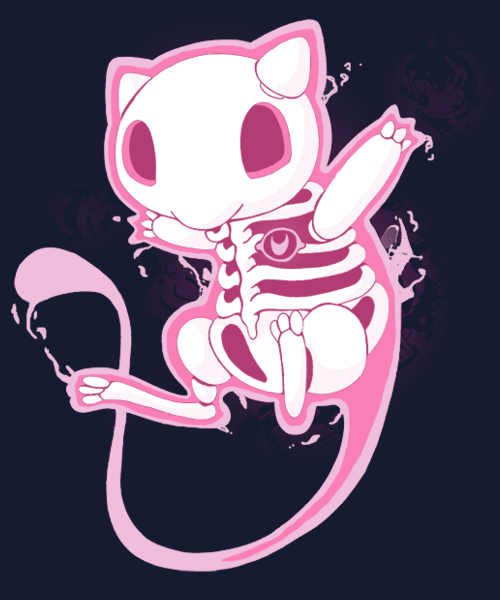 And "High Friendship" is third: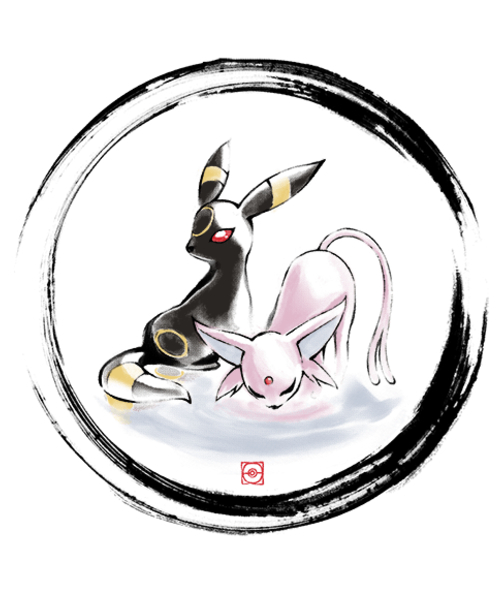 "Nightmare" continues the Pokemon theme at Tee Busters: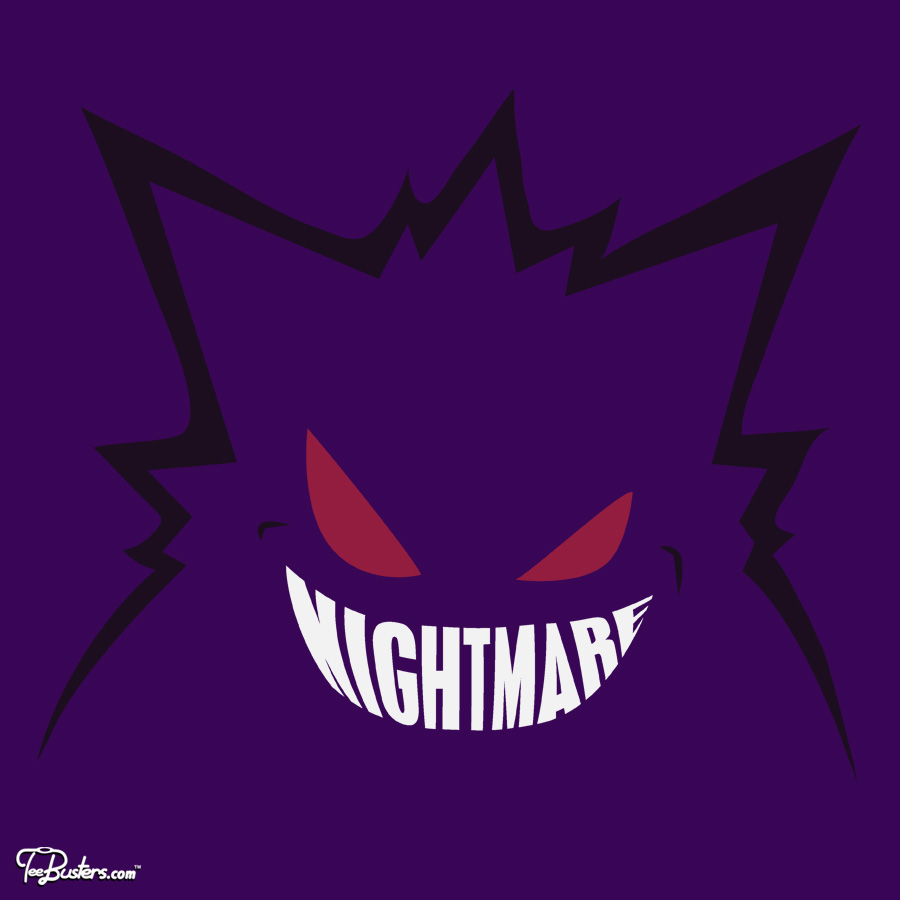 "Bowser Unchained" is at Tee Tournament today: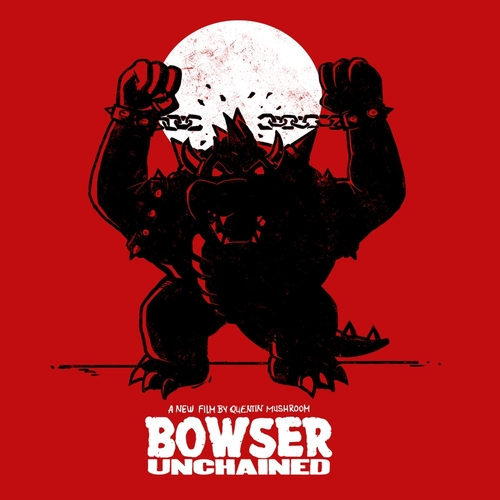 While at Tee Fury, there's "1 Up:"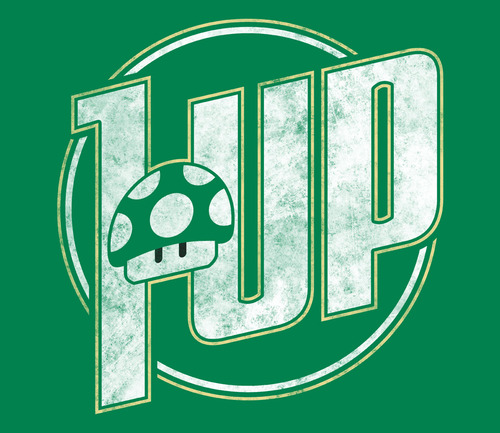 Finally, there are two great shirts at The Yetee. "It's Thinking." is up first: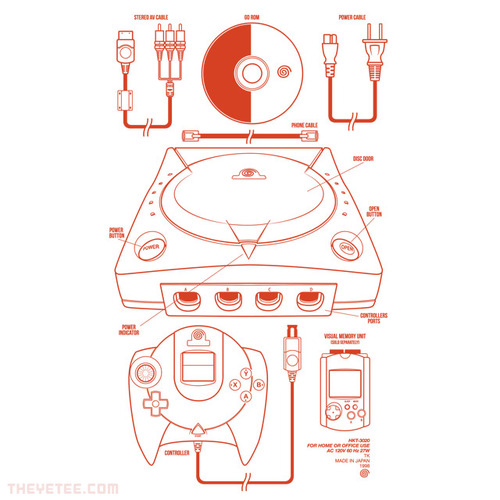 And "Control Freak" is second: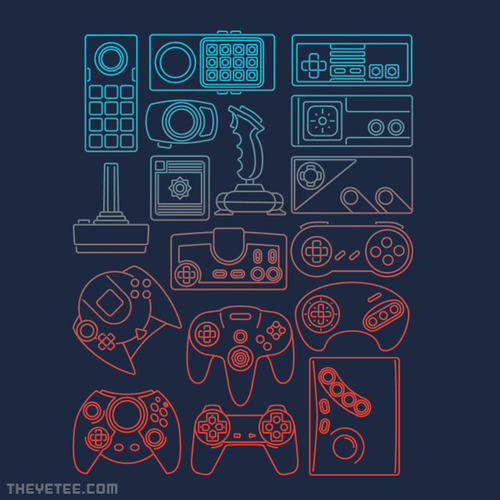 So many lovely shirts to choose from!