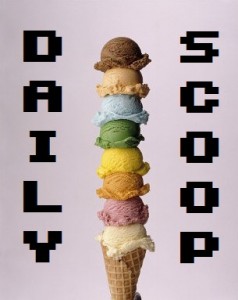 I am super excited about Unpub 6! I won't be around the next few days, so there won't be any Scoops again until Tuesday. But don't worry, I'm going to leave you with some great stuff!
Over at the Humble Store, there are some great games to pick up that are on sale. Flat Kingdom Deluxe Edition is $10.19, Kill to Collect is $14.99, Binaries is $8.99, and Stikbold! A Dodgeball Adventure is $7.99.
At Steam, the Weekend Deal is Dying Light: The Following – Enhanced Edition, which is $40.19. If you already have the game and just want the DLC, each one is on sale for 33% off as well. The Daily Deal is AaAaAA!!! – A Reckless Disregard for Gravity, which is just $1.99.
There are some awesome t-shirts today. Hit the jump to see them all!
There are four gaming shirts today at Shirt Punch. "The Legend of Serenity" is first: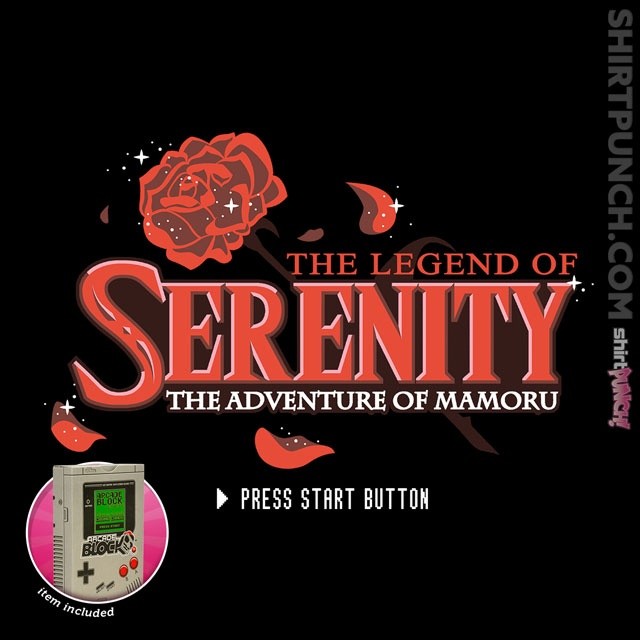 Followed by "Burton's Pocket Monsters:"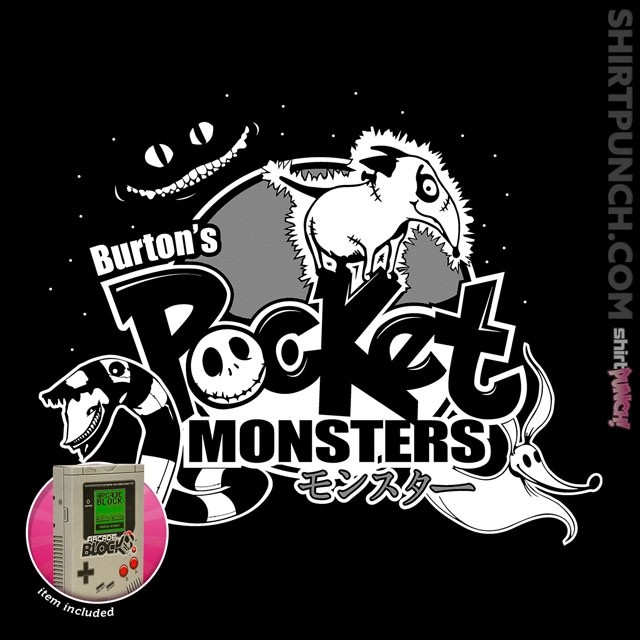 "Legend of Jaeger" is up next: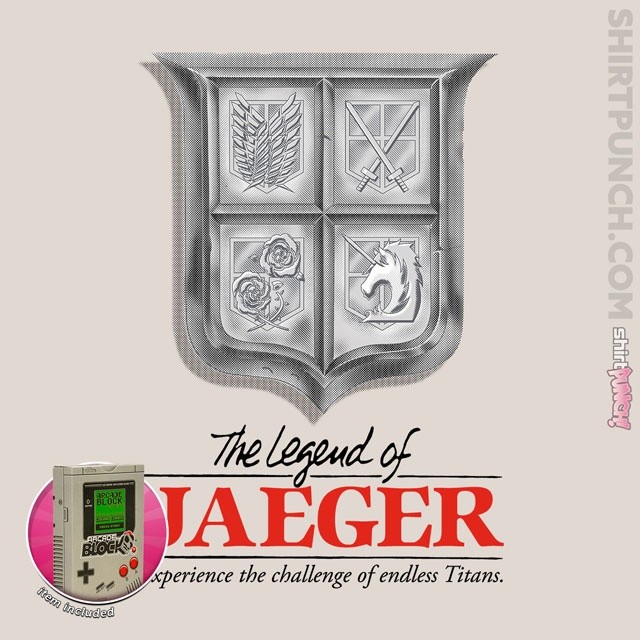 "Led Sephiroth" is the last one: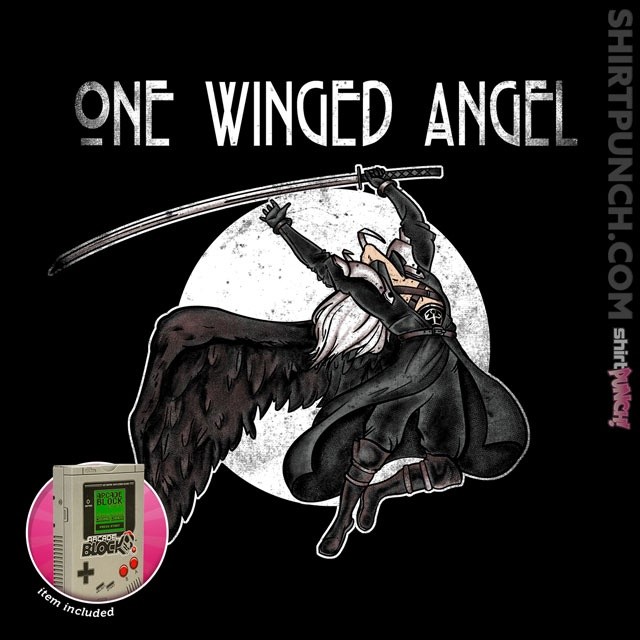 The other two shirts for today are both at The Yetee. "The Ultimate Bomb" is first: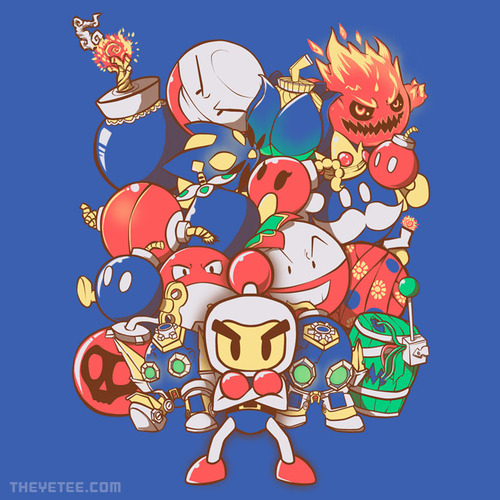 And the adorable "Pierce Through The Stars" is second: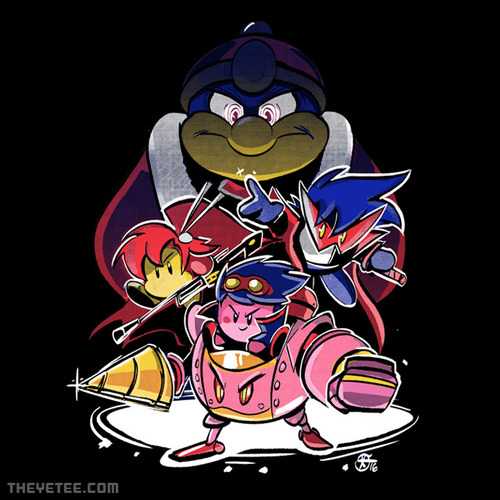 I might need to get that one!