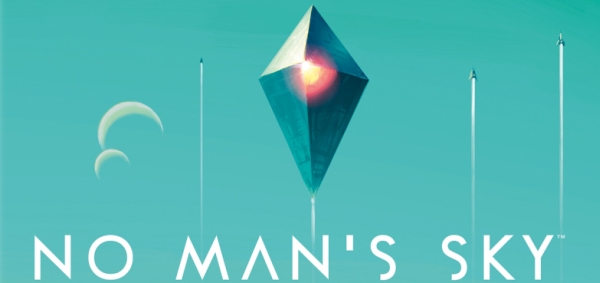 I guess you can take the sky from me. Developer Hello Games has confirmed that No Man's Sky won't be released for the PC and PS4 on June 21 as planned. Instead, the game has been pushed back to August 9 for further polishing.
Writing on the PlayStation Blog, Hello's Sean Murray has this to say about the delay:
[A]s we approached our final deadlines, we realized that some key moments needed extra polish to bring them up to our standards. I have had to make the tough choice to delay the game for a few weeks to allow us to deliver something special.

We understand that this news is disappointing. Making this game is the hardest thing I've ever done in my life, but we are so close now, and we're prepared to make the tough choices to get it right.
Murray closed by offering his sincerest apologies to fans for the No Man's Sky's delay.