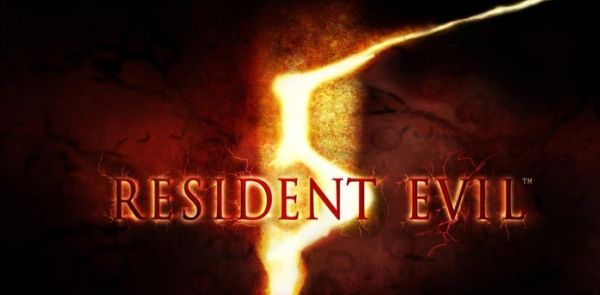 Capcom has announced Resident Evil 5 will rise again on the PS4 and Xbox One this June. The co-op survival horror/shooter will be available to download through the PlayStation Store and Xbox Games Store on June 28. The game will also be released as a retail disc on July 12.
Like most other new-generation re-releases, Resident Evil 5's rebirth on the PS4 and Xbox One will include all the previously-released downloadable content, including both story expansions ("Lost in Nightmares" and "Desperate Escape") and the wave-based onslaught of No Mercy Mode. Every piece of content from the Mercenaries Mode will also be included in the brand new The Mercenaries United Mode.
Capcom has big plans for the Resident Evil franchise in 2016 and will also release team-based shooter Umbrella Corps on June 21 and Resident Evil 4 this Fall.