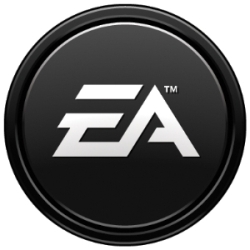 You might have noticed that Criterion Games got namechecked when EA was updating the audience on their Star Wars projects at their E3 Press Conference this year. According to the video, the developer lent a helping hand to Star Wars: Battlefront and recently began work on Star Wars: Battlefront 2.
Unfortunately, that means the GoPro-inspired first-person driving/extreme sports game announced by Criterion at E3 2014 is no more. EA delivered news of the cancellation to GameSpot yesterday:
"While they've moved on from the previous project they've spoken about and aren't pursuing it, they are continuing to build new ideas and experiment with new IP for EA, in addition to continuing to collaborate with other EA studios," an EA representative told GameSpot today.
Criterion's untitled "Vehicle Game" was very early in development at the time of its public debut, but a teaser trailer hinted at the possibility of a garageful of vehicles including cars, bikes, ATVs, wingsuits, helicopters, and more.