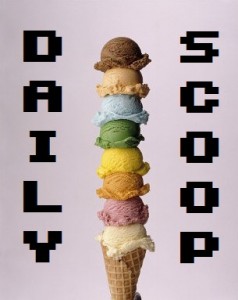 Odin Sphere Leifthrasir released today for PlayStation 3, PS4, and Vita. I finally got a chance to play the demo last night, mostly because I wanted to see if I should order it or not. It's so much fun! I think I might end up picking it up after all. But I still have Valkyria Chronicles Remastered unopened, so I should probably wait before I buy any other games!
Speaking of buying more games, a new bundle launched at Humble today – the Hamble Staff Picks Bundle! Pay what you want for 1001 Spikes, Absolute Drift, and Snakebird. Beat the average to unlock Hand of Fate and Deathtrap. Pay $10 or more to unlock Viscera Clean-up Detail and the DLC, House of Horror, as well as Craft the World. Finally, pay $40 or more to unlock an adorable Hamble Plush!
The Midweek Madness at Steam is Hacknet, which is on sale for $4.99. You can also get the Deluxe Edition, which includes the soundtrack, for $7.49. The Daily Deal is Beyond Eyes, which is on sale for $5.09.
Hit the jump to see today's t-shirts!
There are two shirts at The Yetee. "Bad Dream" is first: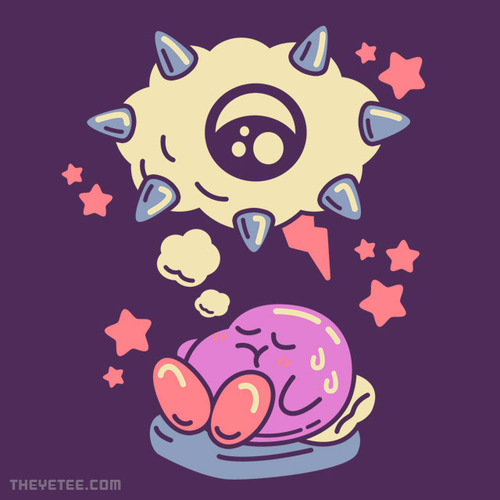 And "HP Rain" is second: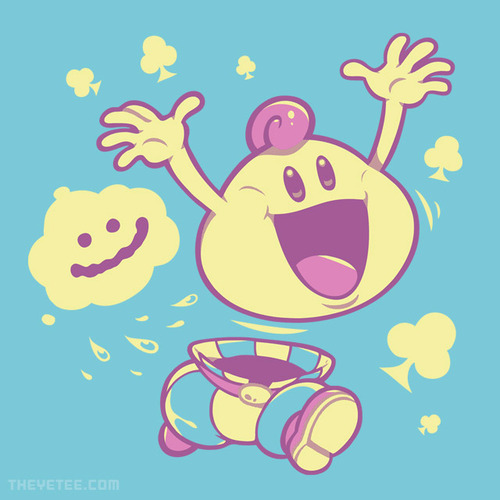 There are three shirts at Qwertee. "The World Needs Heroes" is first: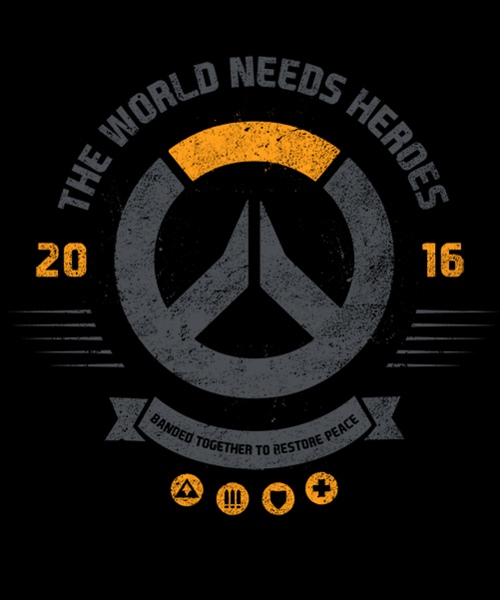 "Wormsy" is second: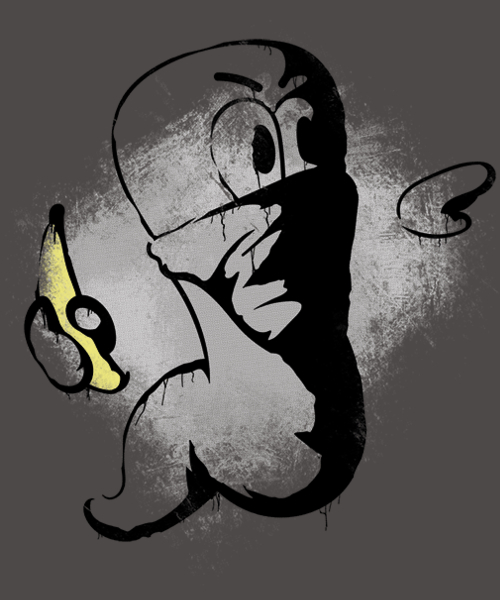 And "The Philosophie Plumber" is third: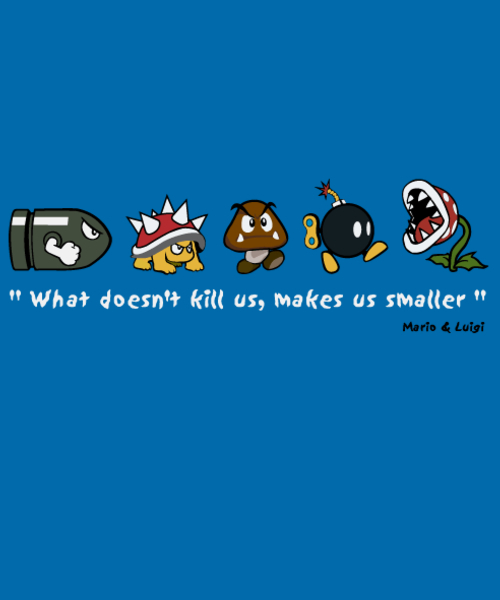 And finally, "There Is No Princess" is on sale at Busted Tees: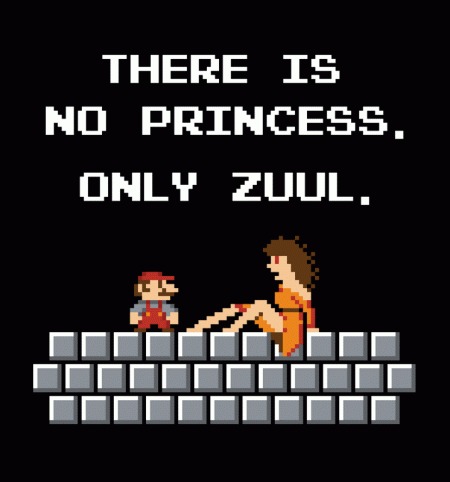 Love this one!