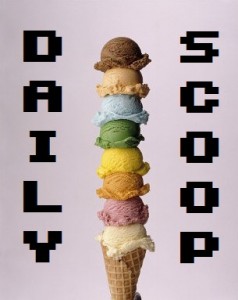 There are so many amazing games to choose from right now at Humble in their Build Your Own Adventure Bundle. Get Grim Fandango Remastered for $3.74, Goodbye Deponia for $4.99, and Broken Age for $6.24, among many others. The more you buy, the more you save – get 80% off three games, 83% off four games, and 85% off five games.
At Steam, you can get up to 80% off the Dirt Franchise. Get The Codemasters Dirt Collection for $42.53, or big up individual pieces on the cheap if you already have some and just want to pick up the rest. There's also a huge Steam Soccer Sale happening right now, including Football Tactics for $11.99, New Star Soccer 5 for $3.74, and Football Manager 2016 for $16.99.
Hit the jump for today's awesome shirts, which are all Pokemon-themed!
"Ruby and Sapphire" is at Tee Tournament: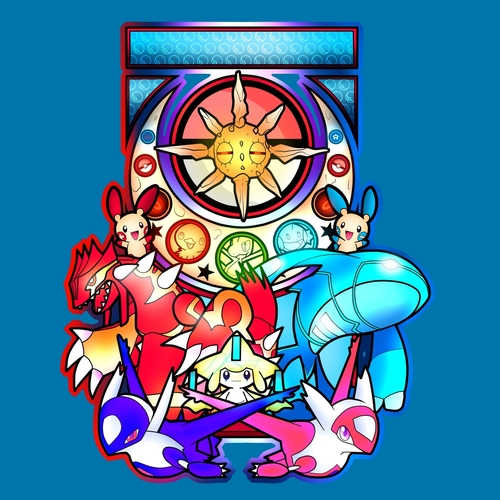 "Soft Pika" is on sale now at Busted Tees: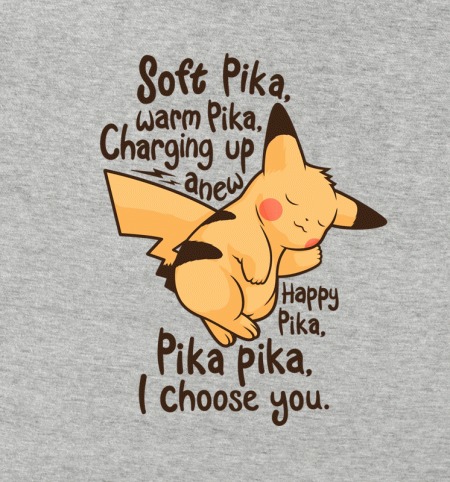 And there are two great shirts at The Yetee once again. "Wood Owl Woods" is first: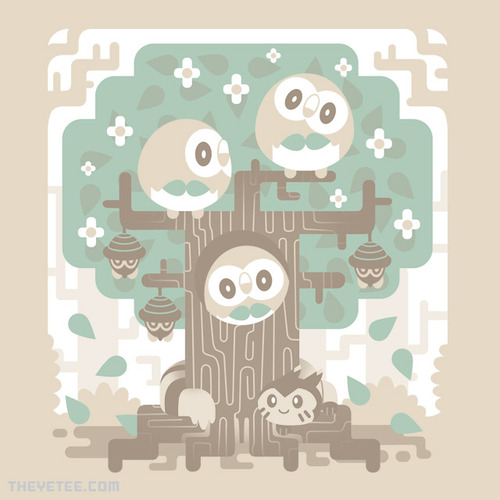 And "Aloha Circus" is second: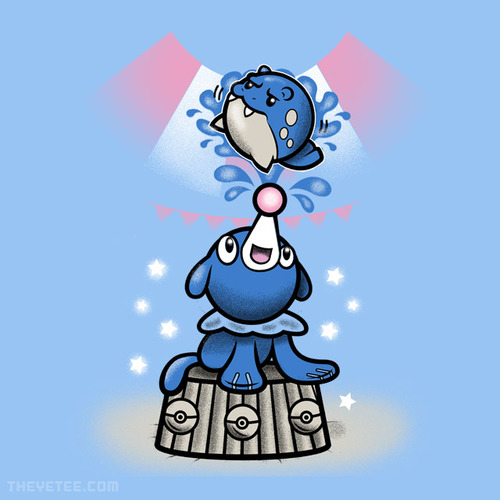 Too cute!