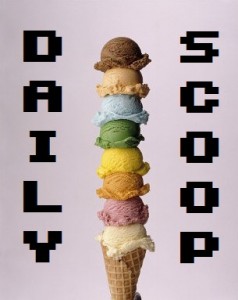 After several months and over 100 hours playing it, I finally beat Fallout 4 last night. I still want to finish all of the DLC, but it felt good to finally get the main story out of the way. I guess my next trip is off to Far Harbor!
The latest bundle at Humble is the Revelmode bundle. Pay what you want for Robot Roller-Derby Disco Dodgeball, Nidhogg, and Choice Chamber. Beat the average to unlock Skullgirls (with the All Characters and Color Palette Bundle), Spelunky, Roguelands, and early access to Golf with Your Friends. Pay $15 or more to also unlock Rocket League.
The Midweek Madness at Steam is a sale on the Five Nights at Freddy's franchise. Get all four games for just $8.49, or get each one individually for under $3 each. The Daily Deal is Trove. You can get the Mantle of Power in three versions – Sampler for $14.99, Fanatic for $37.49, or the Maniac for $74.99.
Oh, and just in case you forgot, Amazon is holding their second annual Prime Day today. Get discounts on lots of great games and systems including a few Xbox One bundles, Doom, Street Fighter V, and more.
There are a few great shirts today – mostly Zelda-themed. Hit the jump to check them out!
"All Aircraft Report" is over at The Yetee today: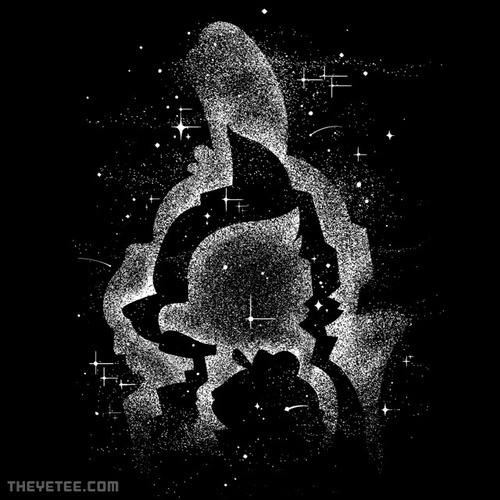 And the rest of the shirts are all Zelda-themed! "Hit Reset" is on sale at Busted Tees: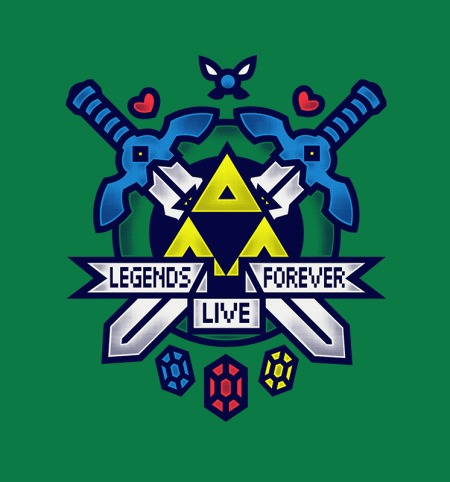 And there are four shirts at Shirt Punch. The "Hyrule Survival Kit" bundle is up first: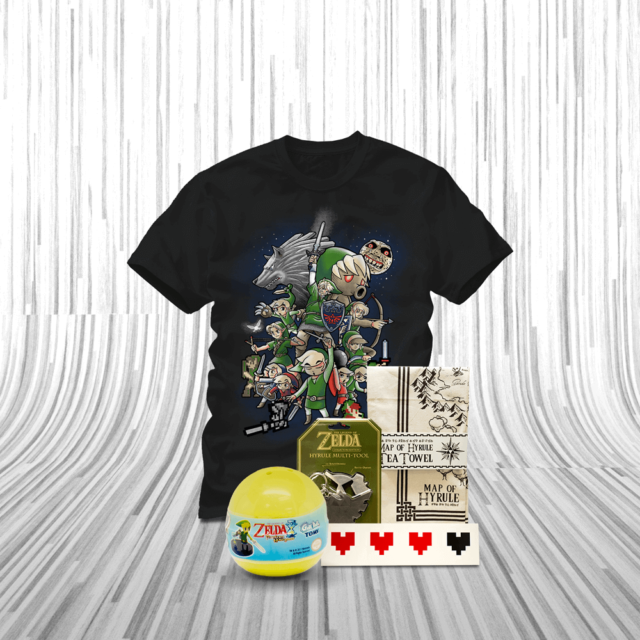 "Skyward Legend" is second: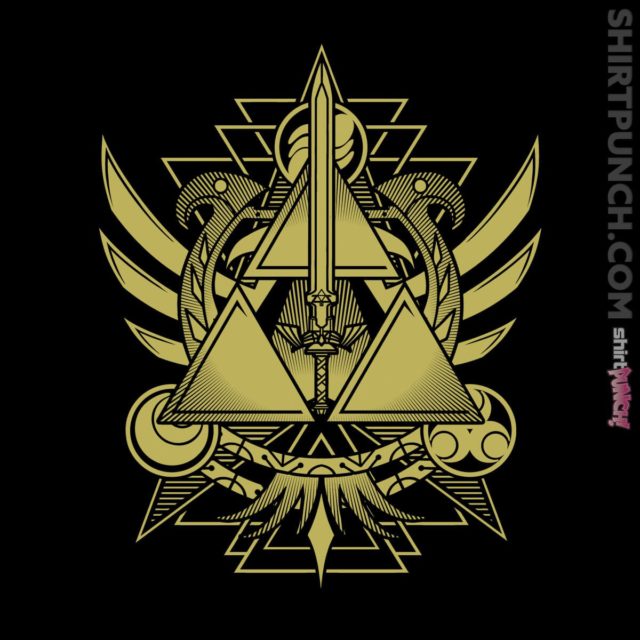 "Linkle the Cucco Queen" is third: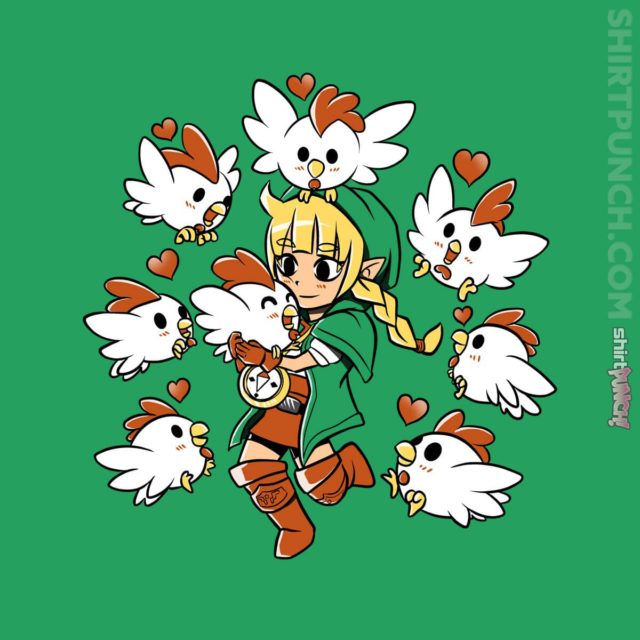 And "Time Hero Forever" is last: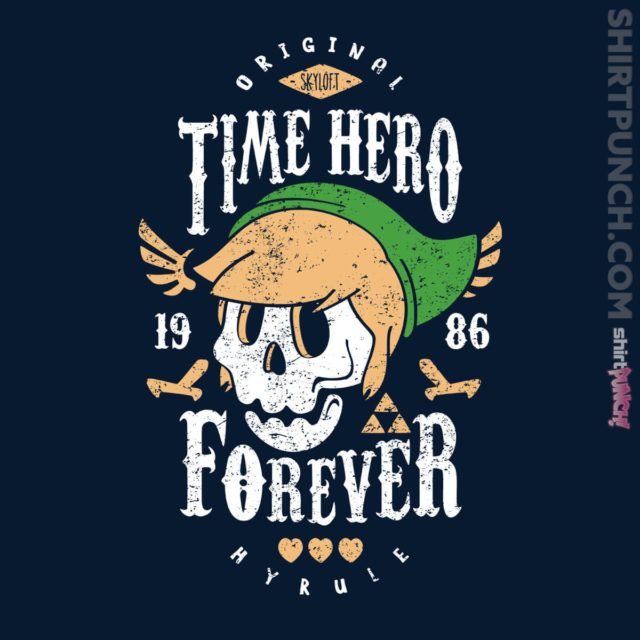 They're also having an intense Pokemon sale as well that you should definitely check out!