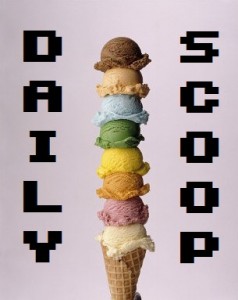 I've been spending more time than usual gaming lately, which I think you've all been able to glean from my recent posts! And as a result, I made some Prime Day purchases – and missed some great deals! What did you end up buying at Prime Day? My big snag was Uncharted: The Nathan Drake Collection for $19.99. I'm excited to play it!
This month's edition of the Humble Monthly includes an instant unlock of Call of Duty: Black Ops III – Multiplayer Starter Pack when you subscribe. You also get a coupon for 10% off at the Humble Store! There are also always new Humble Originals, which are brand new games only available through this service.
At Steam, the weekend deal is Undertale, which is on sale for $6.99. I've been meaning to pick this one up, so hopefully this is the impetus I need to grab it! The Daily Deal is the software 3DMark, which is on sale for just $10. You can also get it with the PCMark 8 bundle for $24.
Hit the jump for today's shirts, which include two great Overwatch designs!
First up is the gorgeous "#FE" at The Yetee: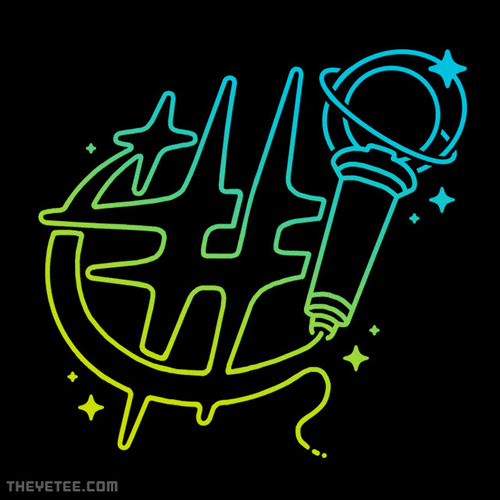 "Canidae Princess" is over at Tee Fury today: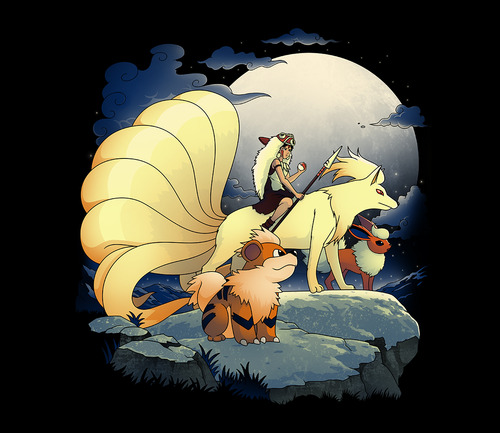 "Post Apocalypse" is at Tee Tournament: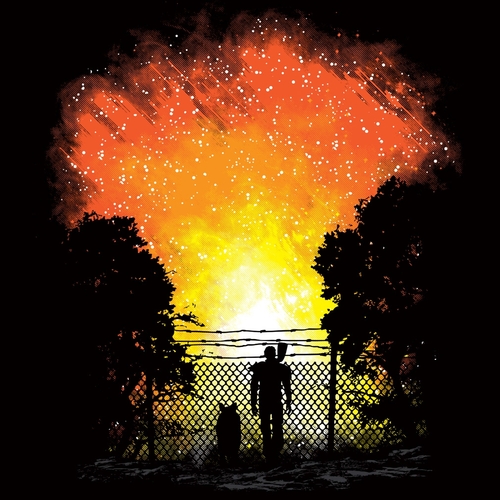 And there are five shirts at Shirt Punch! "I'm Just Here for the Pokestop" is their limited shirt for the day: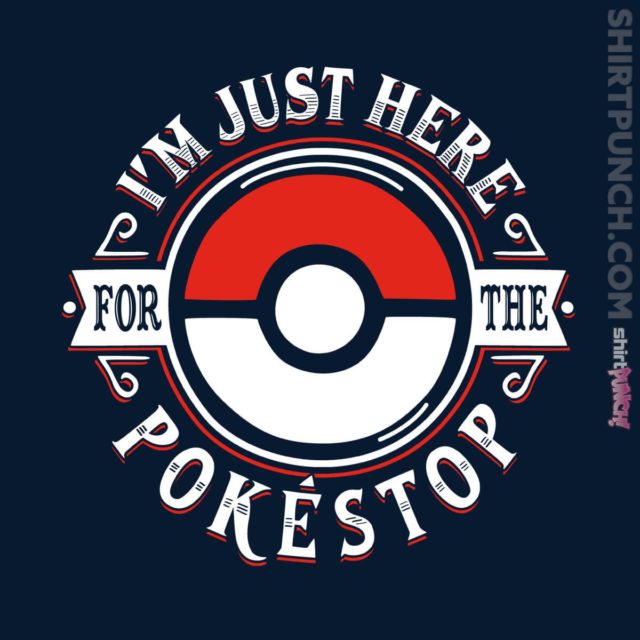 And there other daily shirts are the "Nothing Is True, Everything Is Permitted" bundle: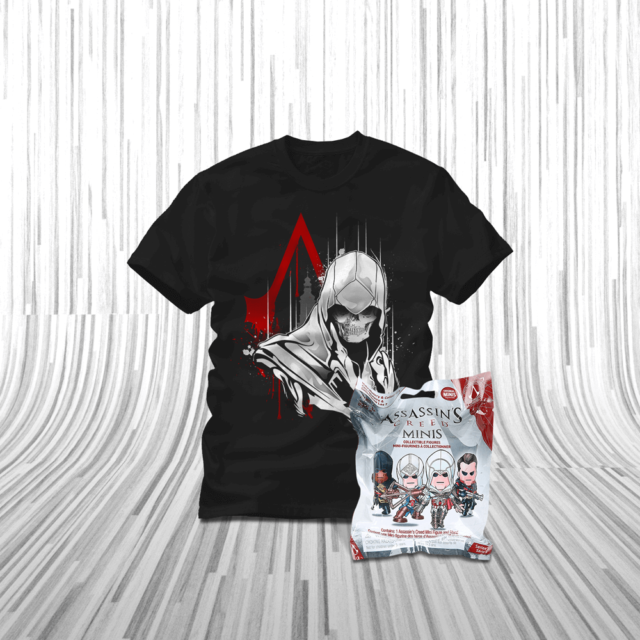 "Itsy Bitsy Sniper" is up next: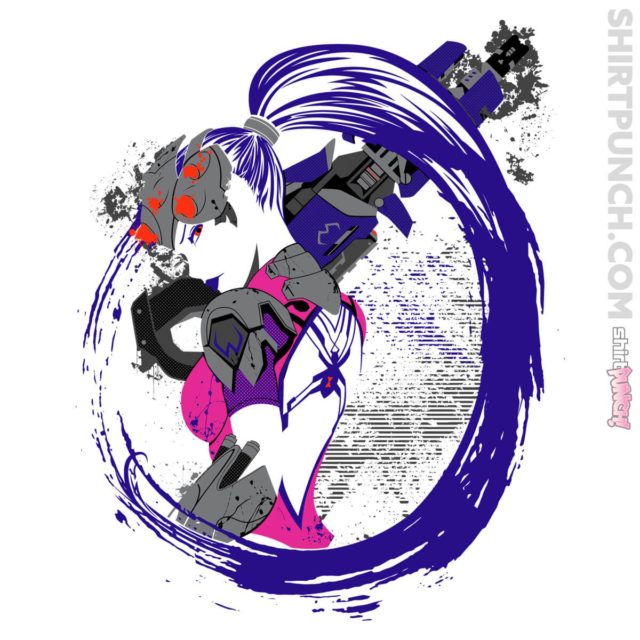 "Overlove" is a great one: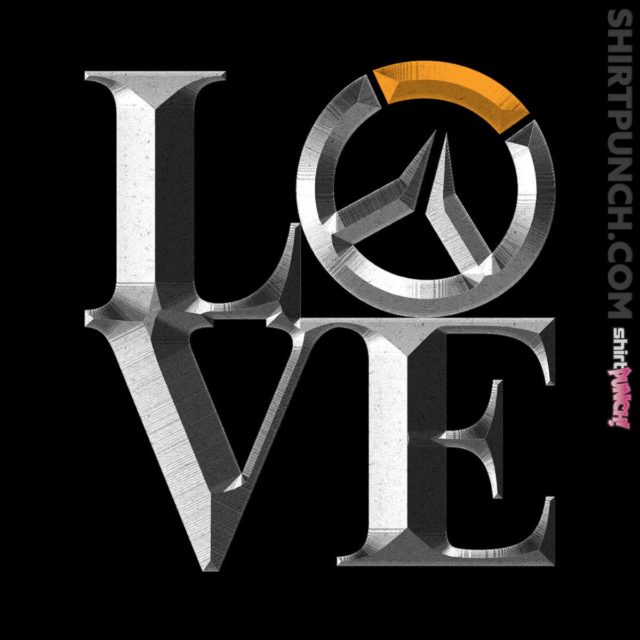 And finally, the "Go Through the Portal" bundle: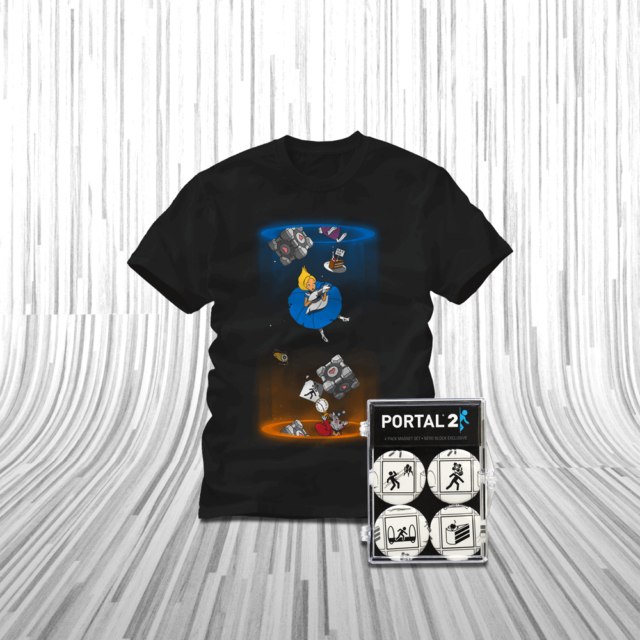 Love these!