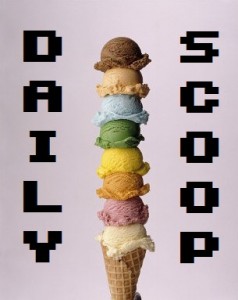 There are lots of great game deals today, starting with the Xbox Games with Gold! For Xbox One, Banner Saga 2 is available for free all this month, while Tumblestone will be added to the promotion tomorrow. That means today is your last day to get The Crew. On the Xbox 360, Tron Evolution will be available starting tomorrow, so today is your last chance to download Tom Clancy's Rainbow Six Vegas 2.
There are some new games on sale at the Humble store as well. Kill to Collect is $4.99, Megadimension Neptunia VII is $29.99, Push Me Pull You is $13.49, and Shelter Complete Edition is $10.19.
At Steam, Supergiant Games is having a big Anniversary Sale! Get Transistor, Bastion, and both original soundtracks for just $9.86, or mix and match for under $4 each. The Daily Deal is Warhammer 40,000: Regicide, which is on sale for $4.94.
Finally, let's check out the t-shirts!
"Awesome 80's" is at Shirt Punch: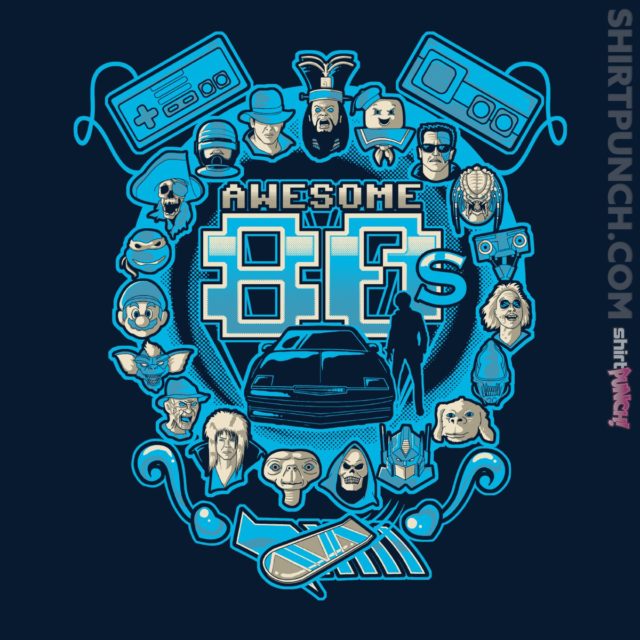 "Heart of Gold" is on sale at We Heart Geeks: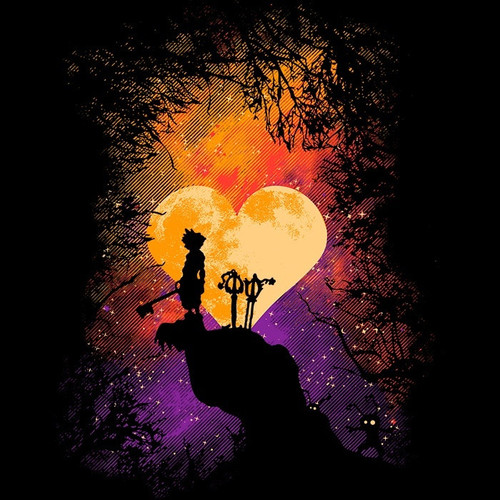 "The Adventure Begins" is discounted at Busted Tees: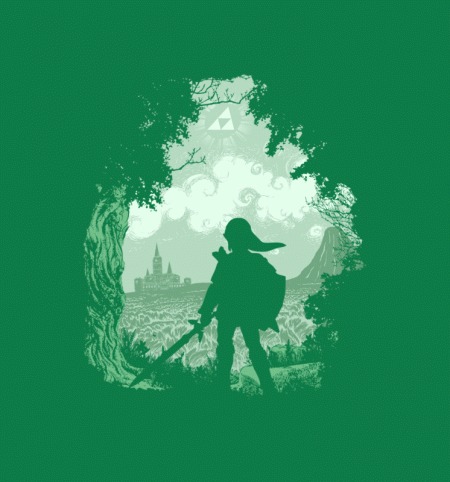 And finally, there's "Save Scum Co." at The Yetee: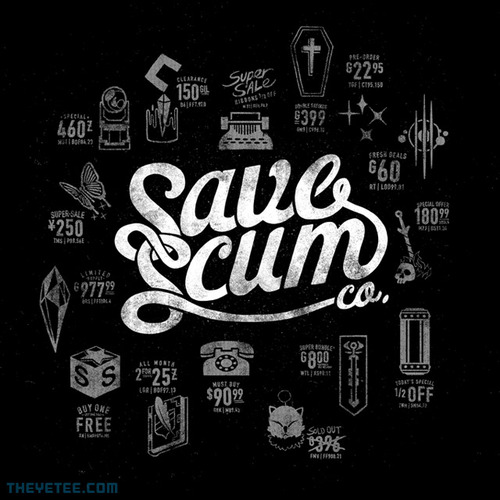 That one suffers from an unfortunate font choice!