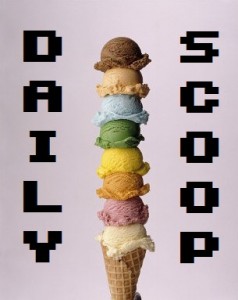 I'm all about Fallout 4's Far Harbor right now. I know I'm behind the times but I'm in love with it. It's amazing having a whole new area to explore! And so far, the quests have been so much fun. And I also picked up Furi, free for PS+ members, which I haven't had time to start yet, but I've heard great things about. I'm looking forward to starting it!
Speaking of adding to your backlog, let's talk about today's deals! The Humble Store is having a big Paradox Interactive sale right now. Cities: Skylines is $11.99, Pillars of Eternity Hero Edition is $17.99, Europa Universalis IV is $9.99, as is the Magicka Collection. There are lots of other great games on sale as well!
The Weekend Deal at Steam is The Incredible Adventures of Van Helsing Anthology, which is on sale for $25.50. If you already own a lot of these, don't worry – you can mix and match the individual pieces, which are on sale as well. The Daily Deal is Samorost 3, which is on sale for $13.39.
Hit the jump to see today's awesome shirts!
"The Man With The Golden Zapper" is on sale at Busted Tees: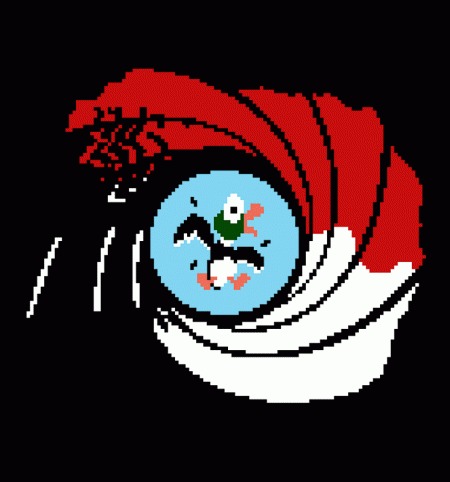 I'm sure you won't be surprised to know that the rest of today's shirts are all Pokemon-themed! the first is "Go!" at Other Tees: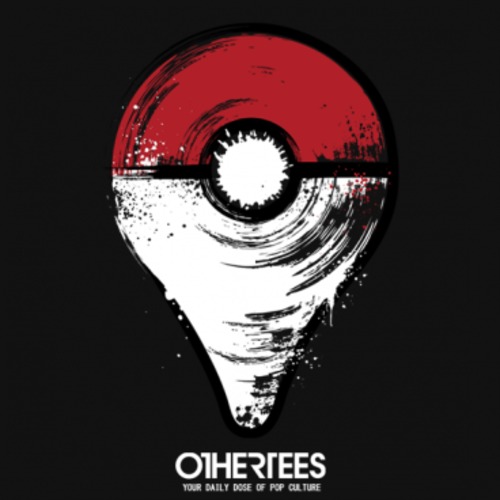 There are two shirts at Shirt Punch. "Green Pokehouse" is first: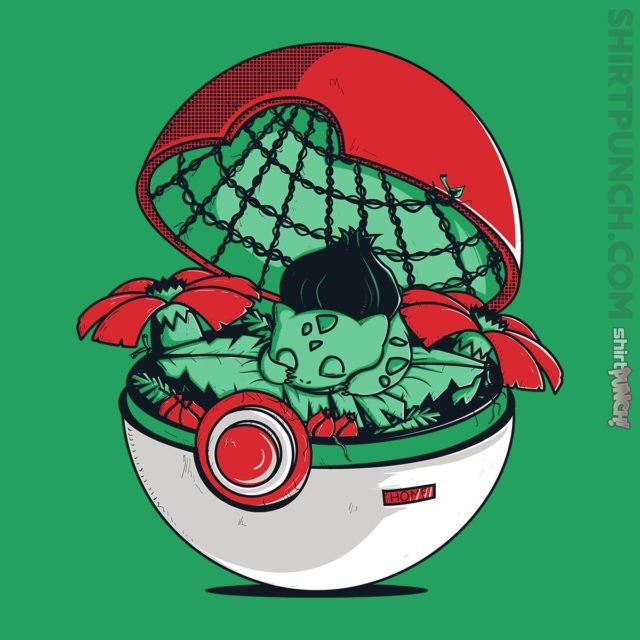 And "Kanto Forest" is second: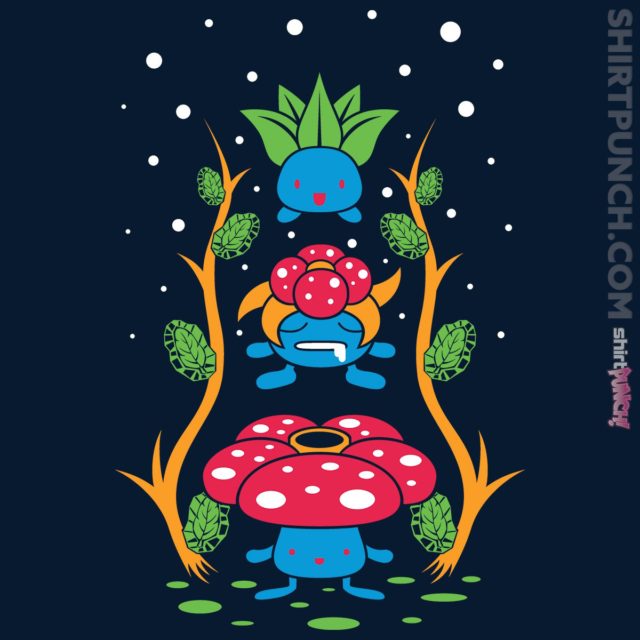 The final shirts are all team crests! Qwertee has all three: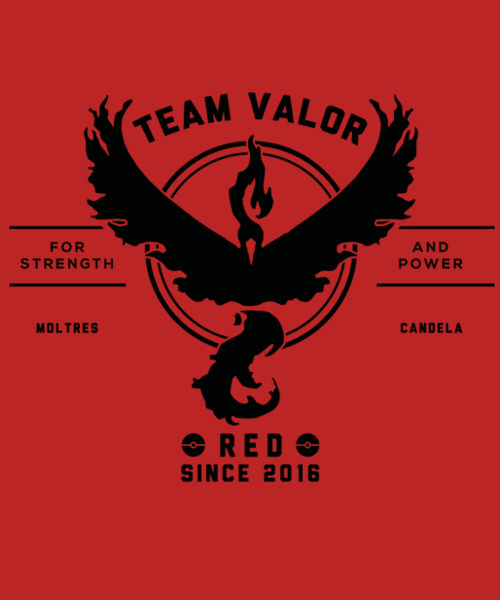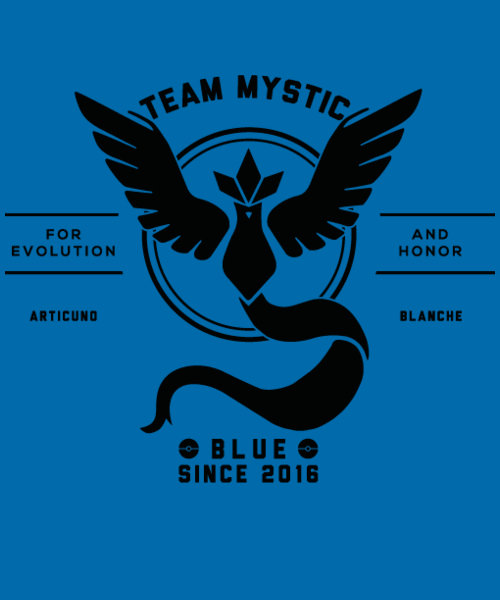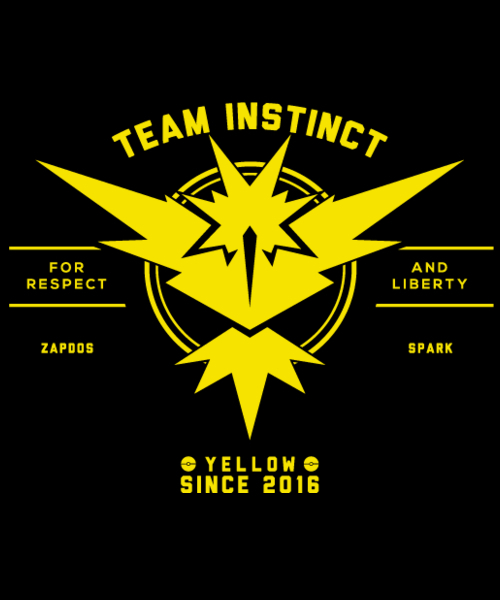 As does The Yetee: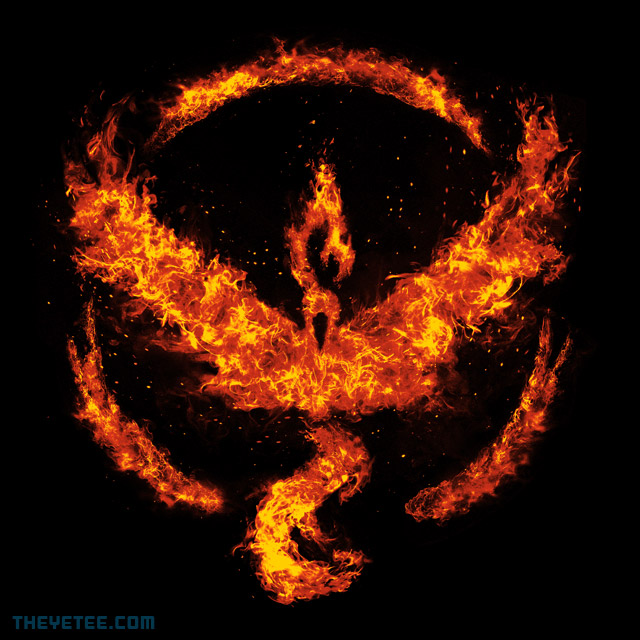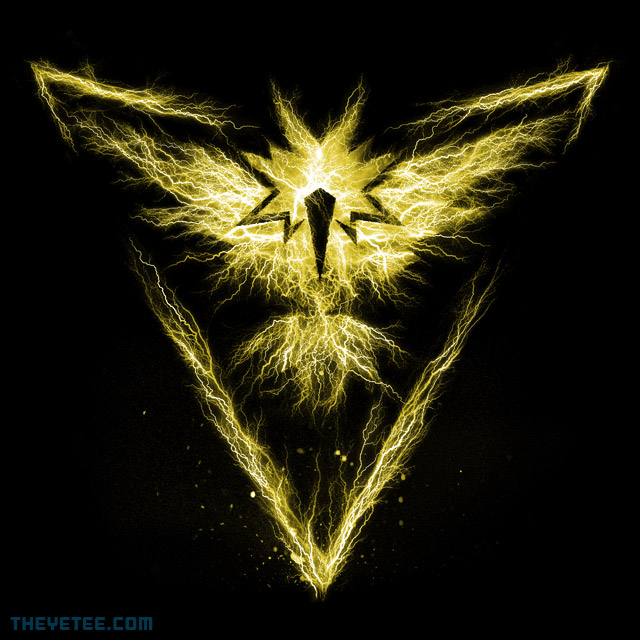 Love these!