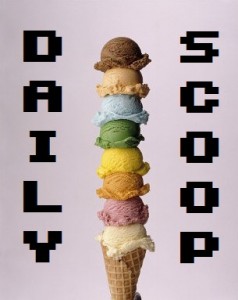 I played tons of games this weekend, and it was wonderful! We got to playtest a bunch of board games, and I dug into Far Harbor more. I'm so in love with it. I want to give more details, but I'll be reviewing it soon, and I don't want to spoil anything! But, just, wow. I love it.
But hey, let's talk about deals! You have less than a day to hop in on the Revelmode Bundle at Humble! Pay what you want for Robot Roller-Derby Disco Dodgeball, Nidhogg, and Choice Chamber. Beat the average to unlock Skullgirls with all characters and color palette bundle, Spelunky, Roguelands, and early access to Golf with Your Friends. Pay $15 or more to unlock Rocket League.
There are 327 new Weeklong Deals at Steam! Crypt of the Necrodancer is $7.49 (or you can get the Collector's Edition for $17.49), Chaos Reborn is $6.79, and It came from space, and ate our brains is $4.99, among many, many others. The Daily Deal is early access to Paint the Town Red for $7.99.
Just three shirts today, but they're pretty awesome!
"One Punch-Out Man" is today's design at The Yetee: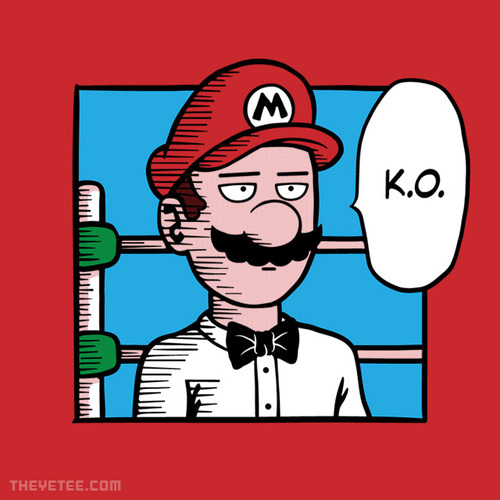 And there are two super cute "Certified Trainer" shirts at Tee Fury. You can get the Girl shirt: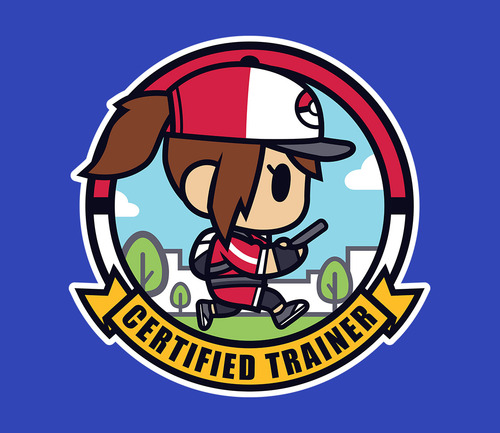 Or the Boy shirt: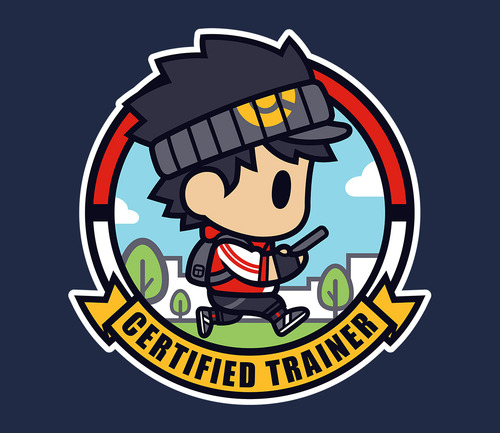 I love them both too much!