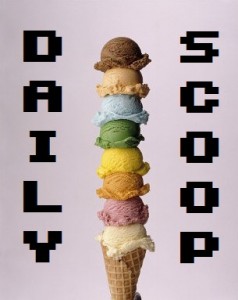 We are almost done with Stranger Things, and I'm devastated over it. But the good news is, we also started Hyper Light Drifter on the PS4, and really enjoyed the co-op mode! I wasn't expecting it to be so smooth.
As always, there are lots of sales happening at the Humble Store right now. Rampage Knights is $5.39, Total War: Warhammer: Call of the Beastmen is $17.09, and Life Is Strange is $14.99, among others.
The Daily Deal at Steam is Space Run Galaxy, which is on sale for $13.39. They have lots of other specials as well – Life Is Strange – Episode 1 is free, Darksiders II Deathinitive Edition is $22.49 in the THQ Classics package, and early access to From the Depths is $3.99.
There are so many shirts today – 11 total – and only one isn't Pokemon-related! Hit the jump to see them all!
Let's start with "White Wolf Potion" at The Yetee, which is the only non-Pokemon shirt of the day: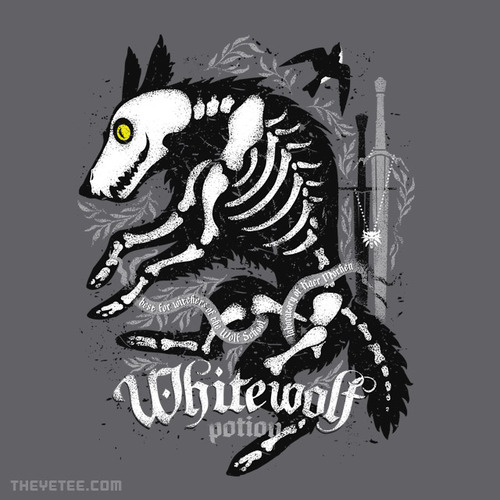 And now – Pokemon! "Ghost Gym" is over at Design by Humans: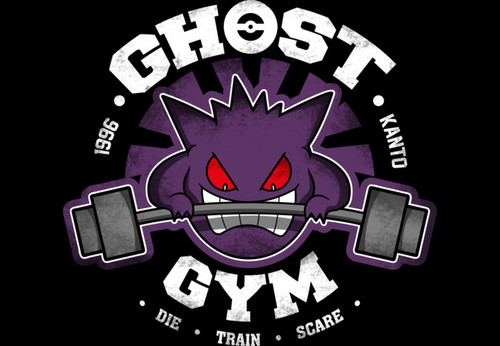 Then another oldie but goodie, "Poked to Death," which is at Tee Fury today: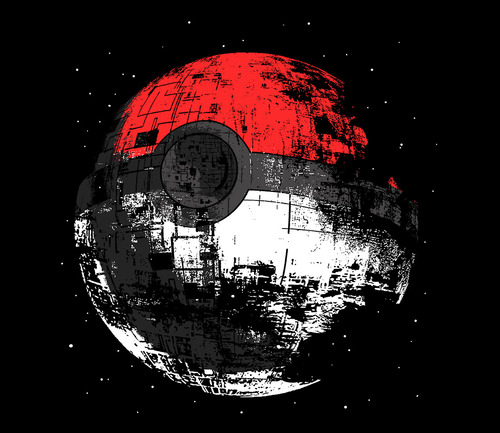 There are two at Shirt Punch. "Go Catch Them All" is first: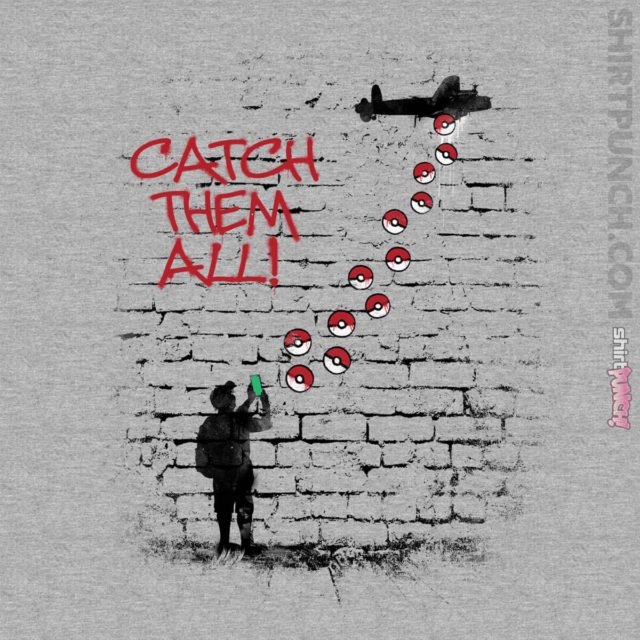 And "Go Trainer Go!" is second: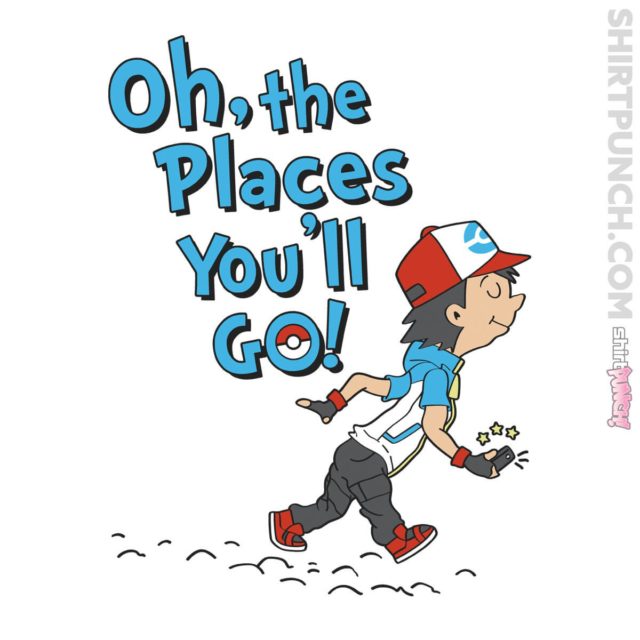 Shirt Battle has three shirts. "Team Mystic" is first: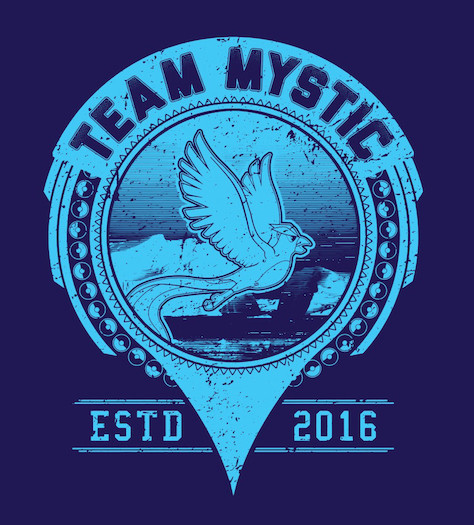 "Win or Die" is second: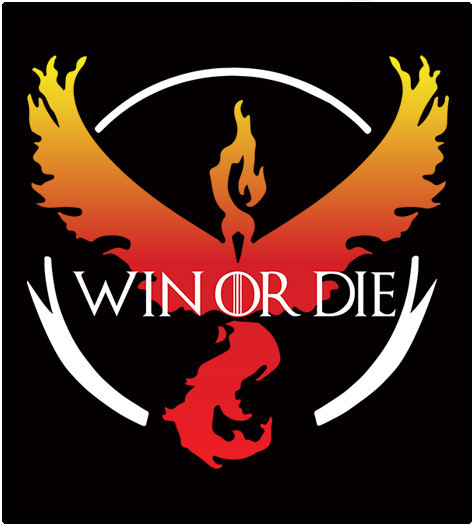 And "Good Choice" is third: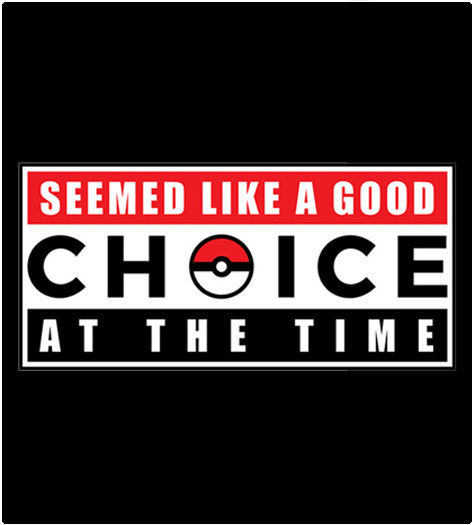 Finally, the last three are all at Ript. "Poke Jaws" is first: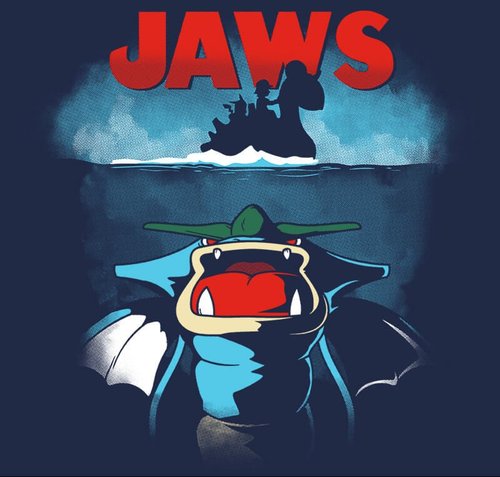 "Le Litten" is second: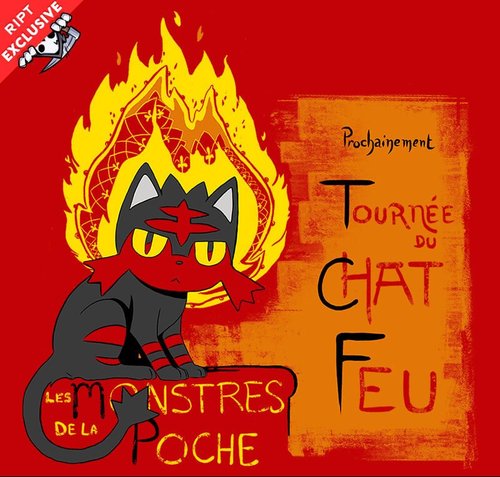 And "Retro Go" is third: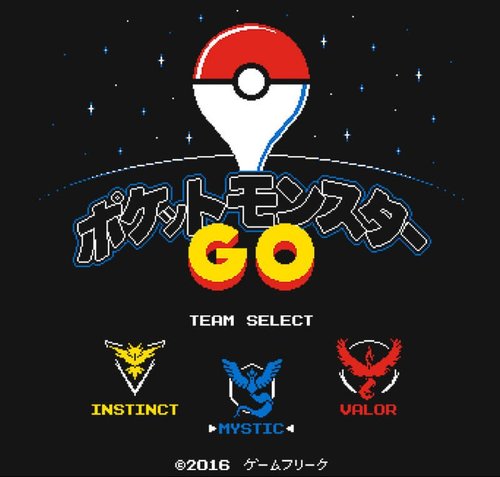 There are so many good ones to choose from!