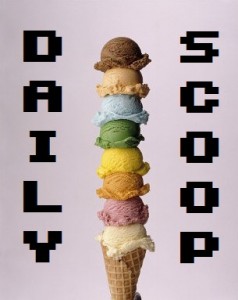 There's so much happening right now, and I have no time for games! Not that I can't sneak in a few minutes here and there, but I'd really just love a night where I do nothing but traverse the Commonwealth. Is that too much to ask?
Anyway, there are some great deals today, so let's check those out! Humble is having a DRM-Freedom Sale, in which the tagline is "You'll be out of cluck if you miss these deals!" Get Rogue Legacy for $3.74, Risk of Rain for $2.49, Mini Metro for $6.99, and Metro: Last Light Redux for $4.99, among plenty of other great games.
Over at Steam, the Midweek Madness is all about the Deponia franchise. Deponia Doomsday is $22.49 and Deponia: The Complete Journey is $5.99, while Goodbye Deponia, Chaos on Deponia, and Deponia are all $2.99. The Daily Deal is early access to The Ship: Remastered for just $6.80.
Finally, there's another great video game book bundle at Story Bundle. Pay what you want for Surviving the Game Industry: A Wasteland Guide, How to Talk about Videogames, Playing at the World, and A Psychogeography of Games. Pay $12 or more to also unlock Boss Fight Books: Spelunky, GameMaker Language, So You Want to Play Go?, and HG101 Presents: Taito Arcade Classics.
Hit the jump to see today's shirts!
"Black Mesa Research Facility" is at Five Finger Tees: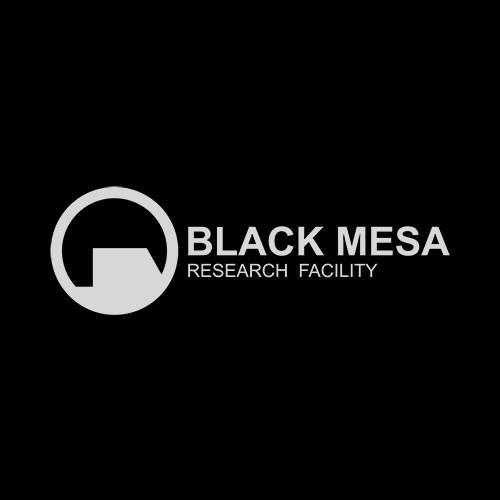 "TASBot" is at The Yetee: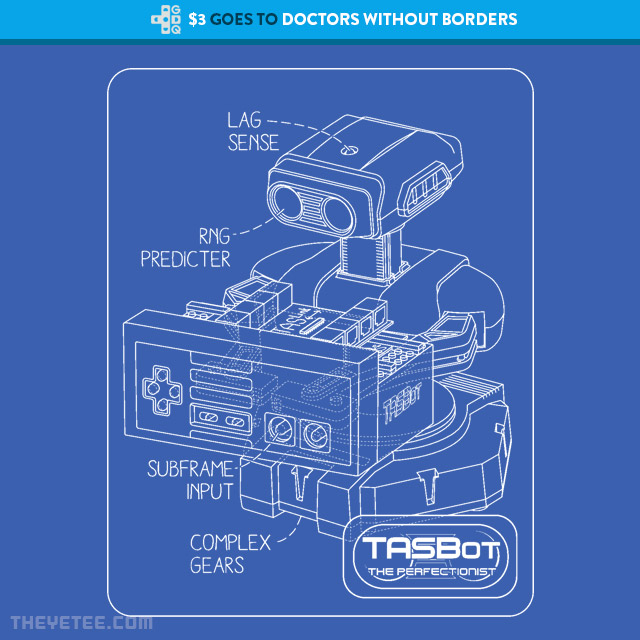 And finally, there are three great Pokemon shirts at Ript. "Soft Pika" is first: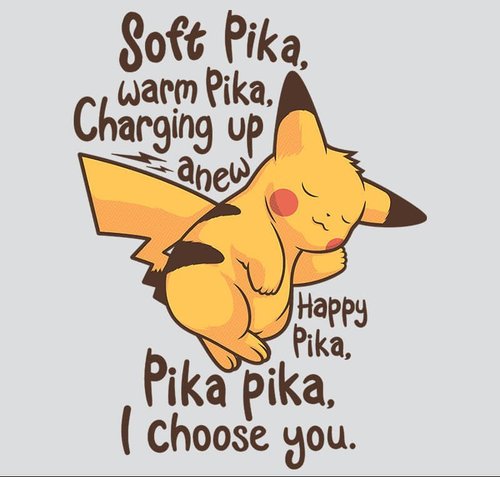 "Reservoir Mons" is second: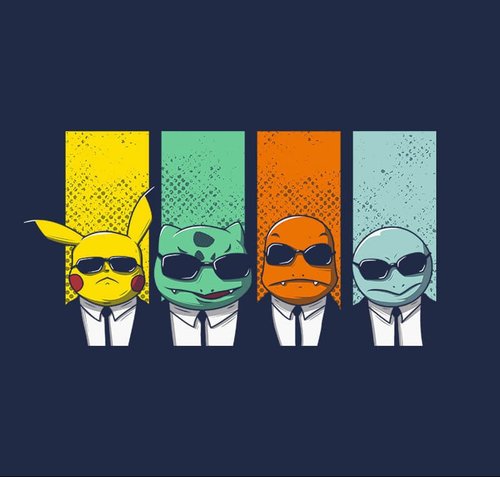 And "Poke Turtles" is third: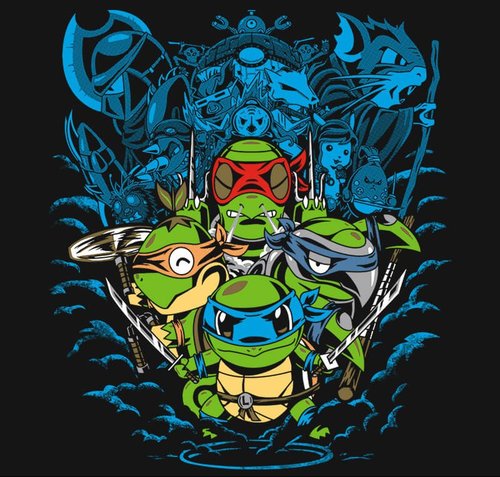 Cute!