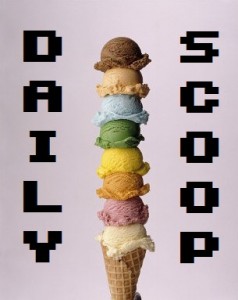 I played an absurd number of games this weekend! I ran a ton of demos on Saturday at the Indy Hangover, and Sunday we had a board game day at our place, where we played 11 different games! We played some of them multiple times, and had a complete blast. I wish I could do nothing but play board games all day more often!
You've got less than a day to nab the Humble Survive This Bundle. Pay what you want for Tharsis, Kholat, and early access to Savage Lands. Beat the average to get Shelter 2, and early access to Space Engineers and Rust. Pay $14 to unlock Planetbase.
There are 287 new Weeklong Deals today! Roguelands is $4.99, Disgaea PC is $14.99, the Magicka Collection is $9.99, and Hell Yeah! is $6.62, among tons of others. Grand Theft AUto V is one of today's special deals, marked down to $40.19.
Hit the jump to see today's t-shirts!
"Game of Masks" is over at Wistitee: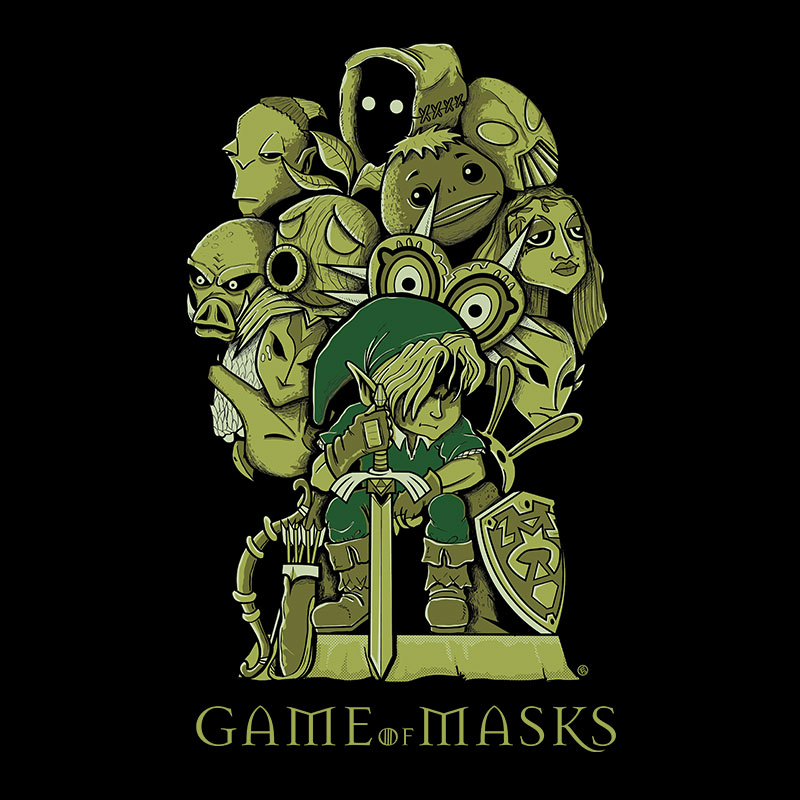 "Pokebet" is over at Pokebet: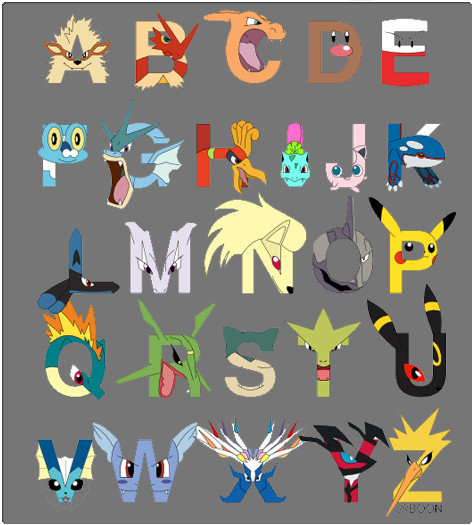 There are two great shirts at The Yetee. "Pokeboy" is up first: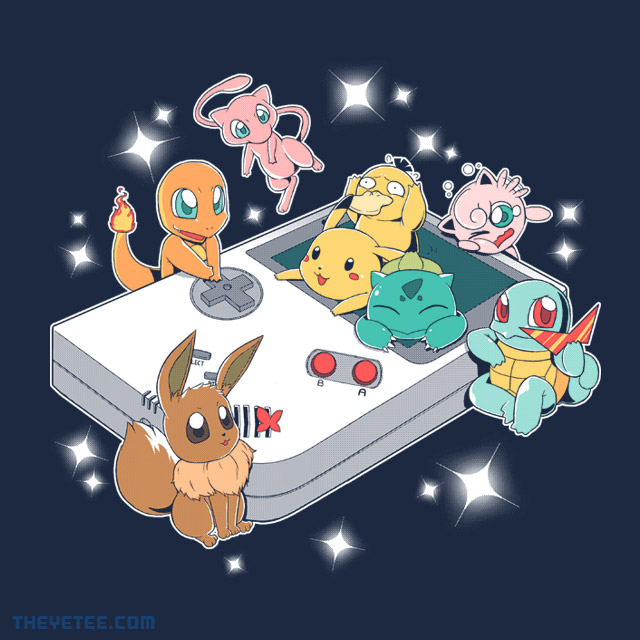 "Trainer Forever" is second: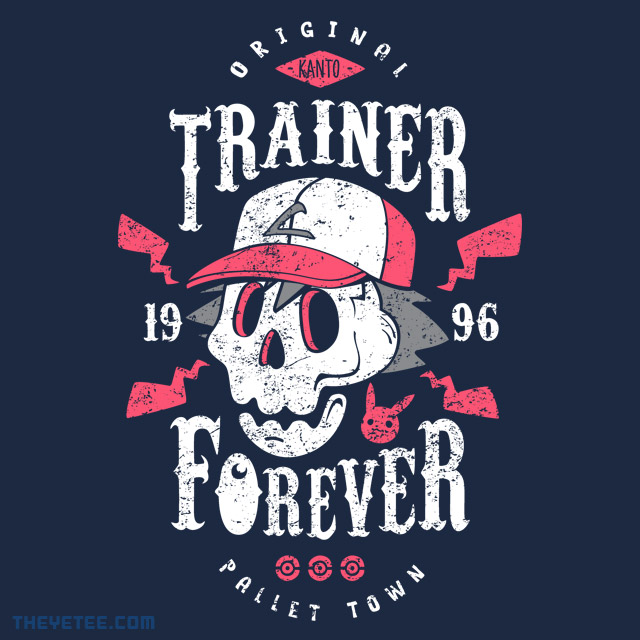 Finally, there are three shirts at Qwertee. "A Key to the Heart" is first: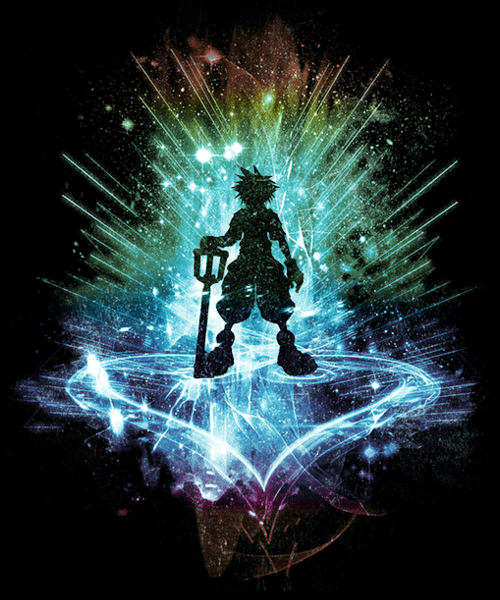 "The Plumber Strikes Back" is second: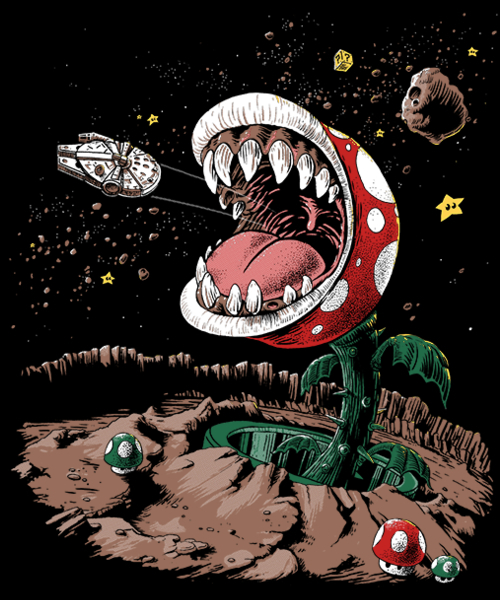 And "Wild Hunt" is last: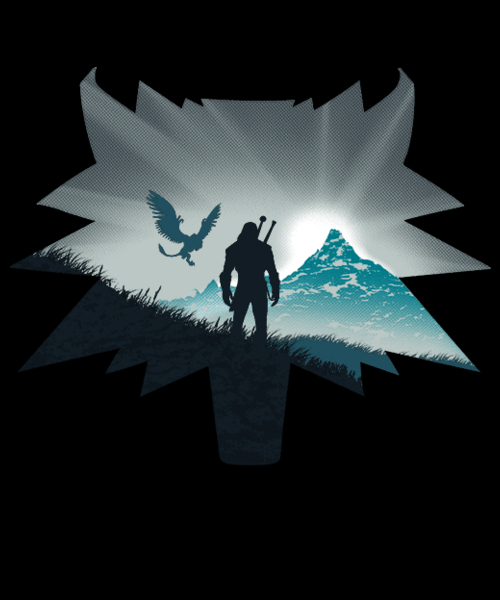 A lot of great options today!