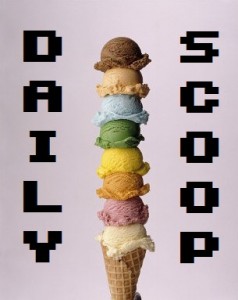 As I mentioned yesterday, the Titanfall 2 beta is happening again this weekend, starting today! I'm going to try to hop in later tonight. I'm hoping it's as fun as the first one!
There are some good deals happening right now at the Humble Store. UnderRail is on sale for $6.74, Total War: Warhammer – The Grim and the Grave is $7.19, Seasons after Fall is available for pre-order at $12.74, and Sudden Strike 4 is $42.49, among others.
The Weekend Deal at Steam is Technomancer, which is on sale for $29.99. The Daily Deal is Duck Game. Get one copy for $6.49 or a four pack for $19.99.
Hit the jump to check out all of today's super awesome t-shirts! They're tempting me again…
"Study of Exotic Birds" is on sale today at Wear Viral: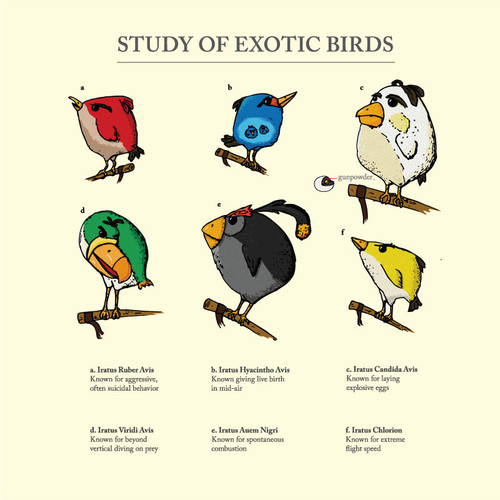 "The Quest" is over at Tee Tournament: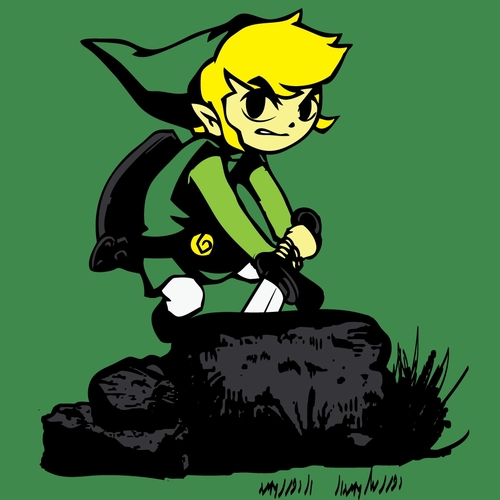 There are two shirts at The Yetee. "Infinity Stairs" is up first: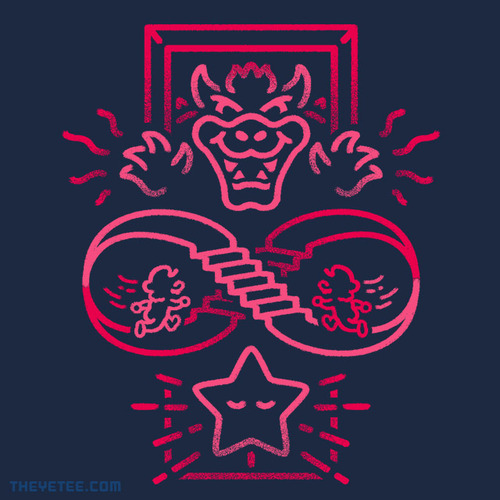 "Goldengun" is second: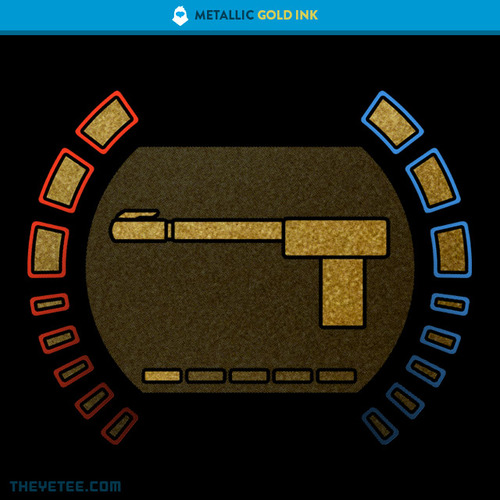 Finally, there are three shirts over at Ript. First up is "Nerf This!"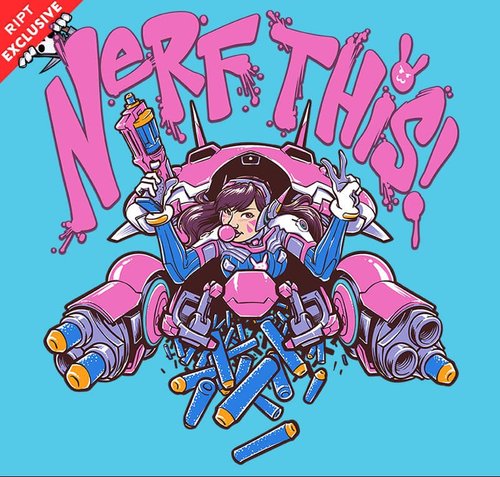 "Heroes Never Die" is second: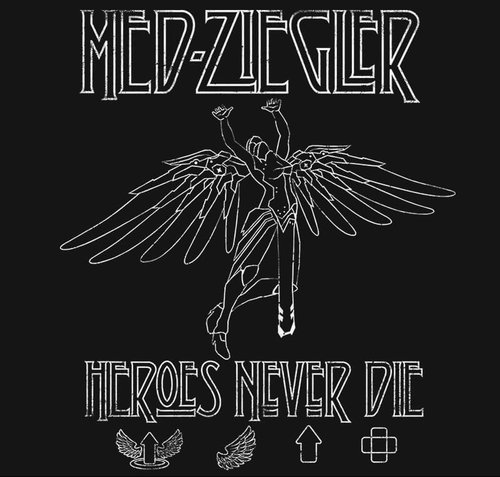 And the hilarious "Just a Hog in a Cage" is third: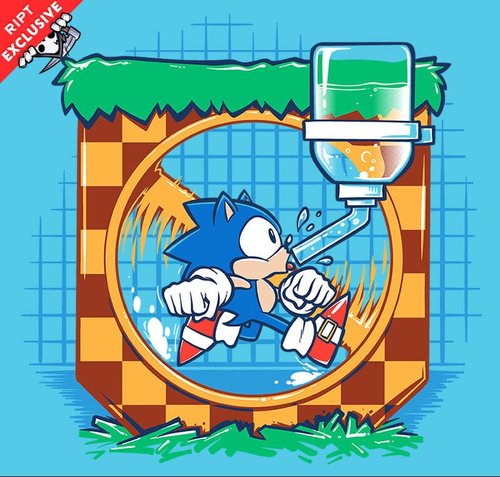 Great choices today!