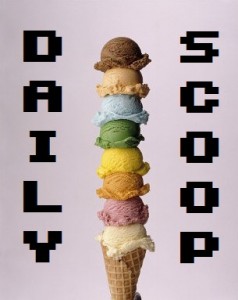 This weekend was full of gaming! I played a lot of the incredible Titanfall 2 technical test, which was a blast. I also ran around my neighborhood collecting more pocket monsters in Pokemon Go, and played more than a little Dungeons and Dragons. It was super fun!
Let's get to today's deals! The Humble Indie Bundle 17 has just one more day left! Pay what you want for Lethal League, The Beginner's Guide, and Galak-Z. Beat the average to unlock Lovers in a Dangerous Spacetime, Octodad: Dadliest Catch, Super Time Force Ultra, Hexcells Complete Pack, Expand, and Regency Solitaire. Pay $15 to unlock the awesome Nuclear Throne.
There are 330 new Weeklong Deals at Steam! Pick up Guacamelee! Complete for $3.99 or the Super Turbo Championship Edition for $2.99, Rising Storm Game of the Year Edition for $4.99, IL-2 Sturmovik: Battle of Stalingrad for $24.99, and Killer Is Dead – Nightmare Edition for $4.99. The Daily Deal is Kingdom of Amalur: Reckoning, which is on sale for $4.99 solo or you can get the collection for $9.99.
Hit the jump to see today's t-shirts!
"Final Boss" is over at Tee Volt: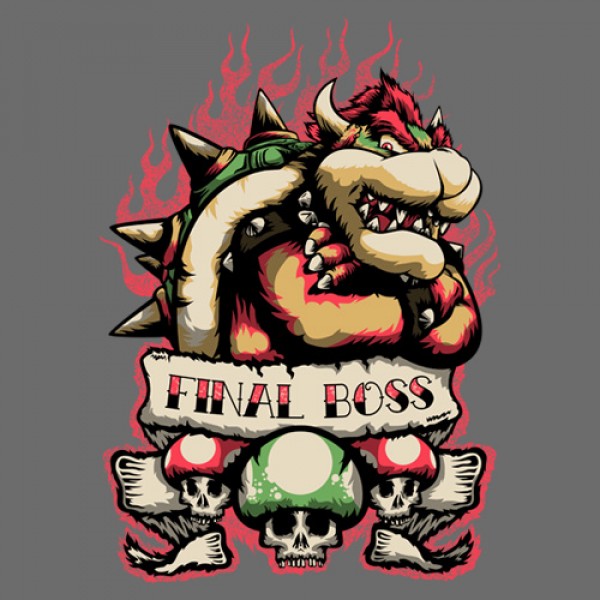 There are two shirts at The Yetee. "The Piper" is first: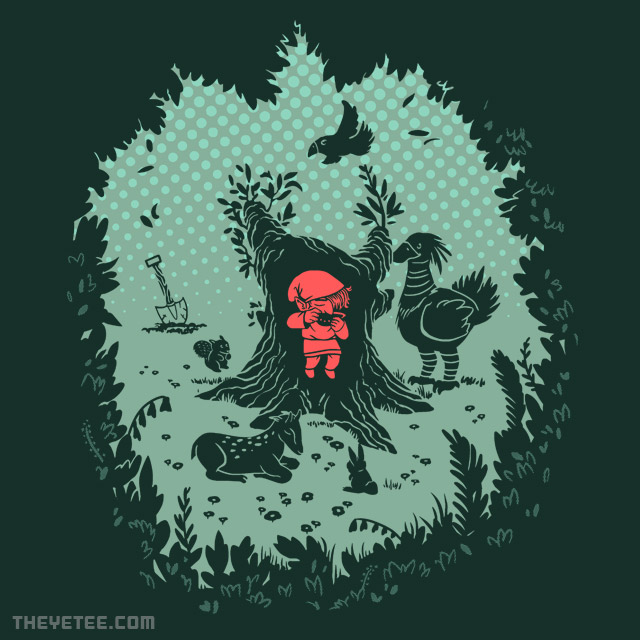 And "A Better Way to Fly" is second: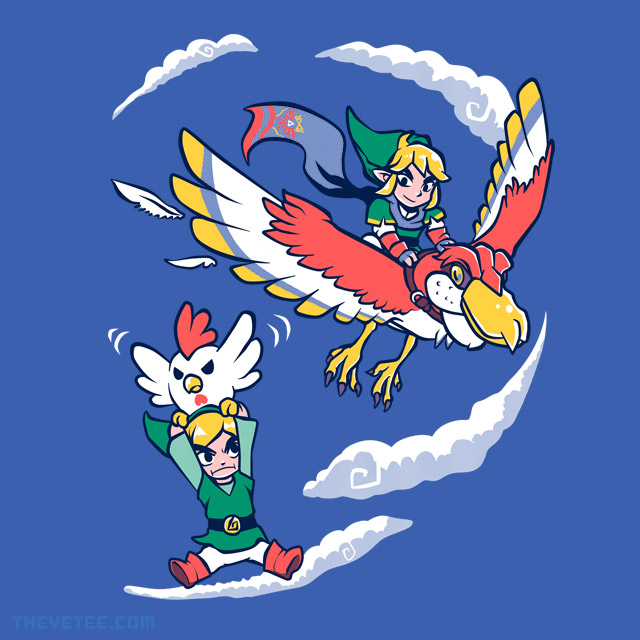 Finally, there are three shirts that are on the Last Chance list at Qwertee. "I'll Always Protect You" is first: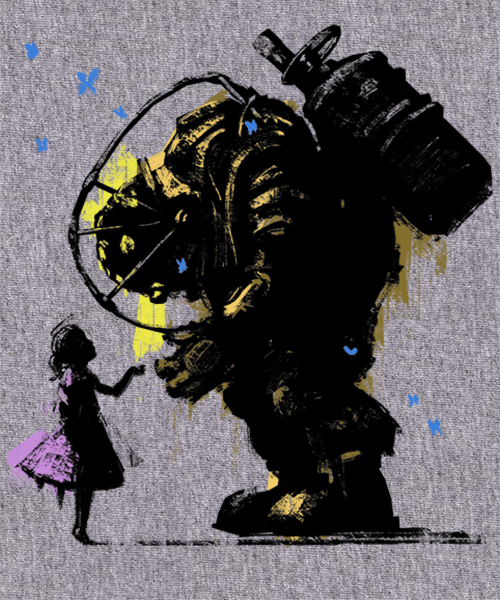 "Cloud" is second: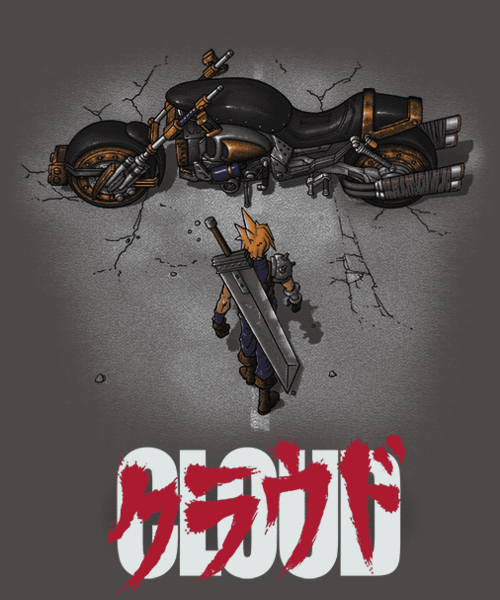 And "I'm Not…" is third: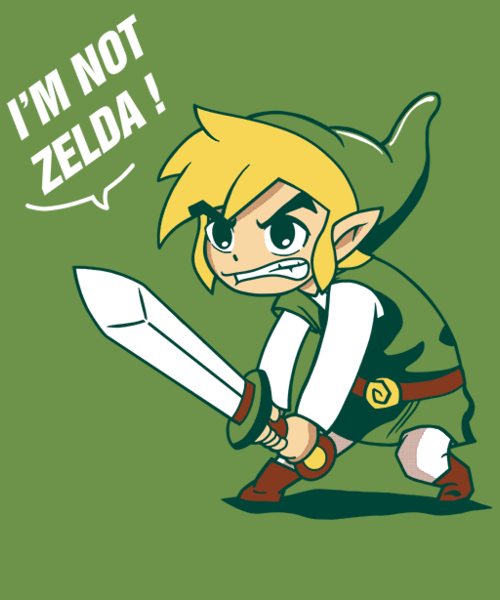 Wow, not a single Pokemon shirt today! I'm shocked!