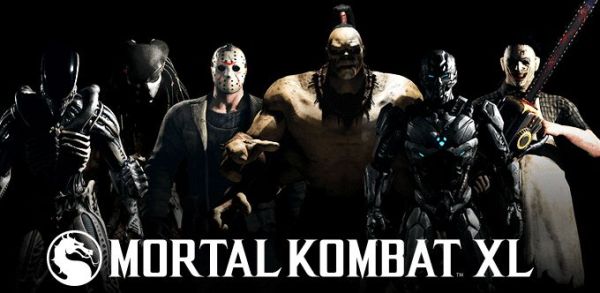 When NetherRealm Studios released Mortal Kombat XL (and the Kombat Pack 2 expansion) back in March, they skipped the PC even though the original Mortal Kombat X was released for the platform last year. At the time, there were "no plans" to bring the revision to the PC, but that appears to have changed, as an Open Beta for Mortal Kombat XL is currently available to download through Steam.
The "Online Enhanced Beta" will go offline at 1:00 PM (Eastern Time) on Monday, August 29. But until then, players can help NetherRealm "test improved online gameplay" and XL content like Tri-Borg, Bo Rai Cho, Leatherface, and the Xenomorph.
Presumably, the developer wants to iron out all the kinks in the PC version of Mortal Kombat XL, because as of today, no release date was announced for the updated one-on-one fighter.