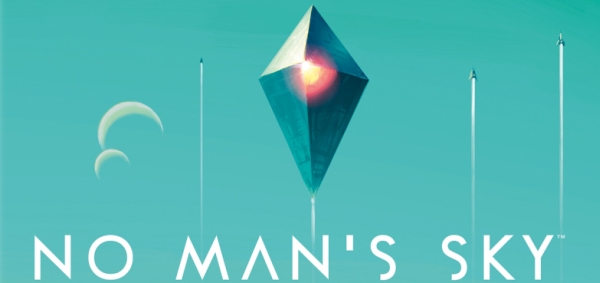 Take me out
To the black tell 'em I ain't coming back
Burn the land
And boil the sea
You can't take the sky from me
No Man's Sky isn't a video game adaptation of Firefly, but the procedurally-generated space exploration sim from Hello Games will offer the same kind of sense of adventure as players venture out into the black and discover new worlds and alien life. With more than 18 quintillion planets to explore, players on the PC and PS4 will keep flying for a long time (that number has 15 zeroes, in case you were curious).
Also set to be released this week is the OlliOlli: Epic Combo Edition for the PS4. The Epic Combo Edition will collect both of Roll7's side-scrolling skateboarding sims (OlliOlli and OlliOlli 2: Welcome to Olliwood) in a single package, along with three "making-of" documnetaries and a downloadable soundtrack for the sequel.
That's it for this week's upcoming retail releases, but we'll be back soon with a look at this week's PlayStation Store, Xbox Games Store, and Nintendo eShop updates.