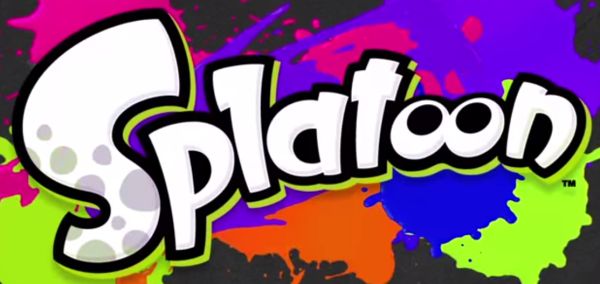 If you haven't tried out one of the Wii U's biggest hits yet, Nintendo is bringing back the Splatoon "Testfire Demo" next week. Splatoon's Testfire Demo will be available to download from the Wii U eShop from Thursday, August 25, through Sunday, August 28. Wii U owners will be able to jump into a match between 6:00 PM and 8:00 PM (Eastern Time) on those four days.
Participants in the Testfire Demo will be able to choose from four different weapons (Splattershot Jr, Splattershot, Splat Roller, and Splat Charger) and two Stages ("Saltspray Rig" and "Walleye Warehouse") as they battle it out in Splatoon's Turf War Mode.
Splatoon was originally released for the Wii U last May. Since then, more than four million copies of the game have been sold worldwide, and it's possible it'll receive an upgraded re-release for the Nintendo NX next year.