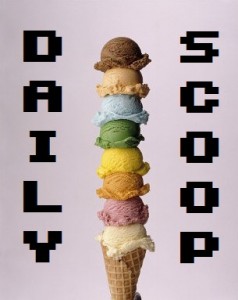 Well, the Humble Store sale was supposed to end yesterday, but instead, they're having an encore today! Nab Fallout 4 for $29.99, Sid Meier's Civilization V: The Complete Edition for $12.49, Dark Souls II: Scholar of the First Sin for $13.59, Grim Dawn for $14.99, Kerbal Space Program for $23.99, and Prison Architect for $7.49, among many others.
Over at Steam, they're having a Rockstar Games Weekend Sale, with up to 70% off selected titles. Grand Theft Auto V is $40.19, the Grand Theft Auto Collection (which includes Grand Theft Auto III, Grand Theft Auto: Vice City, Grand Theft Auto: San Andreas, Grand Theft Auto IV, and Grand Theft Auto: Liberty City) is $14.99, and the Grand Theft Auto IV: Complete Edition is $8.99.
Hit the jump to see today's awesome shirts!
First off, if you want a mystery video game shirt, hit up Shirt Punch today! They have lots of themed mystery shirts available today, including a video game one, for just $3.
The other two shirts for today are at The Yetee! "Jackie's Tavern/Cafe" is up first: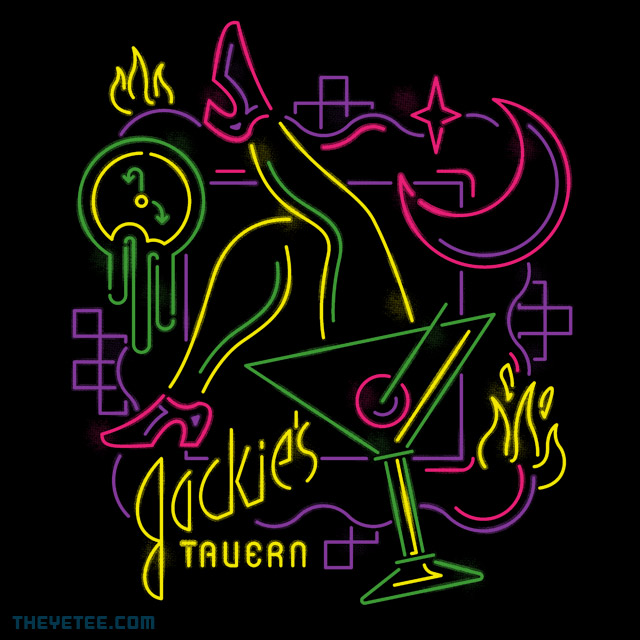 And "The Fourth Kind" is second: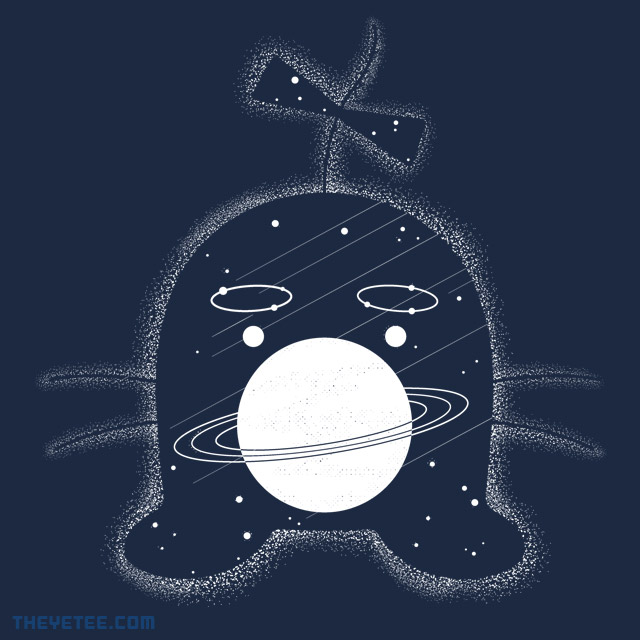 I know some people who would love those!