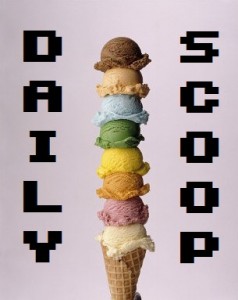 Last night, I tried out the Picross 3D Round 2 demo, and it was super fun! I wasn't sure what they could to expand on their already solid foundation, but the new additions are perfect. It's much more fun than Pokemon Picross, mainly because those paywalls are really killing the fun for me.
Anyway, let's talk about today's sales! There's a New World Interactive sale happening at Humble right now. You can get Insurgency for $3.99, early access to Day of Infamy for $16.99, or both together for $20.08.
The Weekend Deal at Steam is Call of Duty: Black Ops III. Get the game alone for $29.99 or the Digital Deluxe edition for $74.99. The Daily Deal is 8-Bit Hordes. Get the game alone for $11.24, the Complete Edition for $12.09, or the Armies & Hordes bundle for $17.98.
Finally, today is the last day for Xbox Games with Gold for September. Grab Mirror's Edge for Xbox 360 and Earthlock: Festival of Magic for Xbox One while you can!
Hit the jump to see today's t-shirts!
"RIP – Rest In Pixels" is at The Yetee: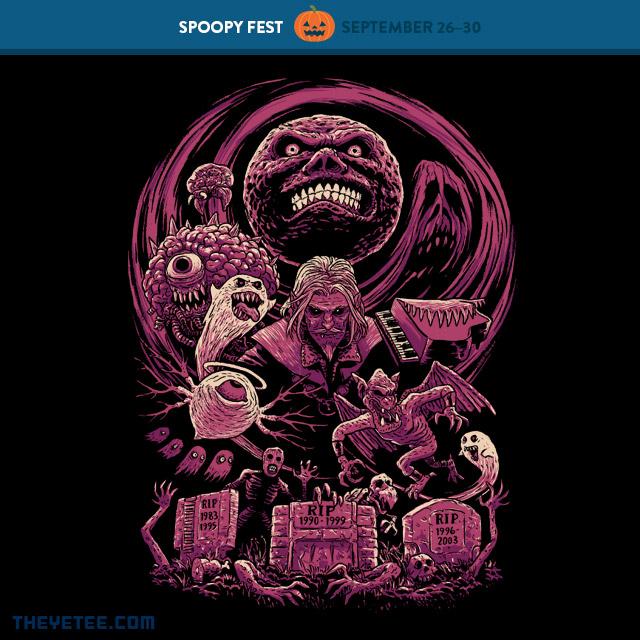 And there are three shirts at Qwertee. "Remember Me?" is first: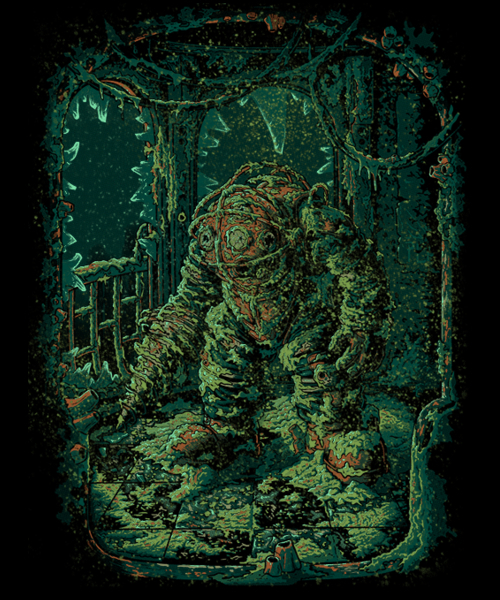 "Wolf Spirit" is second: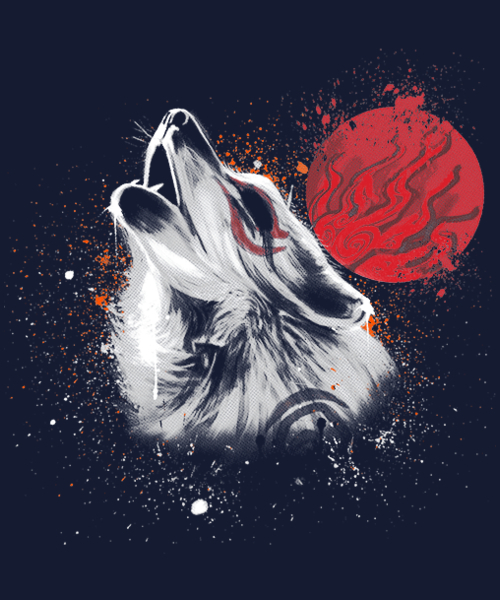 And "Kindred" is third: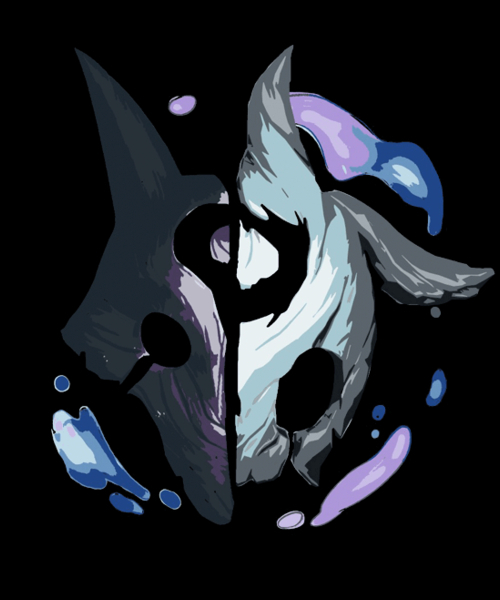 Nice selection!